Adventure
Climbing Program
Camp Cobbossee's 120 acres of giant old growth trees have always inspired our campers to CLIMB ON!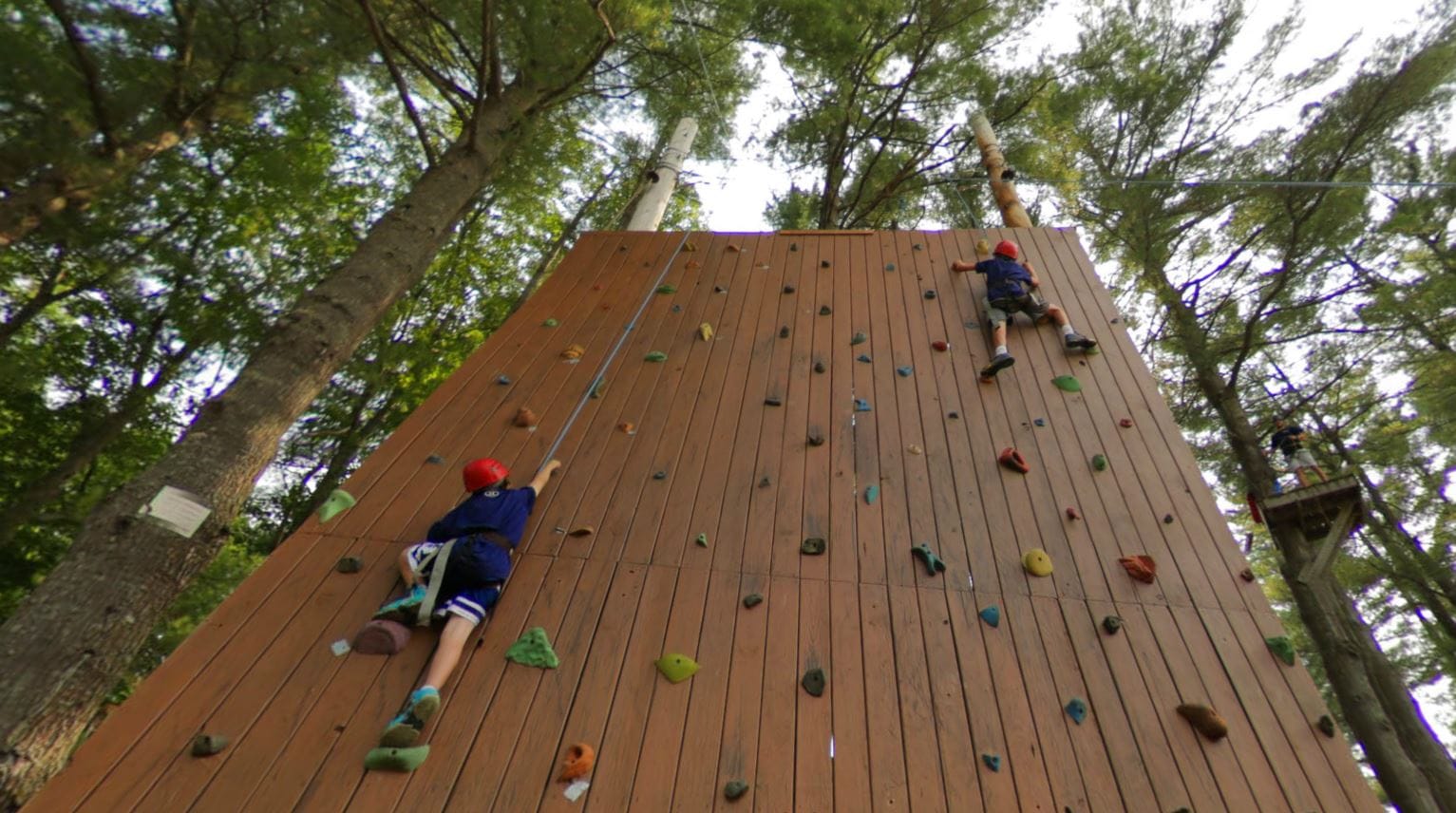 To make that as challenging and safe as possible we built a state-of-the-art, 35 foot, 3-sided climbing wall and a 350-foot zip line for kicks. Our expert instructors teach proper climbing techniques and as camper's progress they're given challenges like overhangs and boulders.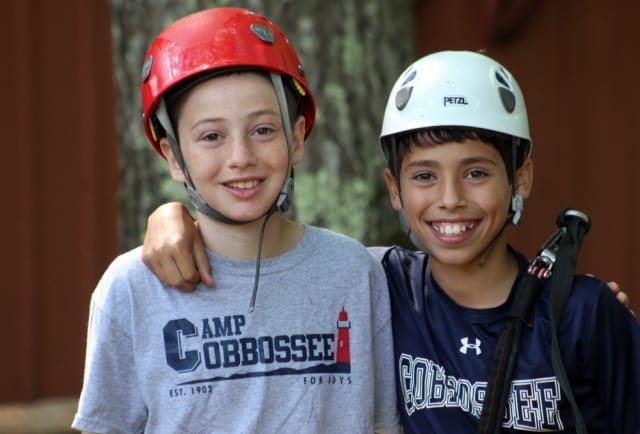 When it's time to channel their inner flying squirrel, the boys can take an exhilarating 350 foot zip line ride they won't soon forget.
Mountain Biking
Cobbossee is threaded with incredible cross country mountain bike trails from novice to expert.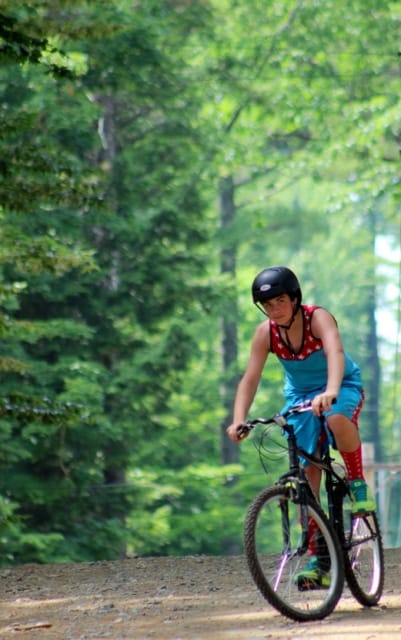 Fully equipped with new safety equipment and a fleet of front suspension mountain bikes, campers love to get muddy after a summer rain!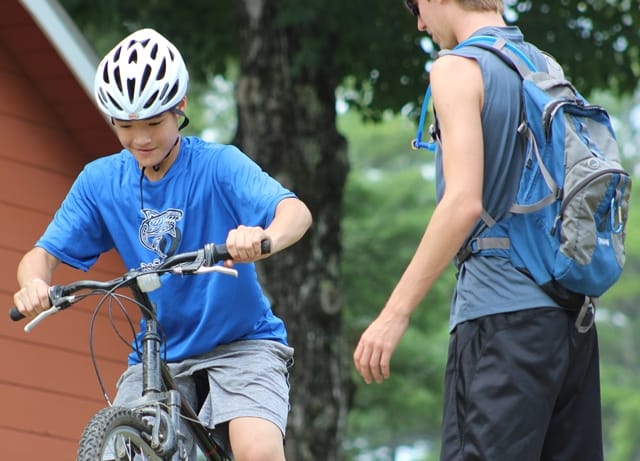 Mountain biking is great way to cover a lot of ground in the beautiful Maine wilderness.
High and Low Ropes Courses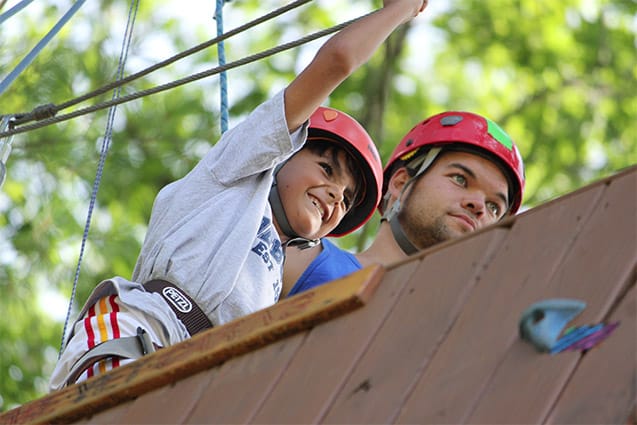 When a team of boys takes on our 12 challenge rope course, you can see cooperation, trust and self-esteem grow right in front of you. It's inspiring to be a part of and a load of fun for everyone involved.
Archery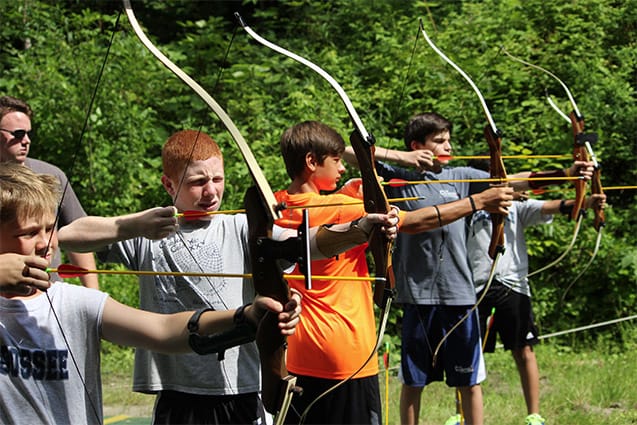 Cobbossee's secluded archery range gives campers a great opportunity to learn how to shoot an arrow straight and true. Experienced instructors teach the campers new techniques to improve their accuracy, while always keeping safety in mind.
Adventure Skills
Each of our adventure programs builds skill upon skill, until Cobbossee boys realize they have whole new skill sets. Soon Cobbossee boys' adventure skills are complete.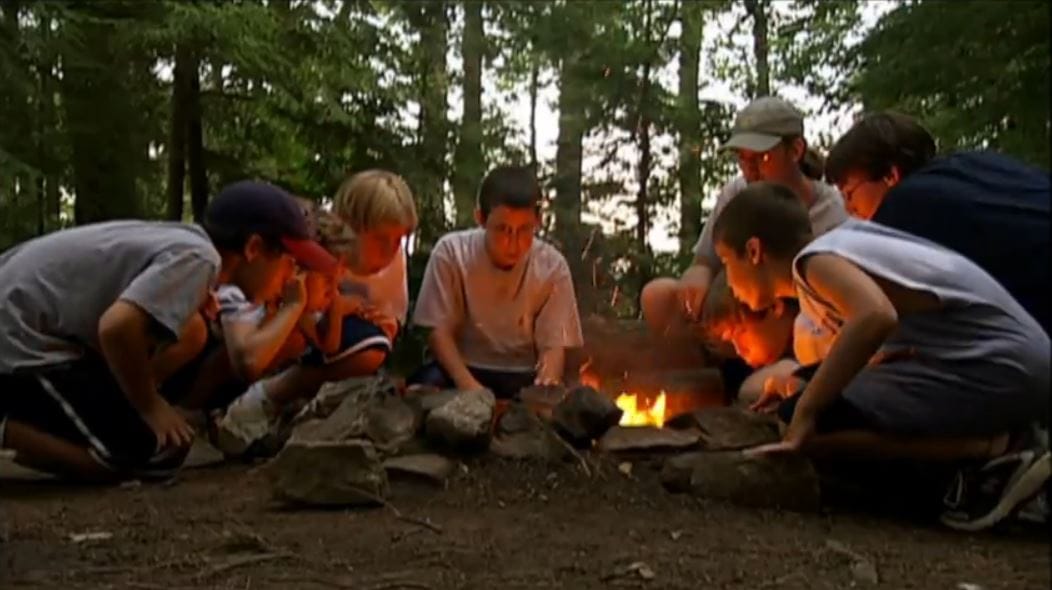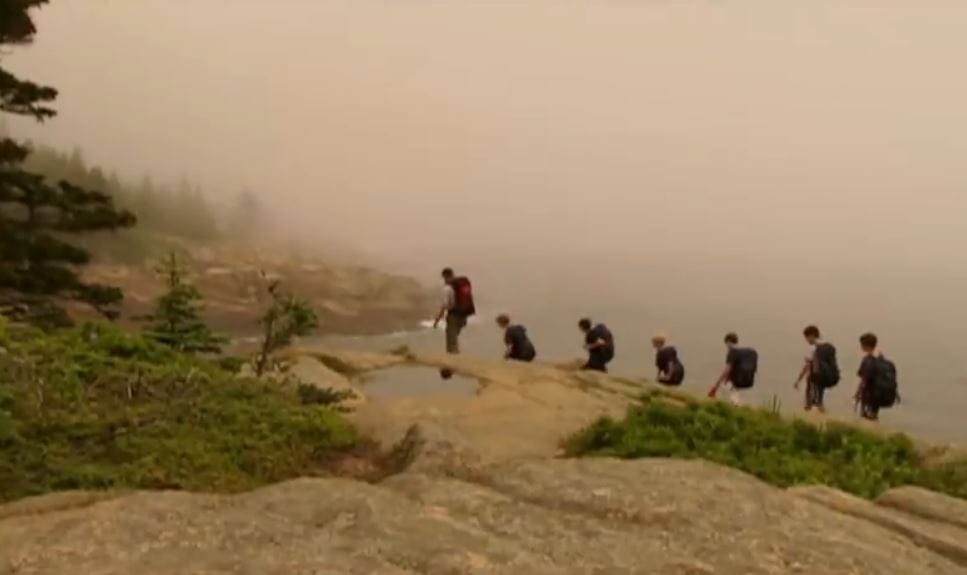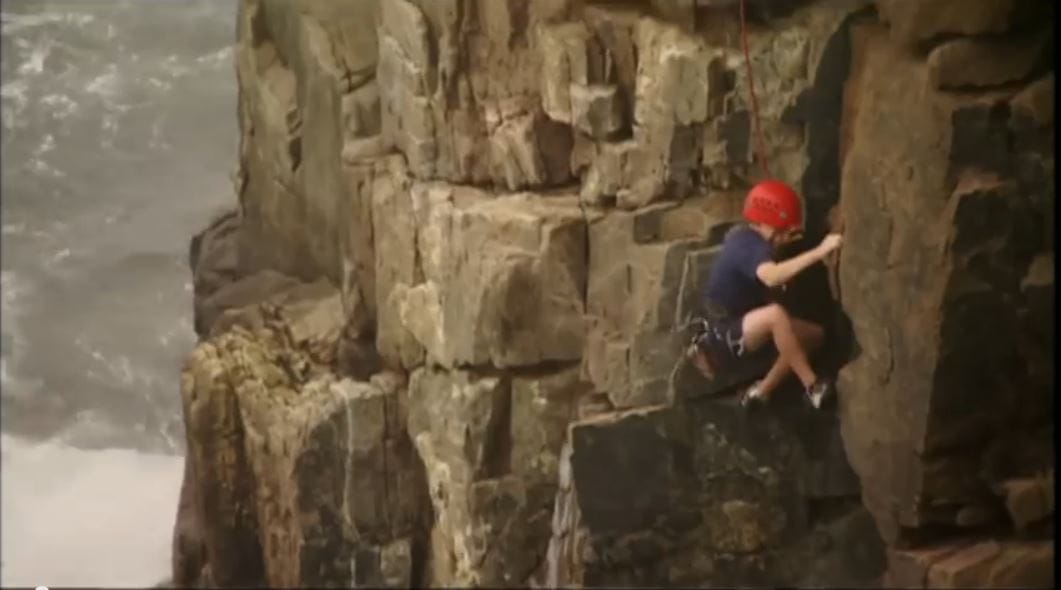 Cooking over a fire, setting up a tent, and making camp are all skills that stay with our boys for a lifetime. A main reason for this is that our boys use those skills immediately on our Adventure Trips! Click below!