Apply Now
If you're ready to join us in Maine for one of the most memorable summers of your life, you've come to the right place!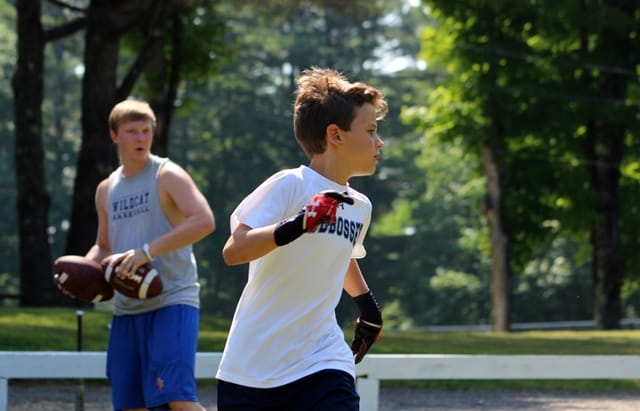 Please note – to be a counselor at Camp Cobbossee you must be at least 19 years old and one year removed from High School.
Click here for our online application
Once we receive your application, we will contact you via email. After we have reviewed your application we will contact your references before set up a phone interview. We hire globally so don't worry about booking flights just yet. We do all of our interviews via phone. After reviewing your application and conducting the interview, we will determine if you're a good match for Cobbossee.
Get ready for an incredible experience!