Brotherhood Through Sports and Adventure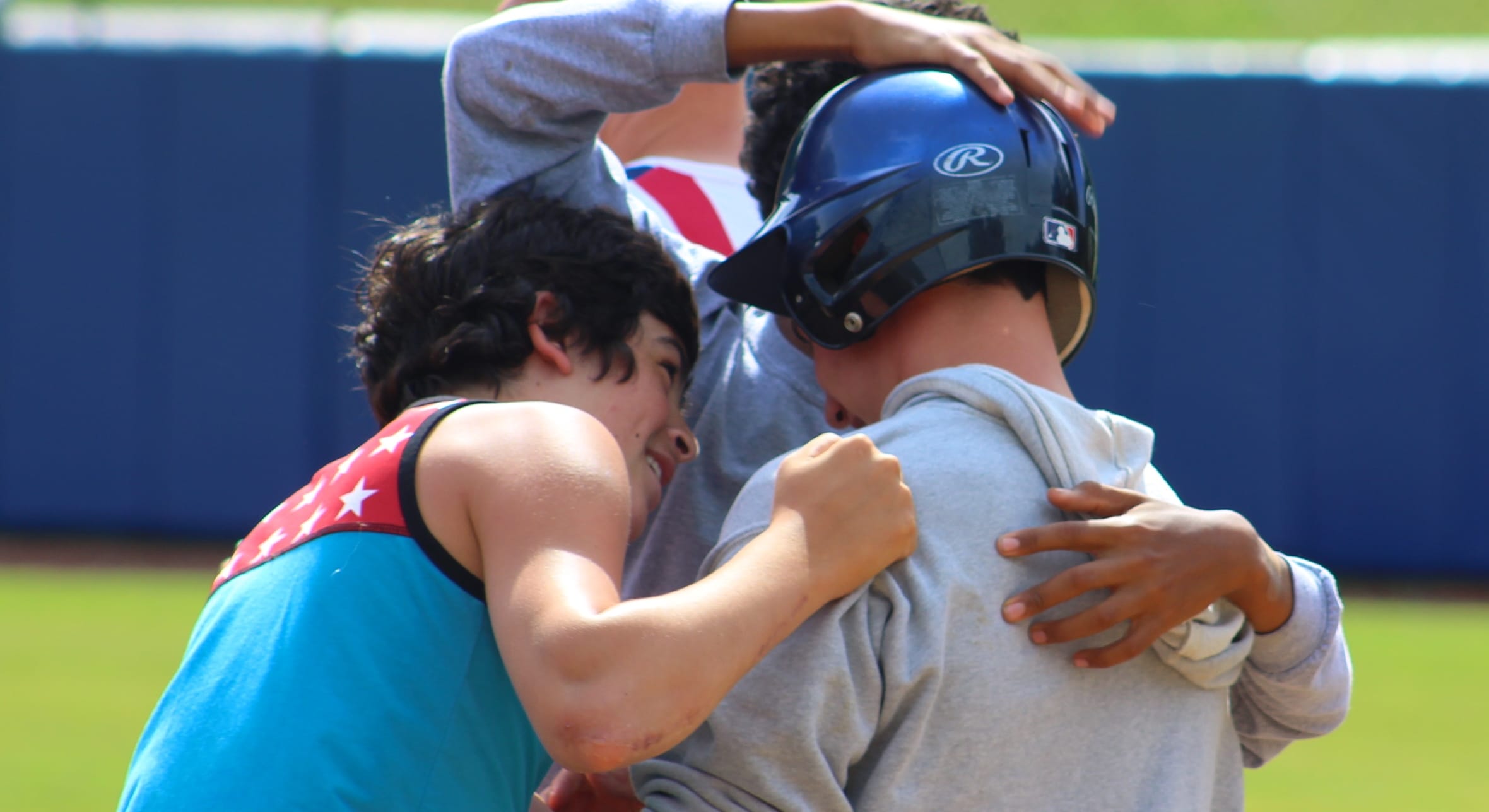 When you do amazing things with people, they become your friends. Soon they become your lifelong friends. It's that simple. Cobbossee boys treat each other well. They know that the only thing better than winning a game or conquering a river is doing either with a best friend.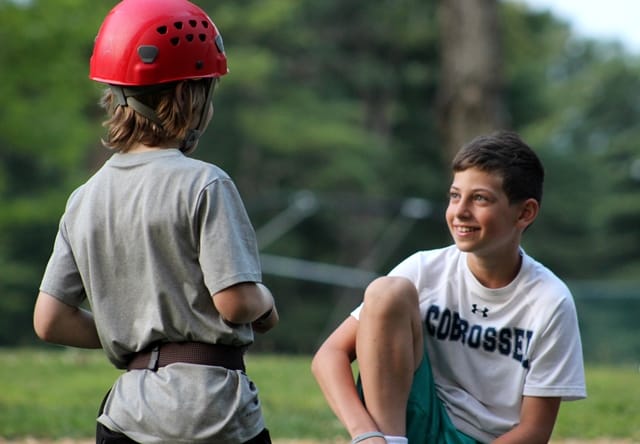 Our Sports
Our professional coaches work with our boys at their skill level, meeting both developing and advanced players' needs. Every single game, no matter how intense, is played with the century-old tradition of Cobbossee sportsmanship in mind. Every activity period is half instruction and half game play so that our boys see their developing skills emerge in exciting game settings.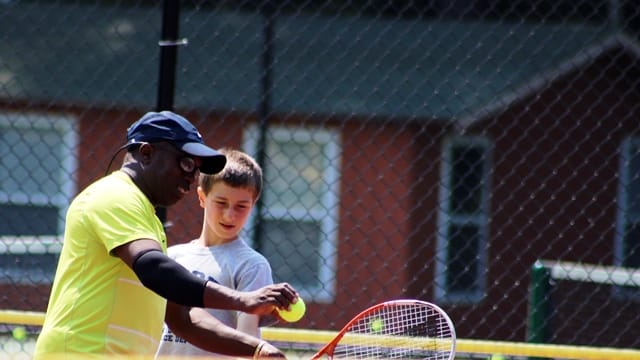 Cobbossee offers an extensive schedule in inter-camp and tournament competitions. Any camper who wants to be on a team will have that opportunity. Teams in each age group compete against teams from nearby camps in each of our major sports! "And then it's fight for Camp Cobbossee, never give in!"
Our Adventure

At Cobbossee, boys discover what we've always known: athletes love to explore. Our adventure program is a safe, high-intensity, skill-based progression. Our youngest boys start out with camp-outs on our private island . . .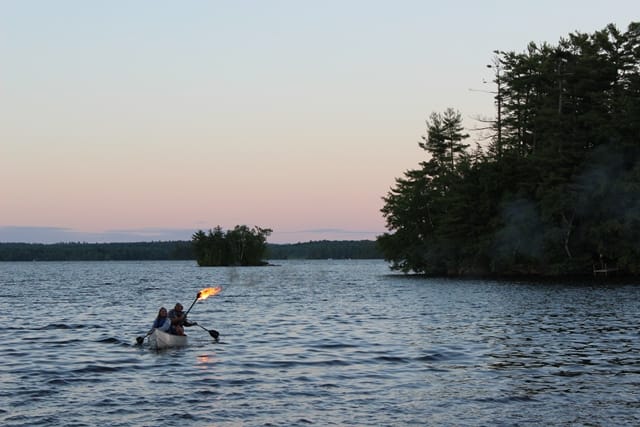 and finish off their skills on a whitewater river in northern Maine.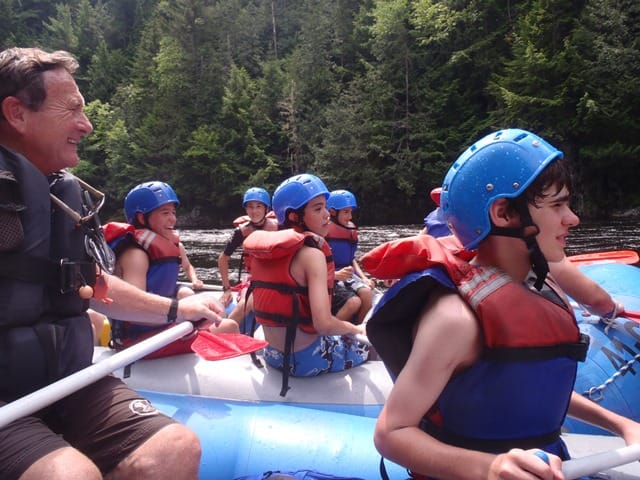 Along the way there is climbing, mountain-biking, archery, fire-starting, and fishing. It's a life-changing lineup of new skills and growing self-worth.