2017 Camp Dates & Rates
Session 1: June 22nd – July 16th
$7,000 per session – all inclusive
with arrival day on June 22nd, and Parent's Visiting Day on July 16th
Session 2: July 19th – August 12th
$7,000 per session – all inclusive
with arrival day on July 12th, and Parent's Visiting Day on August 12th
Click HERE to enroll online now.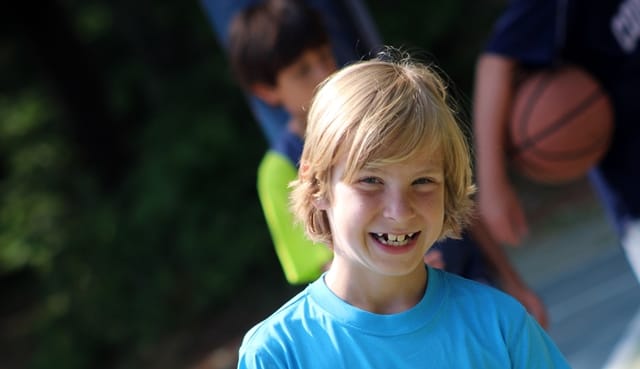 Why four weeks?
One of the key differentiations for our camp is the four-week session. We know the busy lives your kids and family lead. School years are going longer and starting earlier. There never seems to be enough time for everything your child wants to do and for quality time together as a family.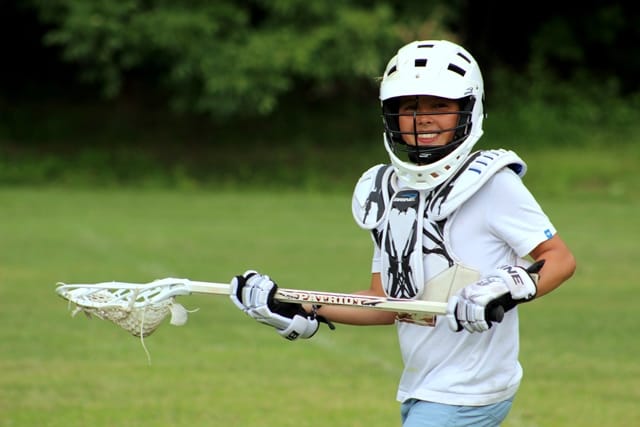 With our four-week session, your child has the full experience of sleep away camp – with a beginning, middle and an end. They also have time for a specialty camp, educational program, a family vacation or just some downtime. We plan our program to be jam-packed into only four weeks with an opening event, camp spirit event (like color war) and a closing banquet. With evening programs, day and overnight trips, lots of special events and, of course, a full day of activities, your child doesn't miss a thing!

Two Week "Stay & Play" Introduction
Only or first-time campers who have finished fourth grade and below, we offer a two-week introductory program. This experience is a perfect introduction to overnight camp for interested families who are unsure they are ready for a full session. The program starts at the beginning of each session and allows for boys to extend their stay for the whole session if they choose. Parents beware: a vast majority of our 'two weekers' want to stay for the full summer each time. Don't make other plans!
Tuition: $4,500 – all inclusive
ALL INCLUSIVE TUITION INCLUDES:
Ground transportation from scheduled departure points and airports
Trips including Acadia Climbing, Whitewater Rafting, Swift River Expedition, Acadia Overnight, Pemi Kayak, Coos Canyon Overnight
Linens, Towels, Laundry, and Canteen