Life at Cobbossee
Before we get to the great bunks, stunning food, and the amazing friendships that develop through sports and adventure at Cobbossee, you should know this: life at Cobbossee is just very warm. It is a place where jokes and laughter are common, just not at someone's expense.

It is a place where it is common to see boys helping each other, or chatting happily as they go from one amazing part of Cobbossee to another. It is a place of brotherhood.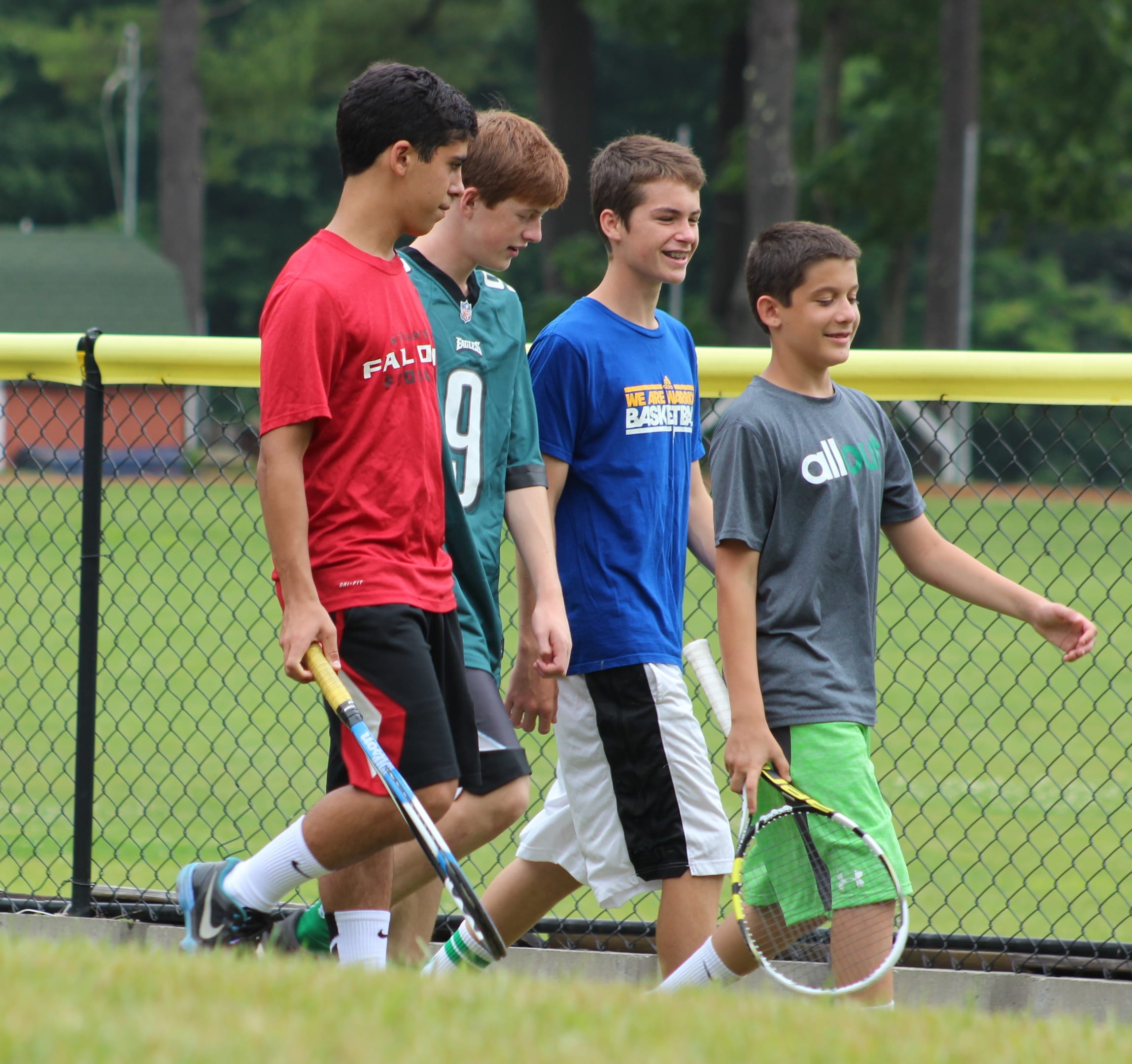 Bunk Life
The bunks are where all the good stuff happens. Our cabins are gorgeous wood-framed, pine paneled buildings, each equipped with bathrooms, electricity, screened windows, comfortable beds, and personal shelves.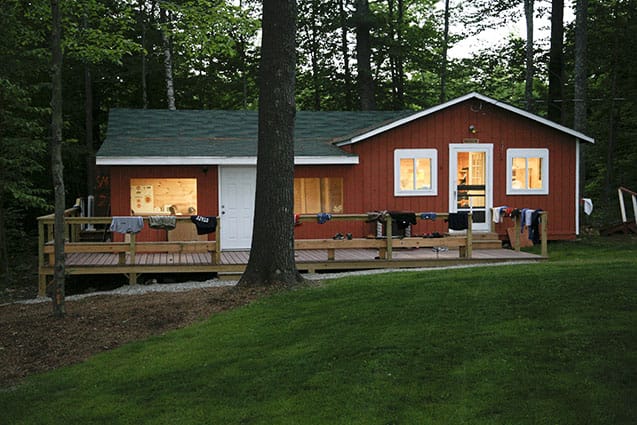 Eight to twelve campers of the same age live together with three counselors. They form a 'second family,' full of their own mini-traditions, rhythms, and nonstop fun!

The Best Food In Camping

We quite simply have the best food in camping. You read it right. Amazing food at camp! Chef Louis has racked up 31 years at Cobbossee and he's only gaining momentum. Each meal is made fresh for each boy and each counselor. That's right, fresh. For example, that means chicken fingers are cut, battered, cooked, and seasoned minutes before they are rolled out to the adoring crowds.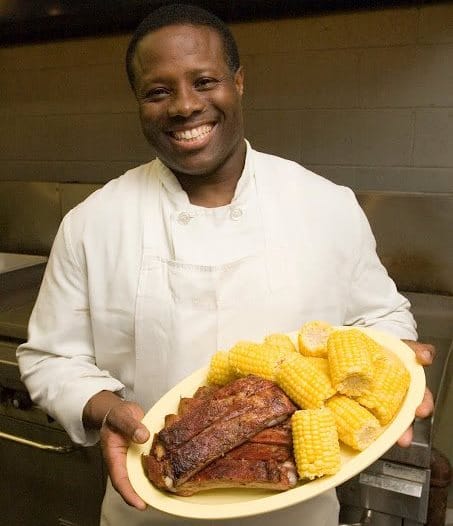 Chef Louis' fried chicken is so famous, the parents demanded their chance to try some. So we have a fried chicken brunch on visiting day! From ribs grilled chicken to lobster to homemade bread-bowls to individual calzones with handmade crust to thanksgiving dinner complete with turkey and homemade stuffing, you can see why Chef Louis is the most popular person at camp. Let's just say there are a lot of comparisons to "Mom's cooking."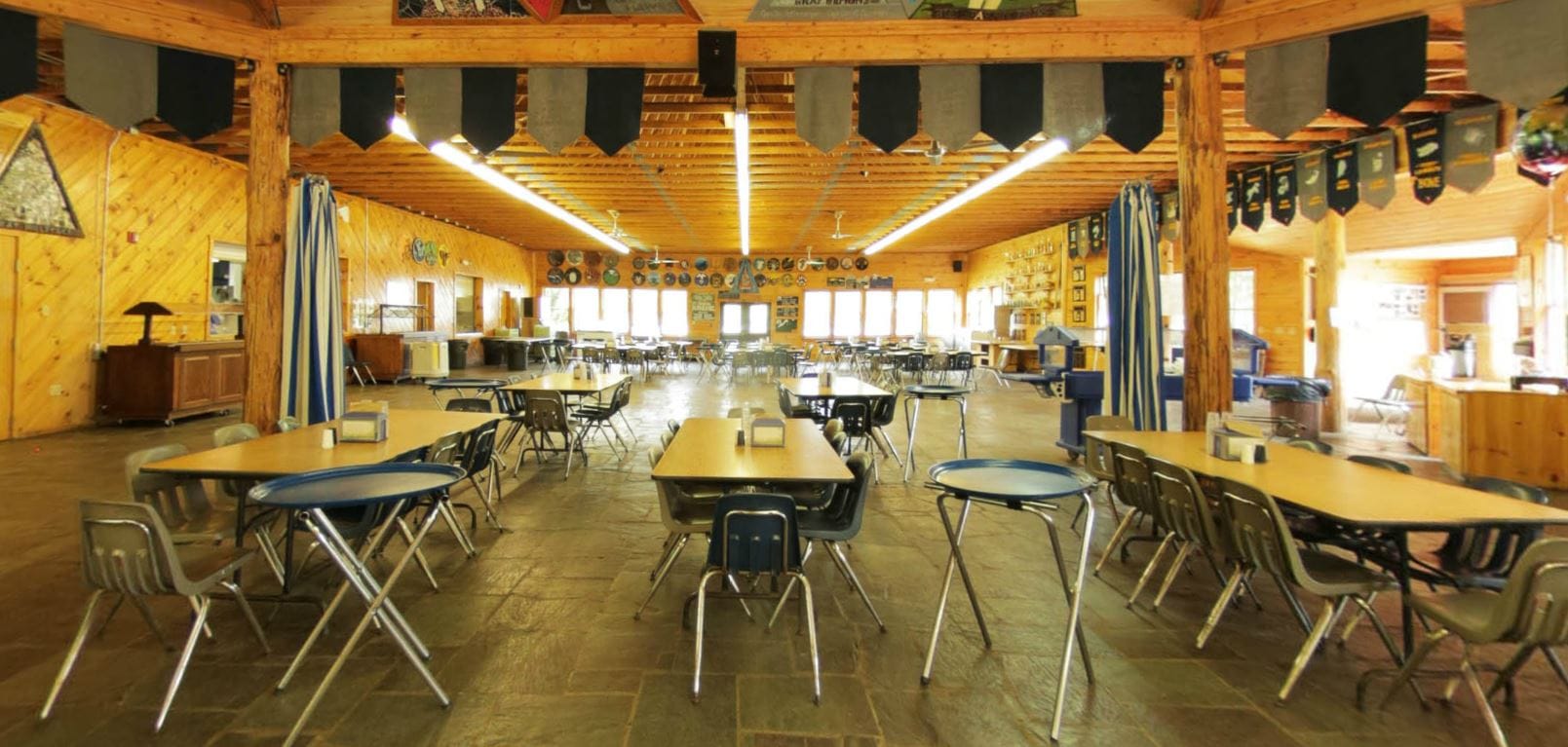 Each main dish is supported by a wonderful fresh salad bar, pasta bar, and sandwich bar. No one goes hungry, ever. We have a separate allergy kitchen, and can accommodate many different dietary requirements. Chef Louis also loves to take advantage of the beautiful outdoors for delicious summer cookouts, lakefront steak dinners and an awesome end-of-summer Maine banquet. As active and athletic as the boys are every day, we believe that good eating is paramount to everyone's health, happiness and optimal performance.