Discover Cobbossee
THE BIG PICTURE:  Since 1902, Camp Cobbossee has been the home-away-from-home for adventurous, sports-minded boys. Our expert coaches and counselors are athletes and adventurers who know first-hand the confidence and transformation that sports and adventure inspire.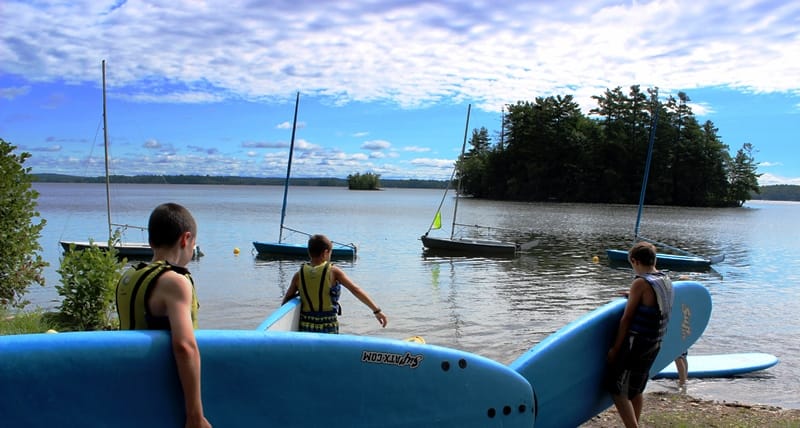 Our campers challenge themselves, cooperate with teammates, and ultimately realize their goals. But one thing requires no encouragement all at Camp Cobbossee- EVERYONE HAS FUN!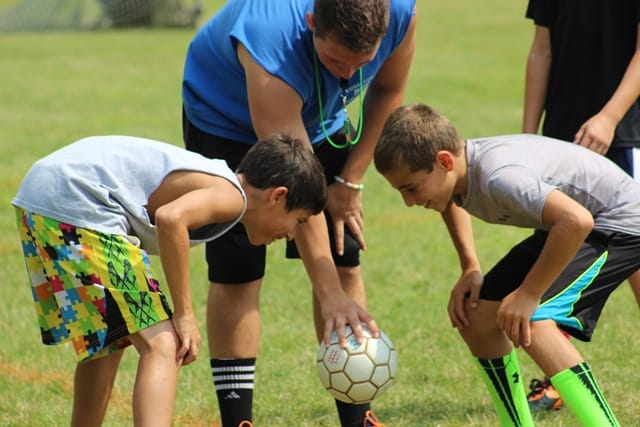 THE WHAT: Camp Cobbossee packs all the magic and power of a full-session camp into half the summer. Our boys experience a distinct beginning, middle, and end with their bunk mates – no one stays the whole summer at Cobbossee. This means they still have half the summer for essential connections with family on vacation, or to train extra hard on their favorite sport. But a warning to parents: As soon as your son leaves Cobbossee, they'll be counting down the days till the bus drops them off again!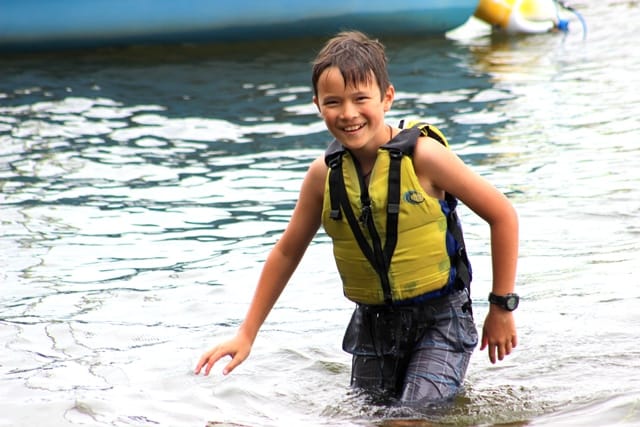 THE WHO: Our campers and staff. We love that Cobbossee draws such wonderful boys. We are known as the place where boys play hard (real hard) but when the competition is over, it's time for the laughing, camaraderie, and memory-making that makes camp, camp. Our boys leave each summer with "200 brothers."