Have a Blast, Make a Difference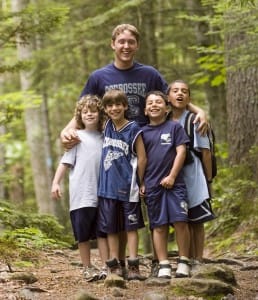 Do you have a passion for sports? Love the outdoors? Enjoy working with kids? Awesome! Come have the best summer of your life at Camp Cobbossee and get to call it "work".
We are looking for energetic and enthusiastic people to have the summer of a lifetime leading our campers in the Maine wilderness. Every year Camp Cobbossee attracts an amazing group of counselors and coaches from all over the world who become great friends and get to adventure throughout beautiful Maine.
Our motto is "Brotherhood through sports and adventure" and that starts with our outstanding staff. Our delightful campers (age 7-16) will look up to you as role models and friends. There will be powerful moments when you help them learn life lessons and inspire them to achieve things they didn't think were possible. But you will be delightfully challenged as well! Camp is an opportunity for everyone to push themselves, try new activities, learn new sports and build lasting friendships.

We have high expectations for our staff and put a lot of time and effort into selecting them. But the payoff for everyone is a close knit community of friends celebrating sport, adventure and the outdoors every day. If you're a specialist with coaching or playing experience, you'll have the opportunity to play the sport you love on our amazing facilities all summer long. If you are a college student considering a career in athletics, sports management, coaching, teaching, dance, theater, fine arts, child development, child psychology or management, summer camp provides meaningful experience to build your resume.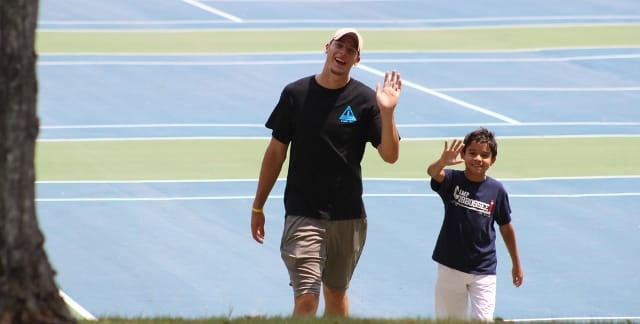 So the question is, how much fun do you want to have this summer? Apply to be a counselor at Camp Cobbossee today and the sky is the limit!