Our Sisters at Camp Kippewa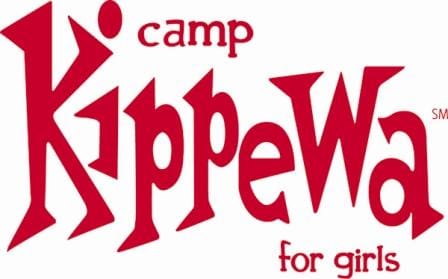 Camp Kippewa for Girls is just a half mile down the road.  Our amazing sister camp is absolutely famous for being a place where every girl is welcome.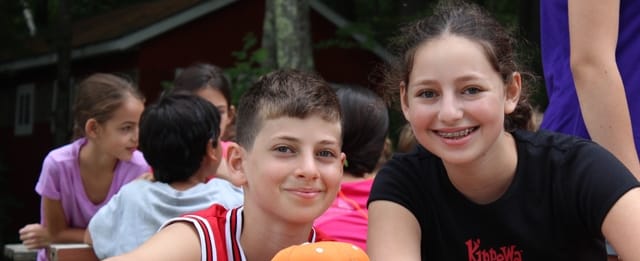 With a program that focuses on a tailored schedule for each girl, many Cobbossee families find that Kippewa is a perfect fit for their daughter, and vice versa! Kippewa is legendary for its warmth, making it an ideal place for girls to explore their social, artistic, and athletic sides. Everything at Kippewa is individualized!
Kippewa girls come from all over the United States and the entire world. They are easy going, intent on learning new skills, and endlessly fun to be with. Kippewa campers enjoy meeting new friends each year while reconnecting with friends from the past, and enjoy lasting friendships formed in a small community where everyone knows each other. The unusual combination of a relaxed camp atmosphere with a focus on learning challenging activities make Kippewa a girl's ideal summer home.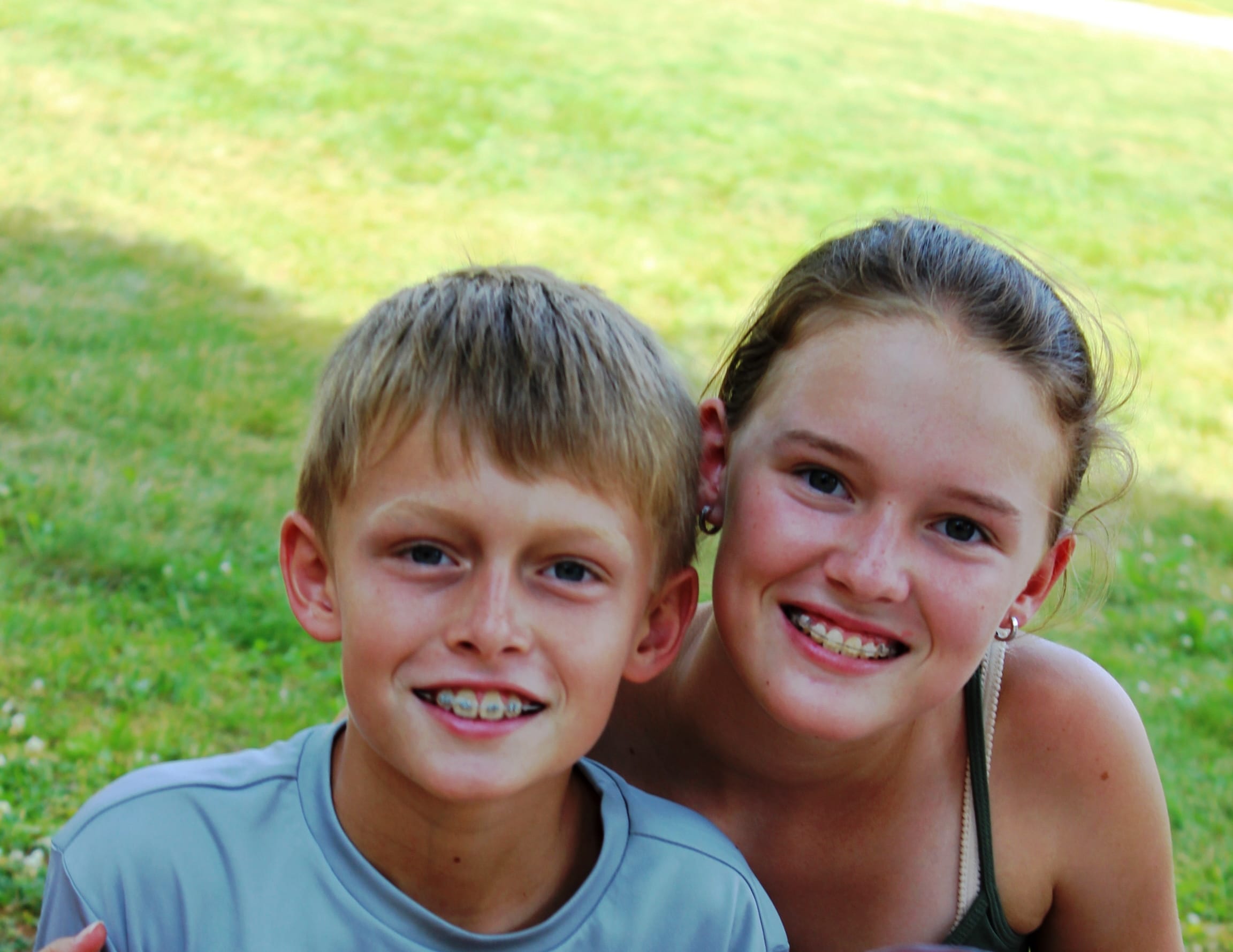 Finally, for the families that have a brother at Cobbossee and a sister at Kippewa, we have weekly brother-sister lunches! The brothers and sisters love to see each other and share the stories of the week.