Trips & Events
ADVENTURE TRIPS
Cobbossee is a place where little skills turn into the tools for huge adventure!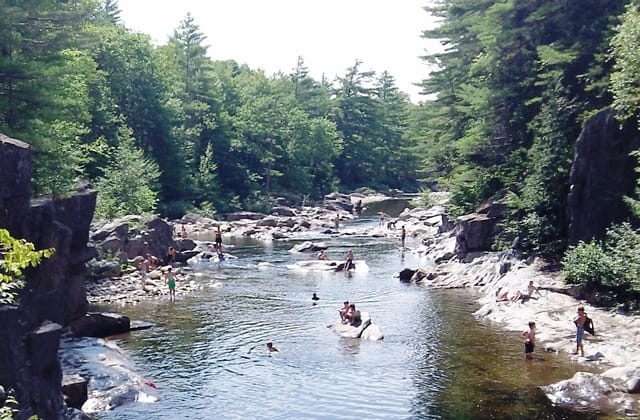 Beginning with a campout on our own Spirit Island, our trips build on the skills our boys learn year-to-year.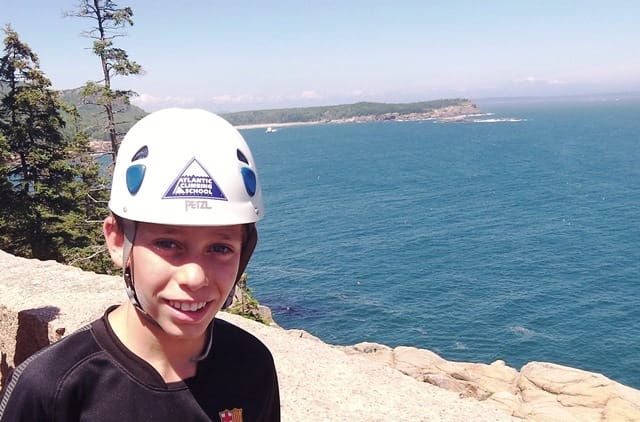 From camping close to Cobbossee to an expedition to the Swift River to white water rafting, as the boys become more proficient, the trips become even more amazing.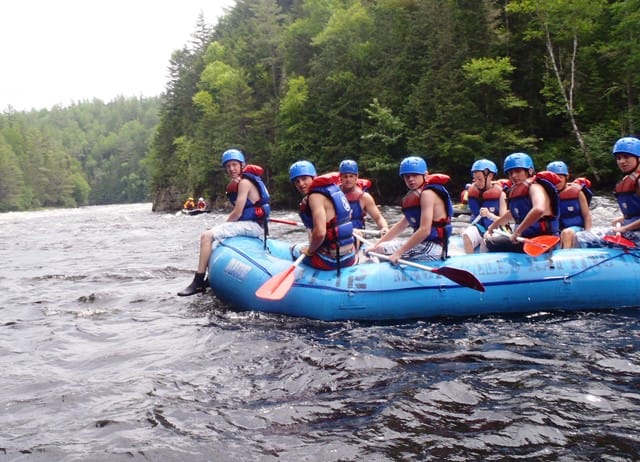 The end result is a group of boys with increased confidence, but most importantly, shared stories.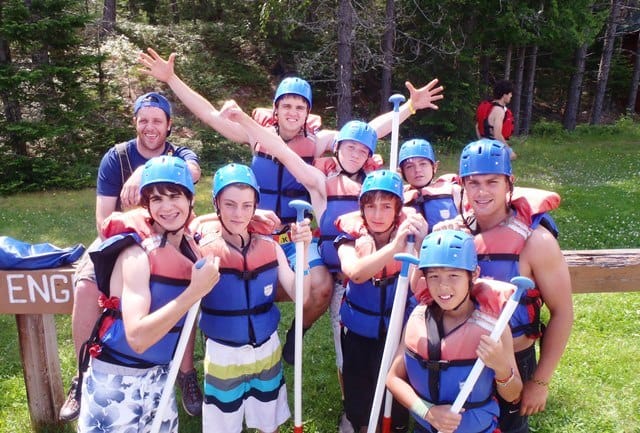 Color War
Cobbossee men who left 1 Camp Cobbossee Circle long ago can still recite their color war record when asked. For decades upon decades, the basics of our color wars have remained the same.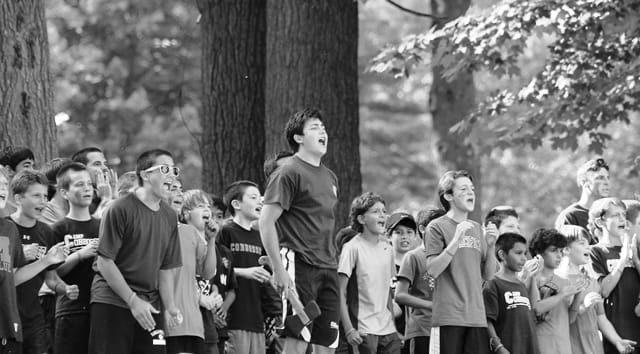 Our Color Wars distill every single thing a boy does all summer into one five day competition. Everything. Including our deep traditions of playing hard and playing far, of winning with respect and losing with grace. Of sportsmanship. Our boys live for our color wars. Our color wars live because of our boys.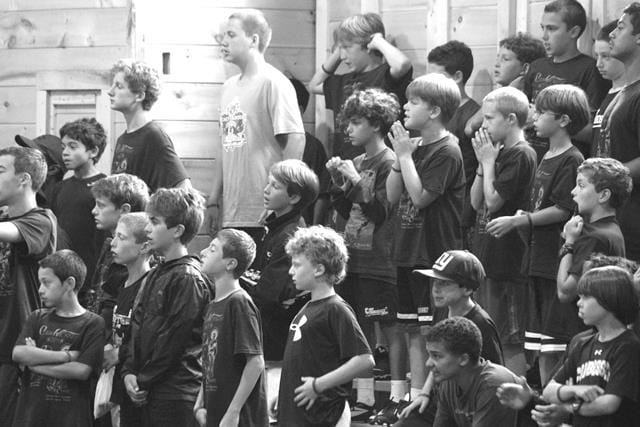 One of Cobbossee's oldest traditions, The Hatchet Hunt, is a nighttime scavenger hunt for our iconic but elusive wooden hatchet! Teams follow a series of clues and leave no rock unturned in the hope that their squad will bring home the glory!
Bringing all the skills they've learned through their many summers of Cobbossee, the boys compete in the legendary Rope Burn.

Teams plan ahead, scout the woods for excellent tinder, kindling, and logs, and then race to see which team can burn through the sopping-wet rope first!
Finally comes the infamous 'Round the Bases – an old-school footrace relay.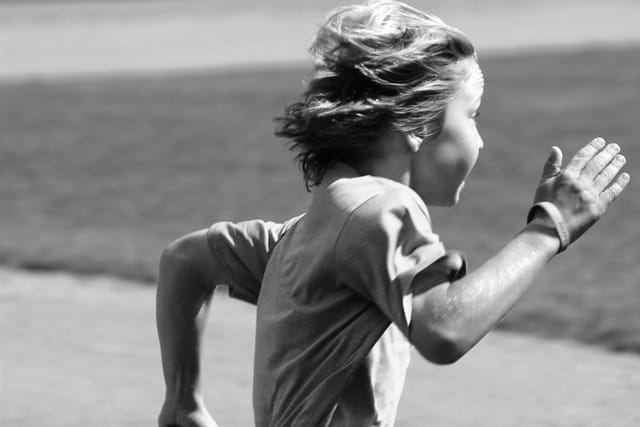 A heart-pounding event for any spectator, it is pure distilled joy-of-sport for the runner.