A DAY IN
THE BEST SUMMER
OF YOUR LIFE
No honking cars. No alarms. No traffic. No trash. Just day after day in the most amazing place with your best friends. You wake up to loons. You play ball on the best fields in Maine. You eat Chef Louis' crazy good food. You make stuff in woodshop. You make forts. You make friends.

HOW YOUR BEST DAYS ARE SPENT
Our bunks are made of bright, warm wood. They are clean and simple with lots of light. Each of our cabins has electricity and bathrooms, and most have lake views. 2nd-4th grade bunks have 8-10 campers and 4 counselors. After 5th grade the bunks hold 10-12 campers and are supervised by 3 counselors. Each division (2nd-4th, 5th-6th, and 7th-9th) has its own common field where the boys play Frisbee, fly-up, 500, and "backyard" touch football.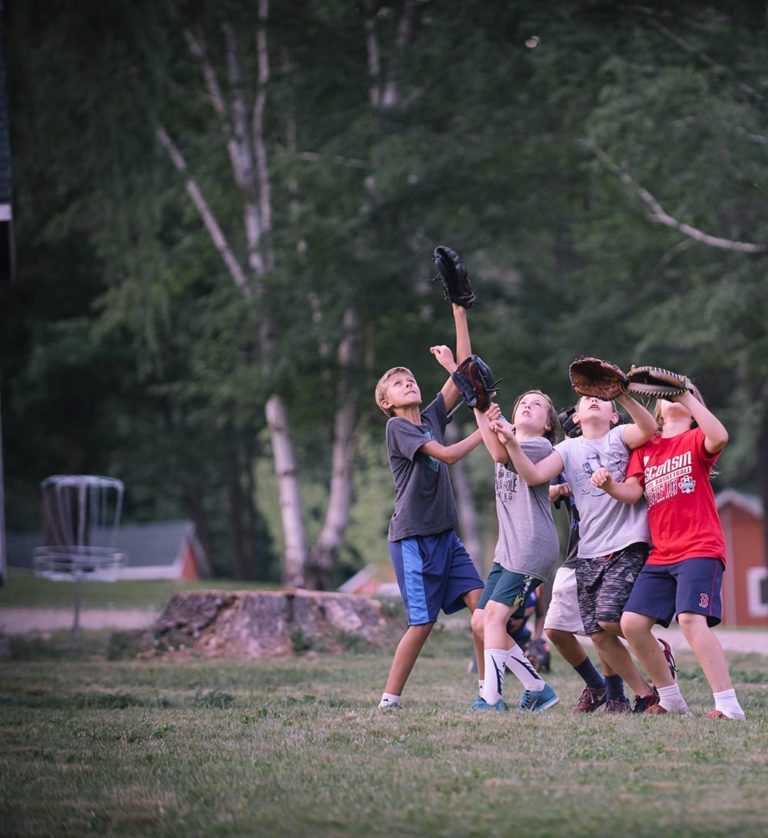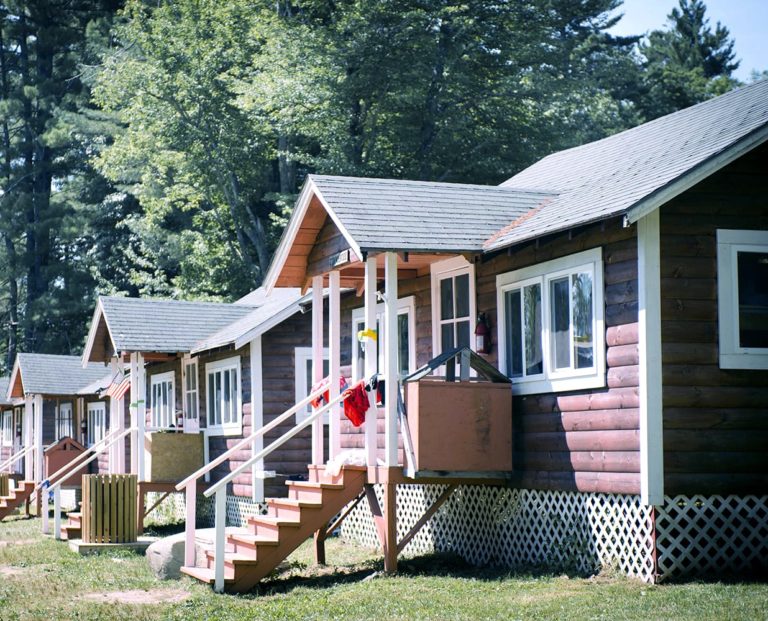 OUR YOUNGEST CAMPERS
A young boy's career at Cobbossee spans many summers, which makes his first years so very important. Because of this, we have four counselors per bunk of 10 boys at 2nd, 3rd, and 4th grade, creating a ratio of 1/2.5. This fourth counselor is female, and adds a crucial nurturing element to this age group so that your son feels at home.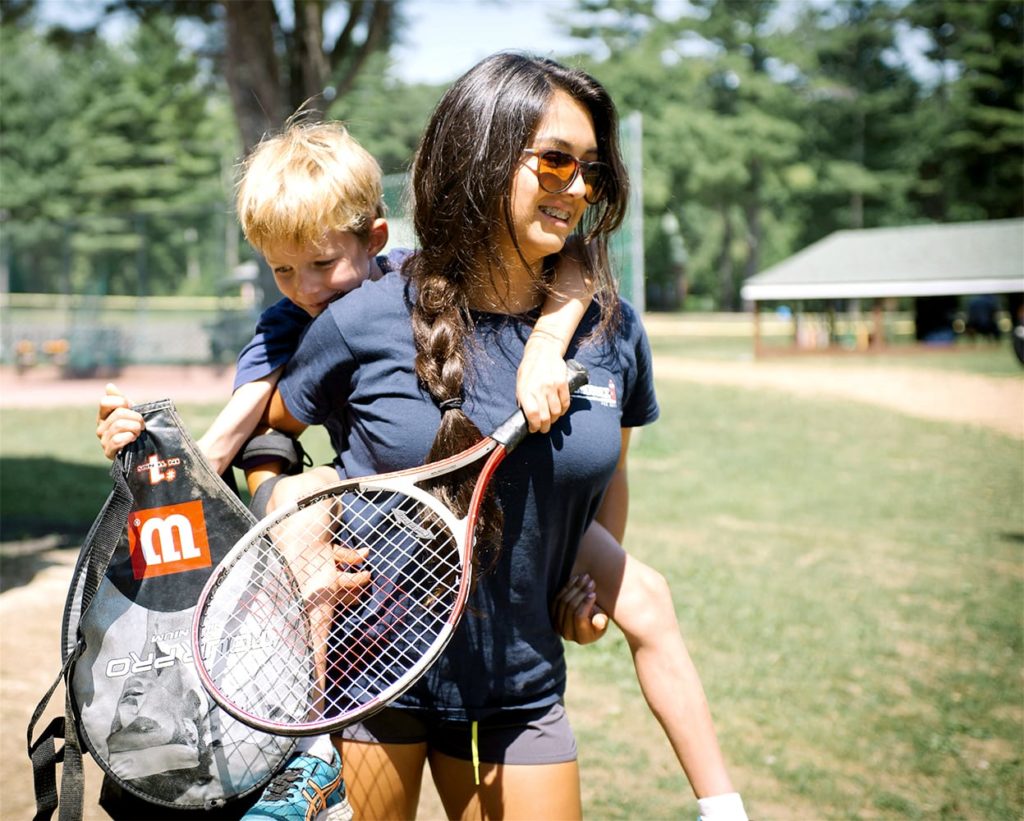 BIG BROTHER, LITTLE BROTHER PROGRAM
Our brotherhood couldn't be complete without our big-brother-little-brother program. We carefully select a Cobbossee Big Brother for each new camper. Throughout the summer, the brother pairs participate in evening activities together, get to know each other, and connect!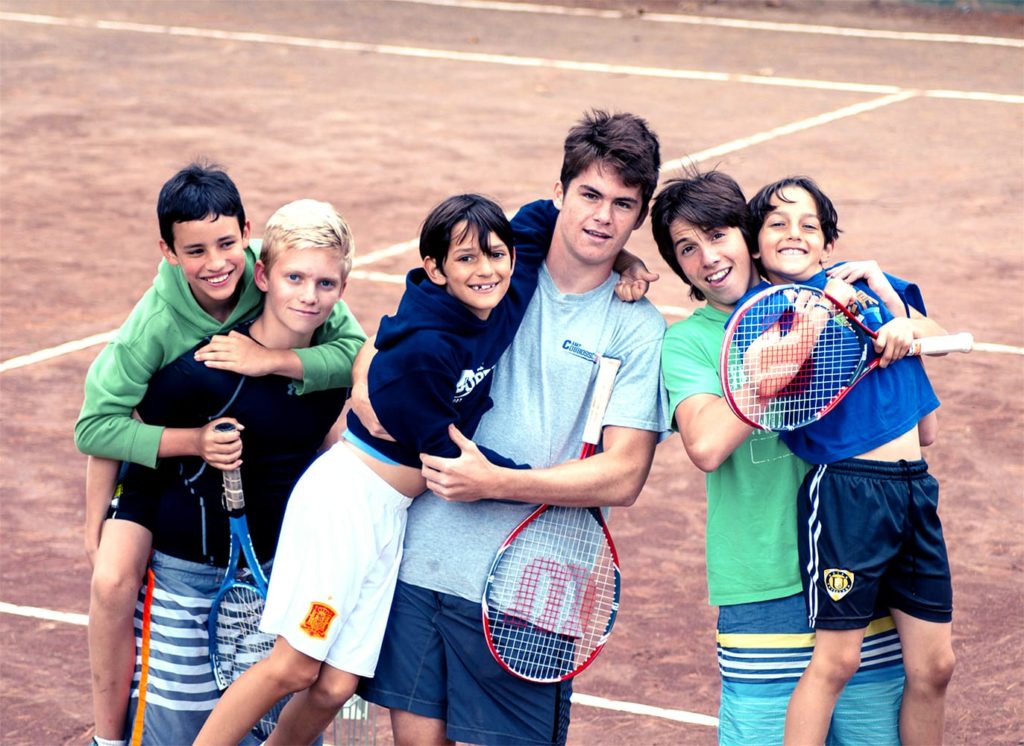 THE CRUCIAL PART YOU CAN'T SEE
Cobbossee is 100% about connection. We don't do a campfire the very first night of camp, we do a bunk night (the campfire is the next night!). This way each boy learns all about his counselors and his bunk-mates and they learn about him. Each boy feels at home immediately. The bunk becomes the center of everything that happens here. A boy's counselors keep him safe of course, but they also help him grow: coaching him through challenges and celebrating his victories. This goes on for days and weeks. This becomes our brotherhood.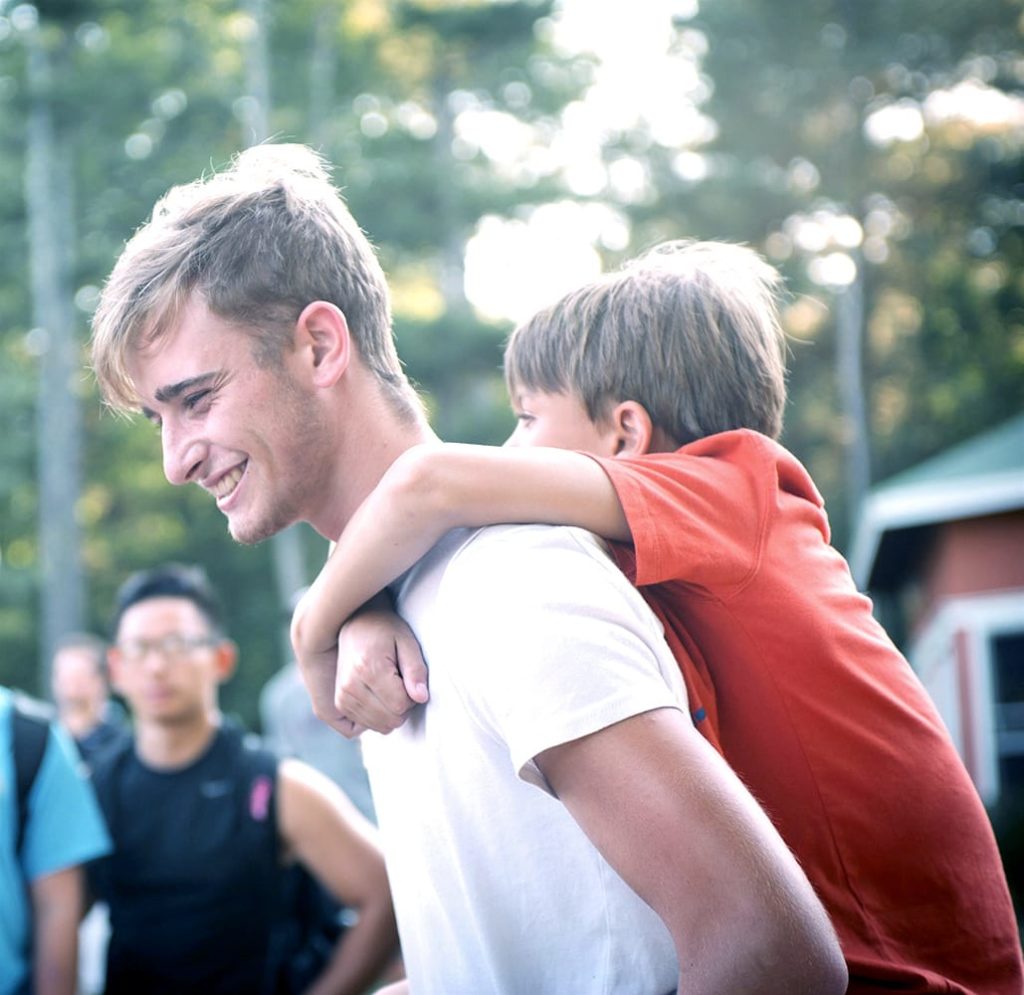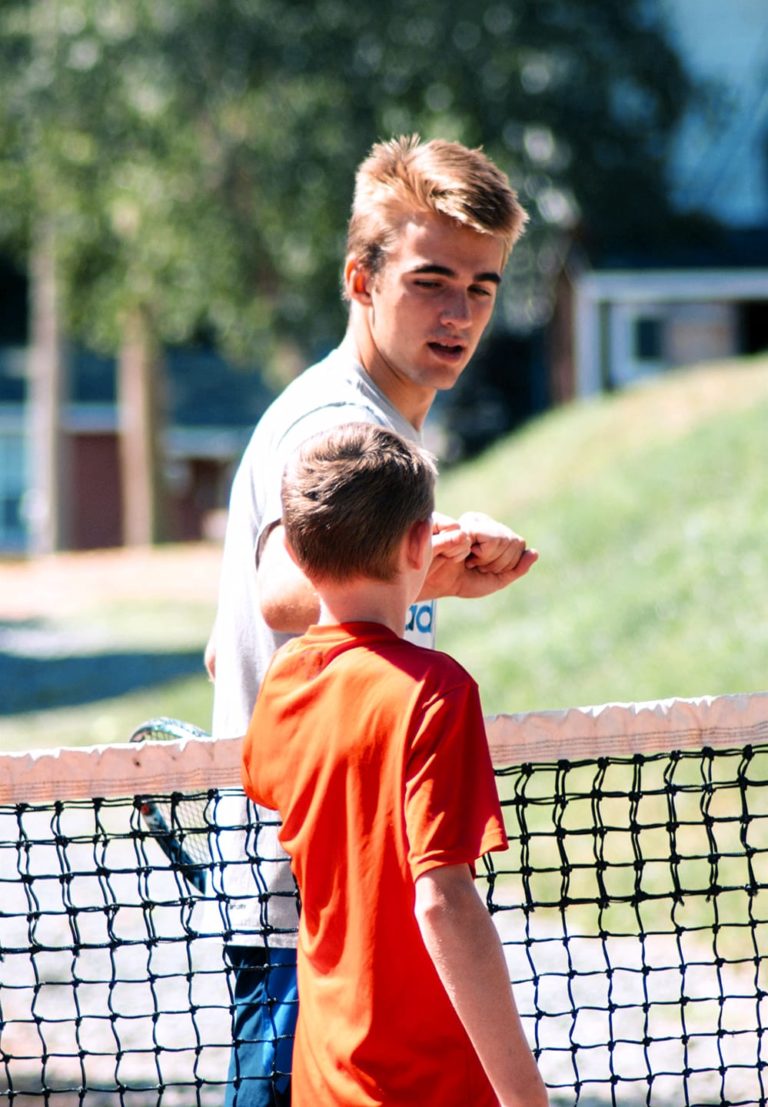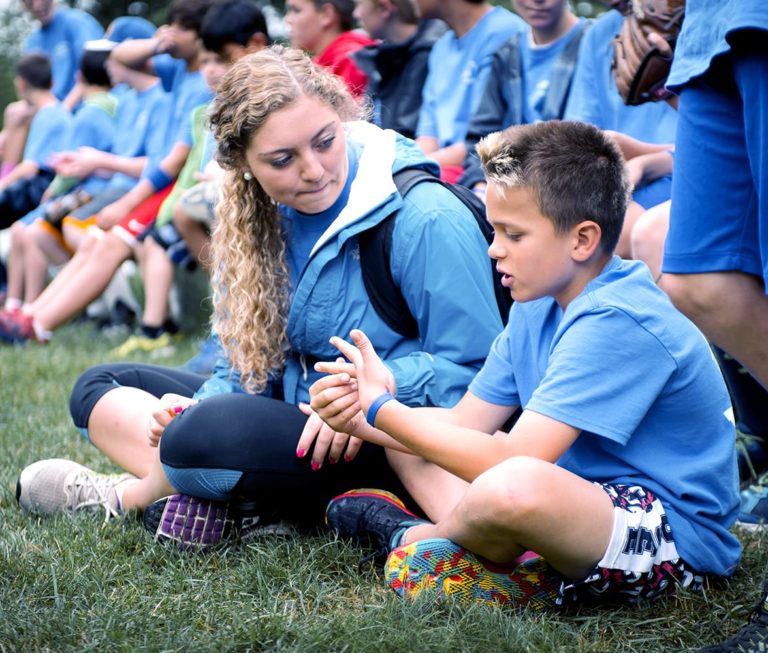 COBBOSSEE, THE PLACE
Camp Cobbossee is stunning, a paradise for our boys. There are the fields: nine tennis courts (clay and hard), two baseball fields, two soccer fields (one illuminated), two football fields with goal posts (illuminated), lacrosse field, NHL-sized hockey rink, three illuminated full-court basketball courts, fitness center, squash center, fieldhouse, illuminated ga-ga pavilion, and the golf driving range. There's also the climbing center, archery and tomahawk range, the mountain bike trail system, the woodshop and arts center, the cooking and grilling pavilion, and the massive waterfront. And then there's our own private island.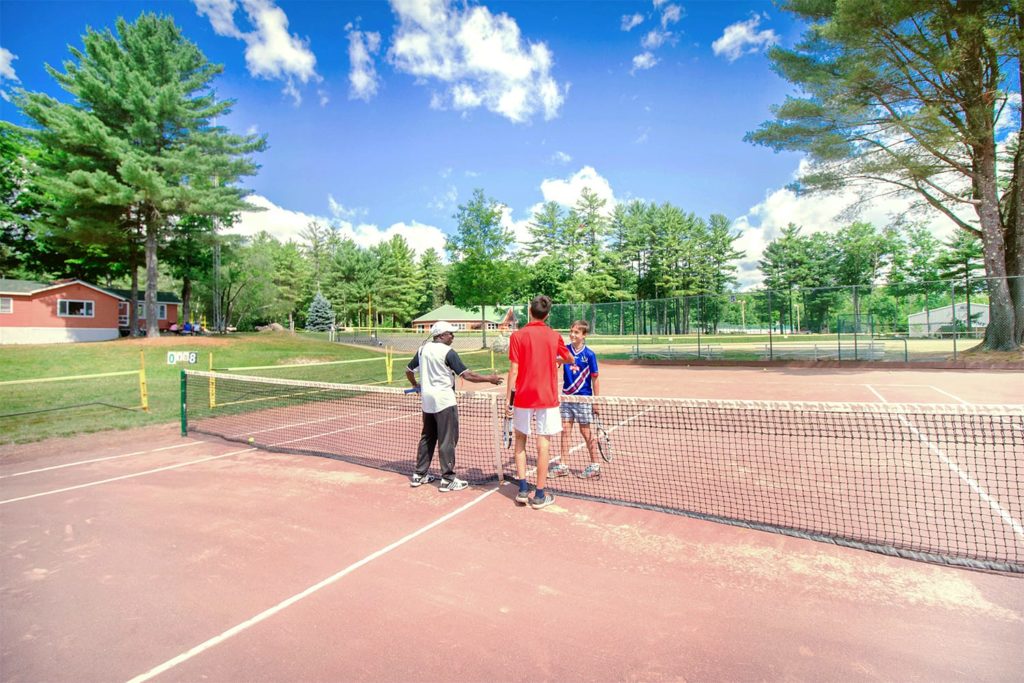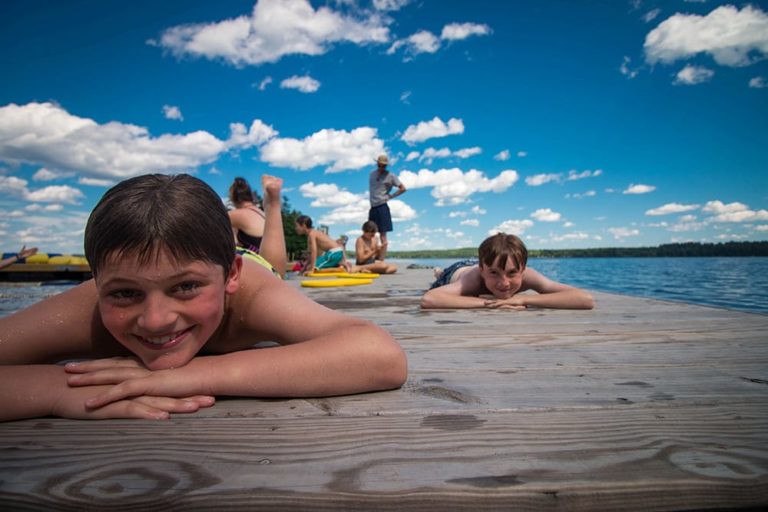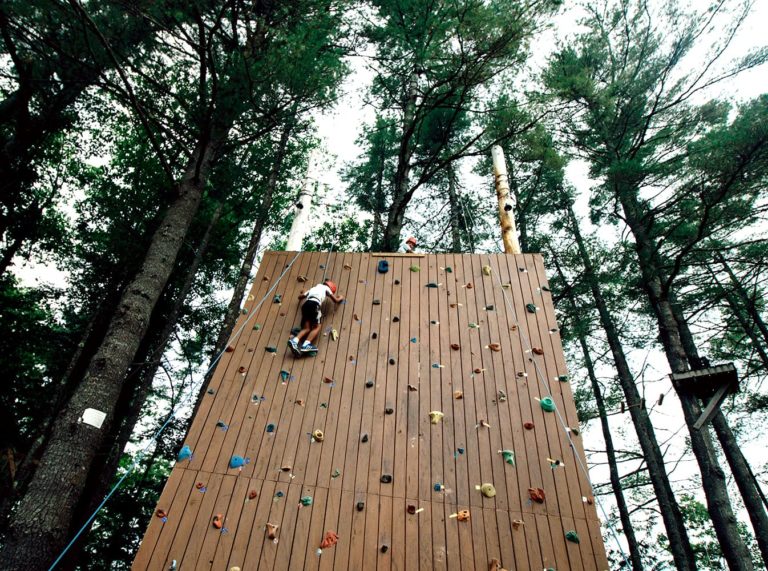 THE WATERFRONT
Our lake is clean, and clear and huge (11 miles by 4 miles). Glowing in the Maine sun, Cobbossee's waterfront boasts a fleet of five ski boats; two fishing pontoons; a small armada of sailboats, paddleboards, kayaks and canoes; water basketball, beach volleyball, a full beach, water trampoline and blob, and of course: the playscape!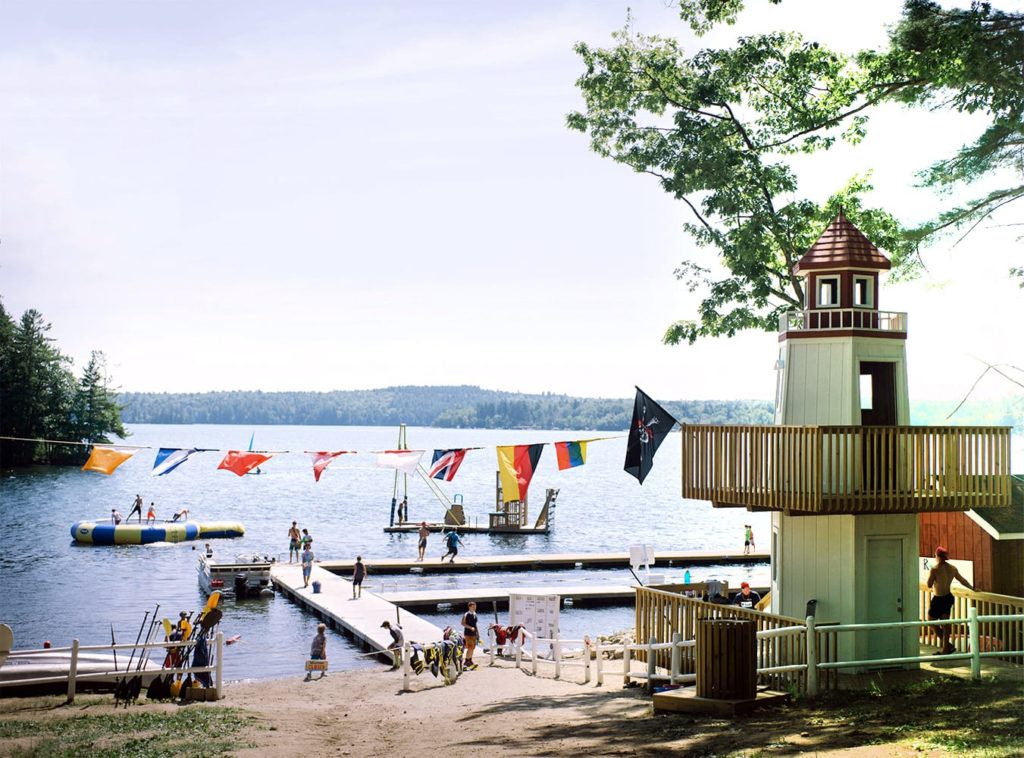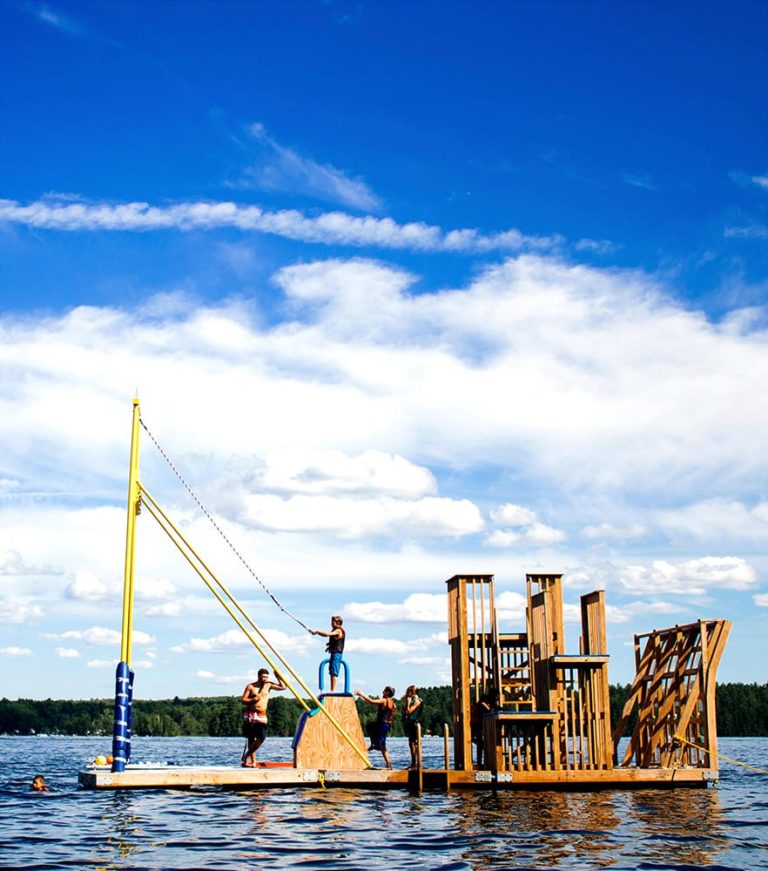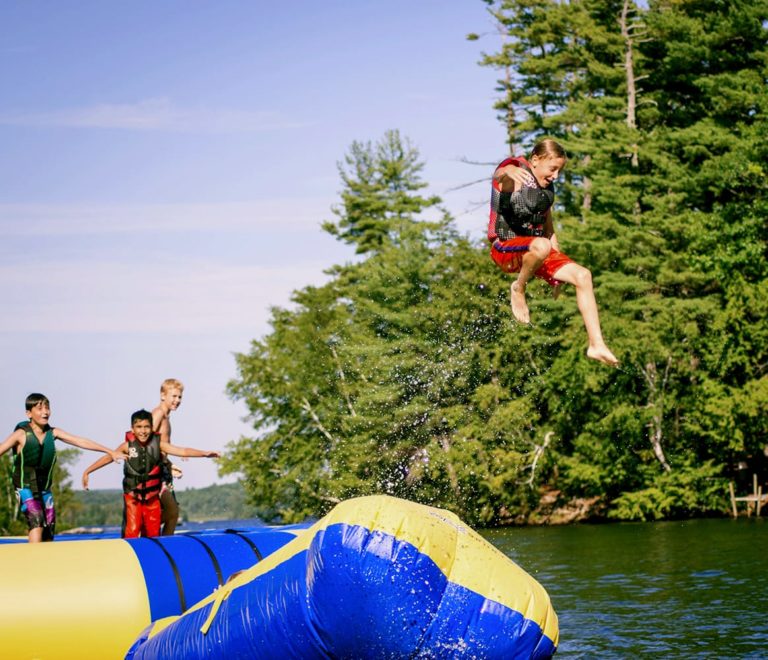 AND IT ALL HAPPENS IN MAINE
We believe that a camp in Maine should take advantage of Maine. Our youngest boys learn to camp on our very own Spirit Island. From there, our boys do a linked series of trips from day hikes to river floating and cliff jumping at Coos Canyon, climbing above the ocean at Acadia National Park, and whitewater rafting on the Kennebec River!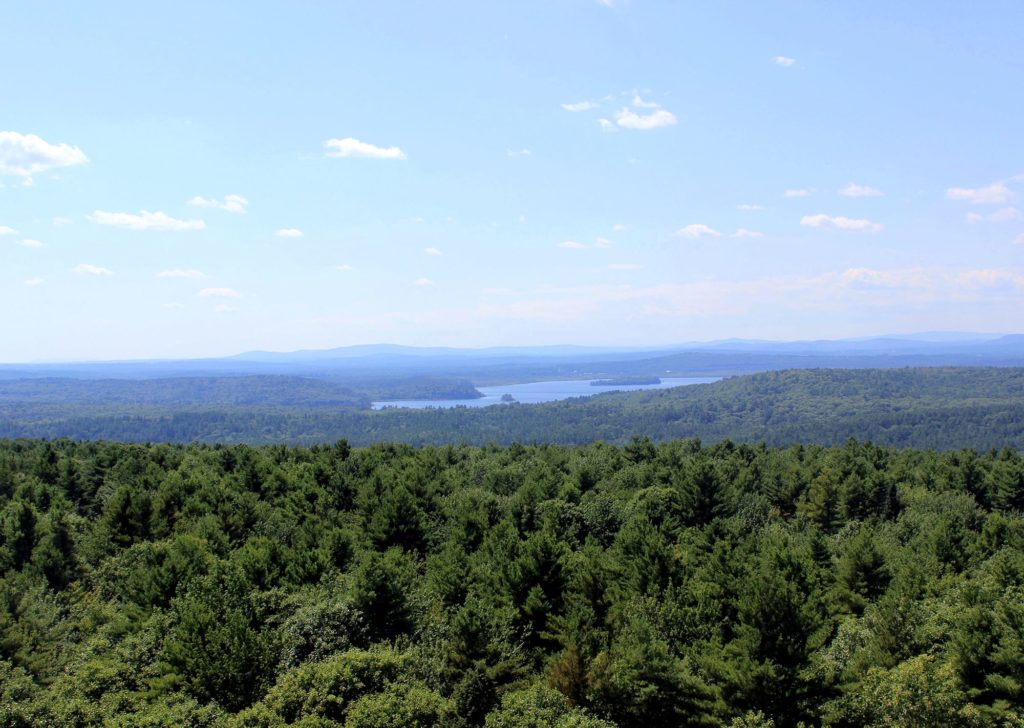 ABROAD IN MAINE: OUR TRIPS
As our boys age and develop, our trips also grow in intensity and excitement. Our youngest boys (2nd-4th) camp close to home on our lovely private island. They learn to make camp, put up tents, and to safely tend a fire. Our next age group (5th-6th) takes these skills up to Coos Canyon where they camp-cook, ledge-jump, search for crawfish, and swim in the deep river. Our oldest campers (7th-9th) test their mettle on the mighty Kennebec River as they white-water raft!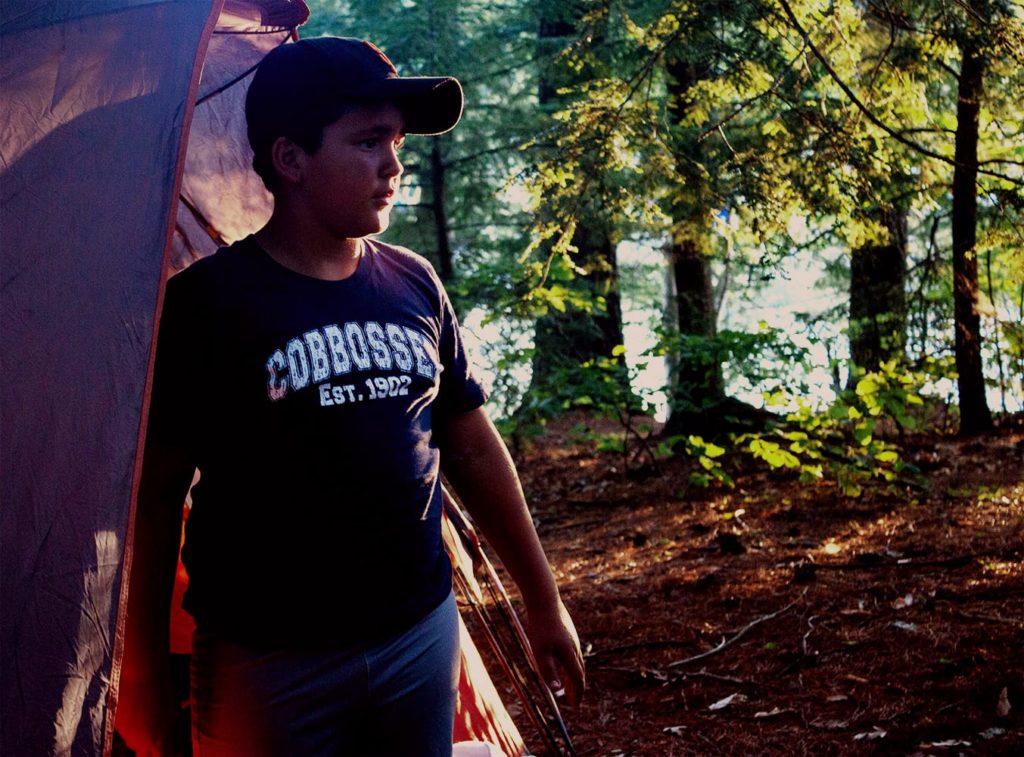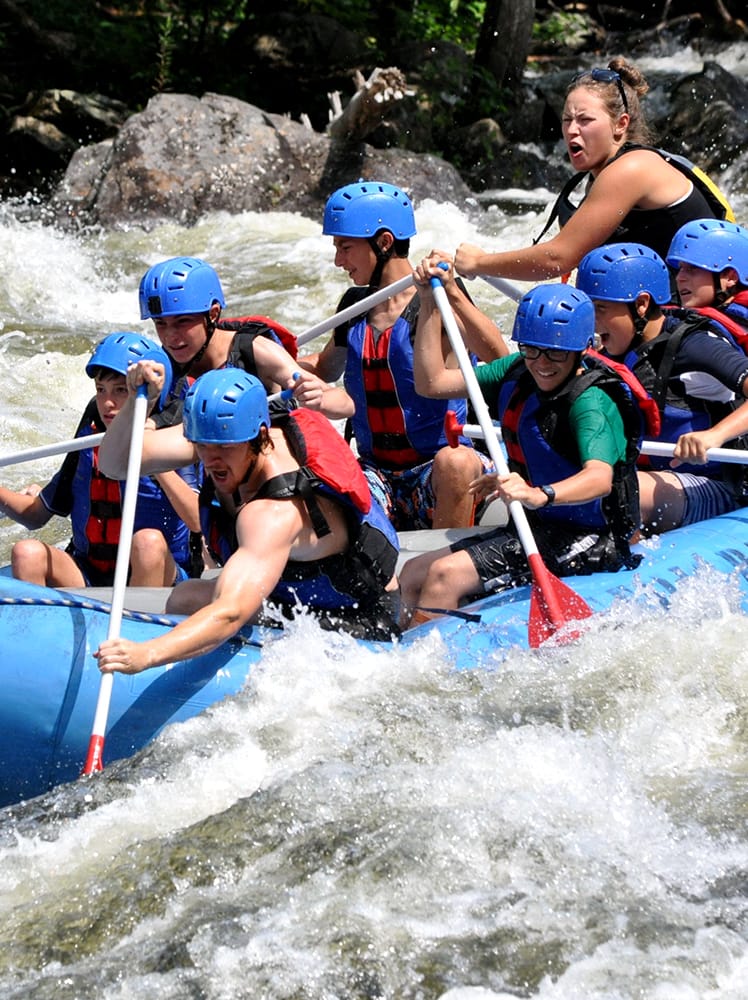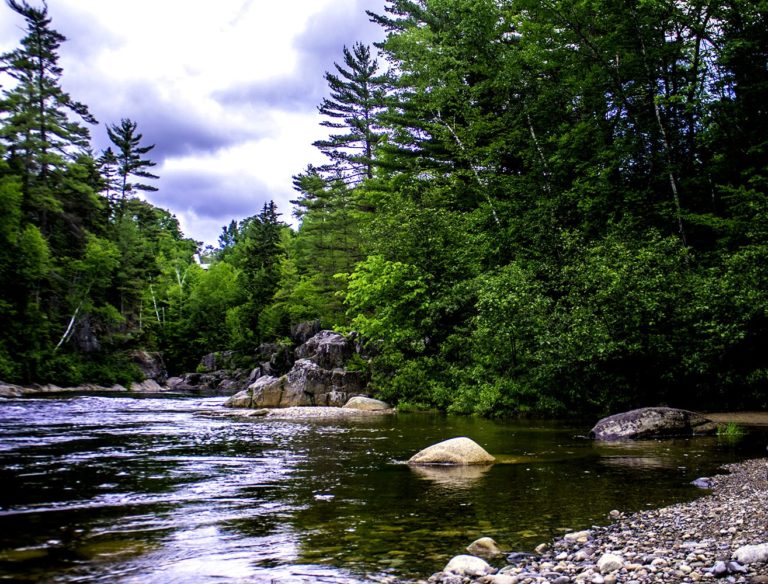 ALL-CAMP CAPTURE THE FLAG
COLOR WAR
It is the culmination of everything that is Cobbossee. Intense competition and deep traditions all combine in Color War. For four mind-blowing days everything at Cobbossee becomes a competition. Soccer, basketball, tennis, baseball, football, lacrosse, and all the rest, of course. But also bunk cleanup, fishing, swimming, running. You will try hard. You will remain graceful in victory and defeat. You will never forget Color War.