WHAT MAKES
COBBOSSEE,
COBBOSSEE
Cobbossee is one of the most picturesque camps in the nation. Our coaching is outstanding. We adventure in the wilds of Maine. Yet it is the connection between people that makes us, us. This connection happens because we live by values at Cobbossee: Brotherhood, Community, Sportsmanship.

Brotherhood can sometimes mean being left out. Not here.
In other places in the world, "Brotherhood" can mean sometimes left being out. Not here. Cobbossee's brotherhood means that everyone is welcome. Everyone belongs. Everyone has a role to play. Our boys form bonds with each other and with their counselors that last decades, lifetimes. Just like how in a real family, your brother is always your brother no matter what. Same here.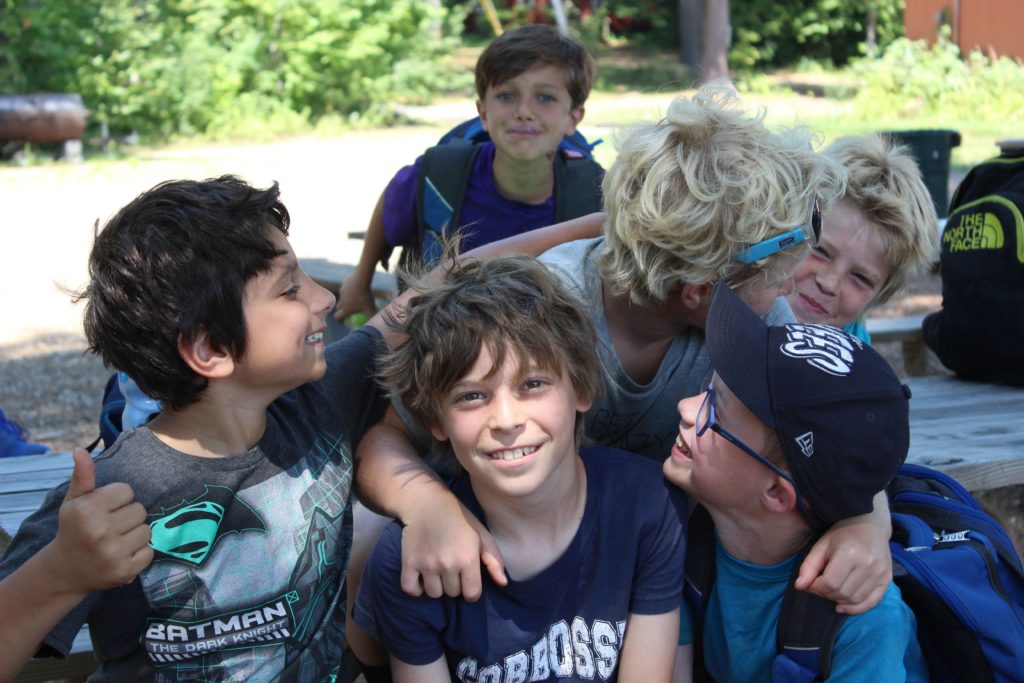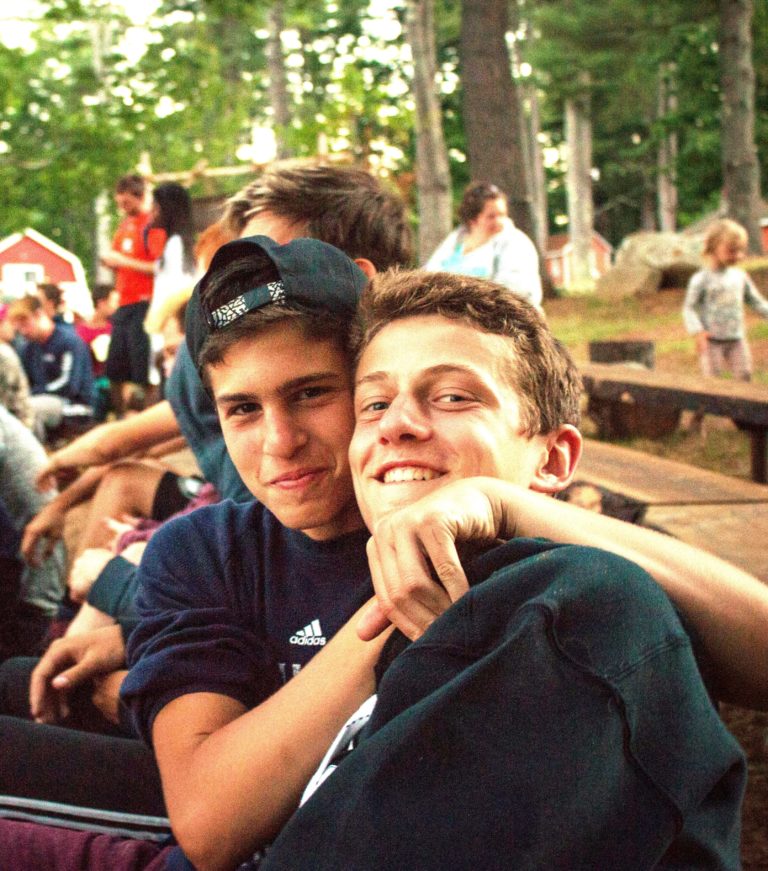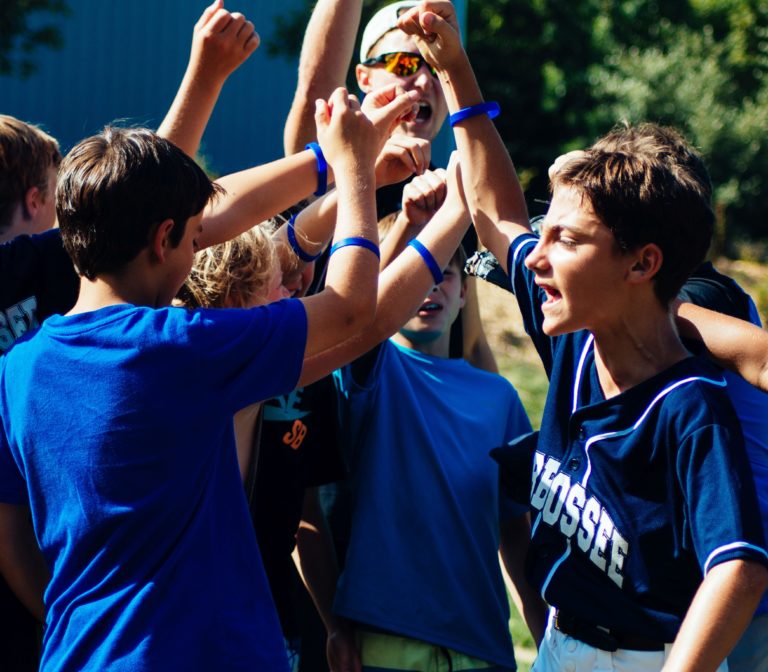 At Cobbossee how you do something is just as important as what you do. Maybe more. At Cobbossee competition is for real and our boys play to win. But not at the expense of grace. Here you will see boys trying very hard and sometimes not coming away with the victory. That's life. So is winning. We don't hide from that. We teach our boys how to do both well.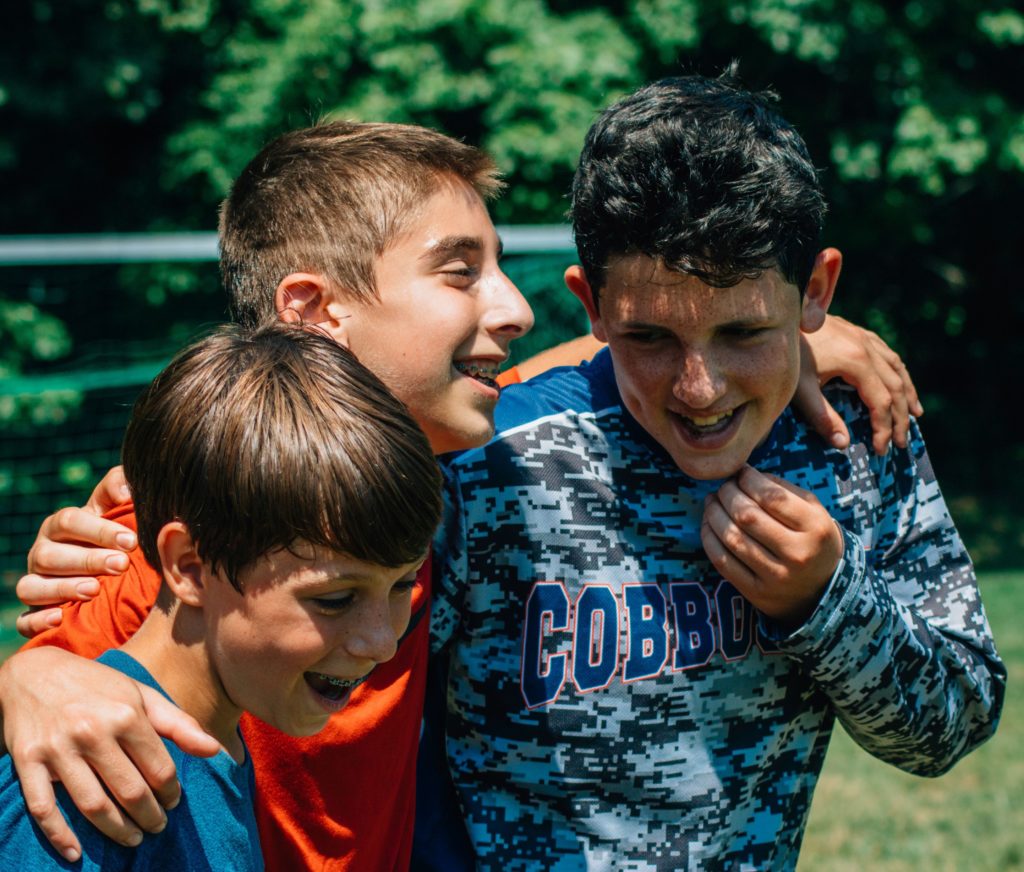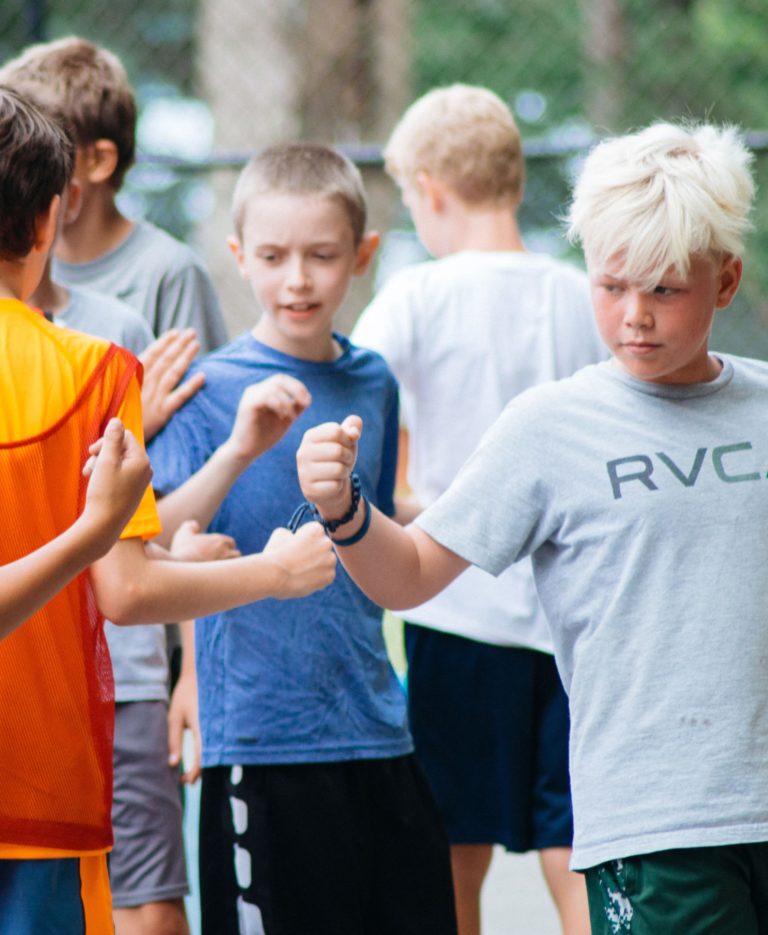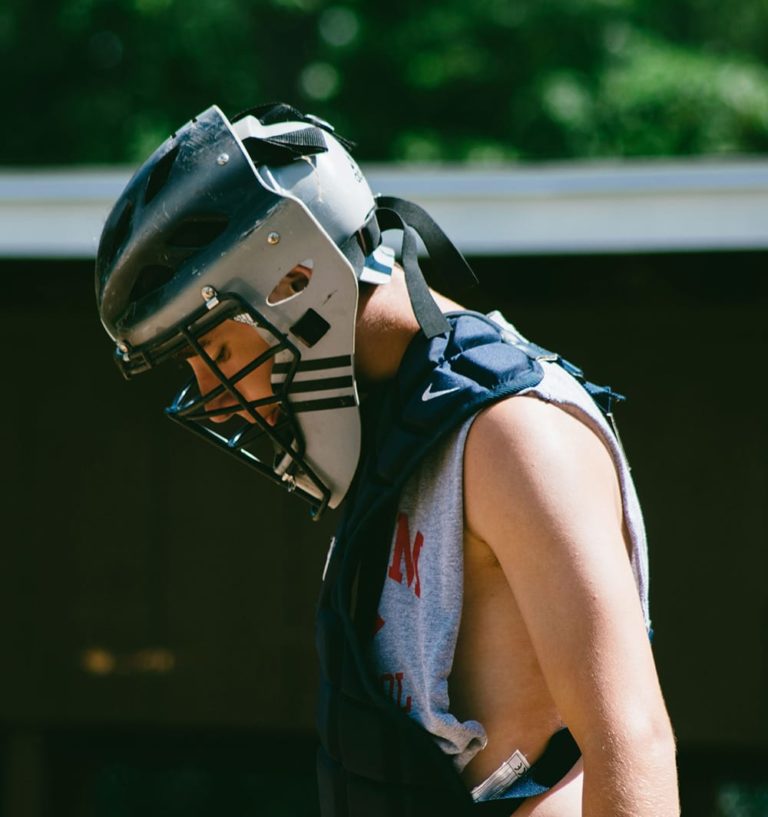 HOW WE PRACTICE SPORTSMANSHIP: WATERMELON LEAGUE!
Decades ago, a Cobbossee tradition was born. Intramural teams of Cobbossee boys played each other for only the love of the game and a slice of watermelon after the contest. Now watermelon league is a contest that lasts all session, with younger boys being coached by our oldest. Our coaches referee the contests and rankings are kept! Each match is governed by our Cobbossee value of sportsmanship.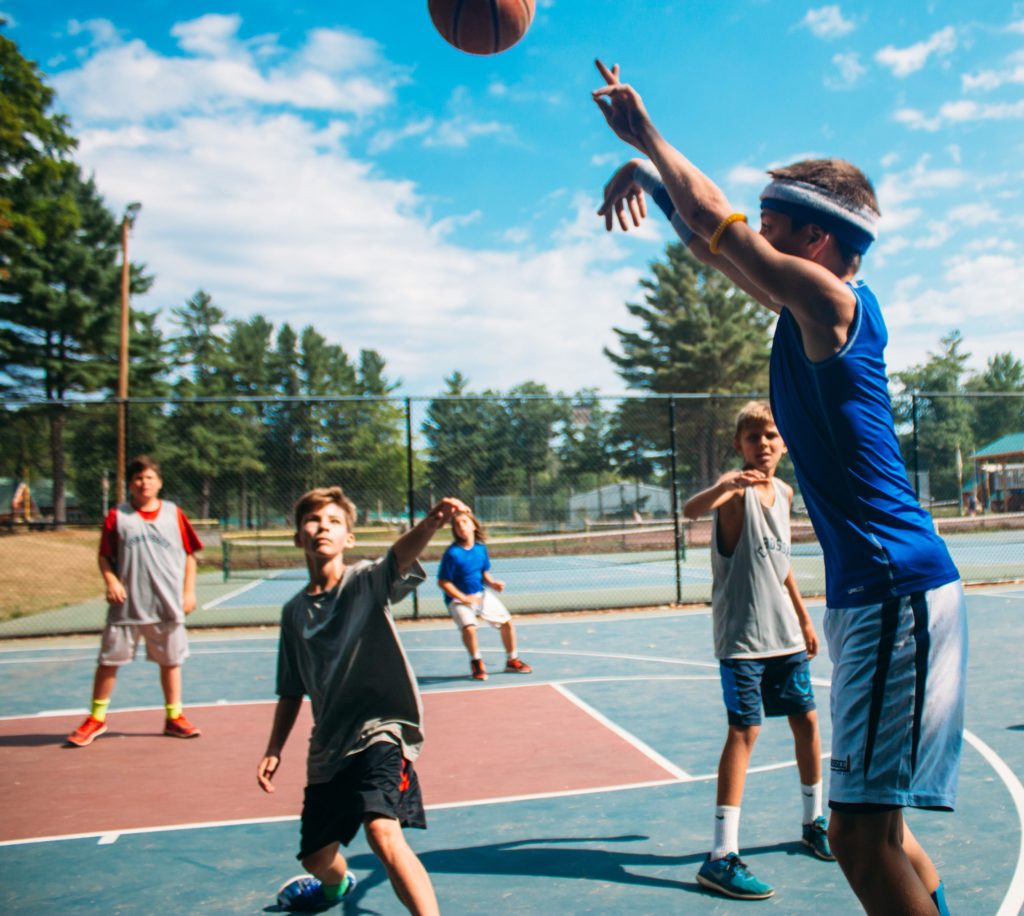 THIS COMMUNITY IS DIFFERENT
What happens to one of us at Cobbossee happens to us all. We wake up together to reveille and the wake-up song. We eat together in one sitting every meal. We sing together, play together, and compete together. We have a blast together. When something hilarious happens, we laugh hard together.