EXPERIENCE SUMMER
THE WAY IT WAS
MEANT TO BE
It's going to be so fun. Your new friends are waiting for you. You are going to become a part of a band of brothers. You will have stories your family will listen to but not fully understand. You will find a new, better version of yourself on Cobbossee's sports fields, in its forest, on its lake. Mostly, it's going to be so fun!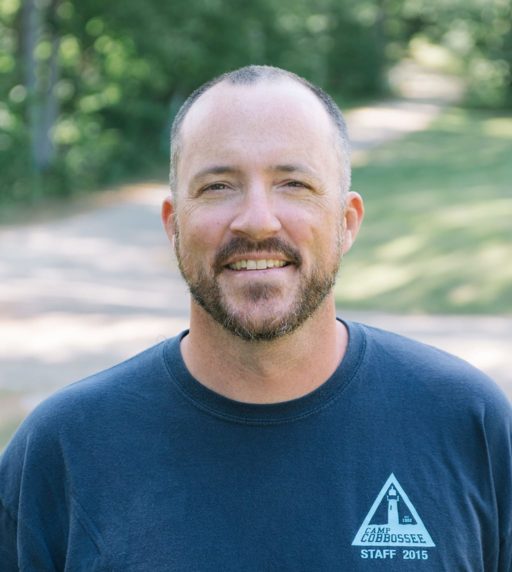 JOSH HOLLAND
CAMP DIRECTOR
AMERICAN STUDIES PHD
When I was fifteen years old, my parents grudgingly allowed me to go work at a boy scout camp in the mountains of Idaho. I was out there for 10 weeks of pure heaven. That was it. That was 28 years ago. I've held pretty much every position you can at a camp, from archery instructor to waterfront director, from kitchen staff to director of the camp. In between I was a collegiate athlete at Wabash and Willamette University, a high school and college teacher, and a high school swimming and soccer coach. I have a BA from Willamette University, an MA from Washington State, and a PhD from the University of Texas at Austin. But summer camp has always been the calling. The "why" part is not complicated for me, and it's the most true at Cobbossee than at any camp where I've worked: you come to Cobbossee, you change for the better. Your son comes to Cobbossee, and he will change for the better. This Cobbossee family will really see him, help him, understand him

Research
While in the Department of American Studies at the University of Texas, Josh became fascinated by alternative approaches to education (like camp!). He began systematically studying the institutions and culture of educational movements like the Waldorf system, Montessori, and finally Outward Bound. He discovered that the founder of Outward Bound, Kurt Hahn, also started a series of year-round schools in the 1960s as an answer to looming global violence in the form of a possible World War III.
In 2011, Josh moved to the only one of these schools in the United States, the United World College of the American West near Santa Fe, New Mexico, and spent 2.5 years executing an anthropological study of the international residential high school, the larger movement, and the effect that both had on the UWC-USA students.
In other words, through his academic studies, Josh discovered, recorded, and interpreted a phenomenon that he'd already seen at summer camp: that people can change dramatically when given the proper context and program.
Josh's research was based on Outward Bound founder Kurt Hahn. You can read more about Hahn here:
KATIE GOODMAN
ASSISTANT DIRECTOR
Katie grew up at a premier sleep-away camp in New England alongside her three siblings. After 11 years of camp life, camp is in her blood. Katie holds a BA from Trinity and a Masters of Education in Youth Development from Vanderbilt. After Trinity, Katie went to work for WE, a large international children's organization that empowers young people all over the globe, where she worked with hundreds of youth and adults overseeing safety, volunteer and youth programs. At Cobbossee, Katie works with Josh to keep our campers safe, happy, and loving life.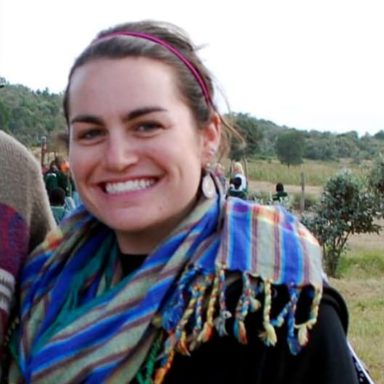 MIKE HEWARD
HEAD COUNSELOR
In his 24th year in camping, "Heward" is a huge reason the social and emotional lives of our campers are so great! He is a school counselor at a school district in the Pacific Northwest, and brings years of formal counseling experience to Cobbossee. Heward's tireless personal attention to campers helps them develop meaningful connections to each other and their counselors. His amazing wife Heather and their three children: Tank, Scout, and Luna, all join us each summer at Cobbossee. Famous for mind-blowing evening activities, Heward knows more camp songs than almost anyone alive.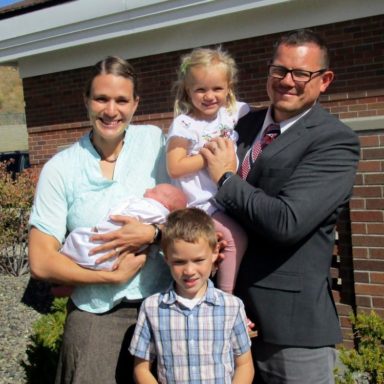 JOHN HAWK
HEAD COUNSELOR STAFFING DIRECTOR
"J-Hawk" is in his eighth year at Cobbossee, and now recruits our amazing staff each year while also looking after the older half of Cobbossee during each summer. He is a proud graduate of Virginia Tech, where he became "the Voice of Hokie Sports," and played lacrosse. An impression artist and talent-show enthusiast, J-Hawk enjoys the little things that make Cobbossee special. He cares deeply that each Cobbossee boy leaves each summer a better athlete and a better person.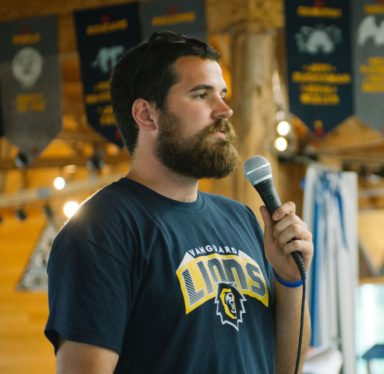 CLAYTON DODSON
Operations and Program Director
Clayton Dodson is a long time public school teacher who takes a break each summer to make Cobbossee's "trains run on time." Hailing from the great state of Texas, Clayton's gift for details and knack for special events are crucial for all the fun our boys have at Cobbossee! Clayton oversees the daily schedules of all our campers, ensuring that all of the boys are as psyched as can be about their activities. He is also famous for his insane cheers and unbelievable color war costumes. He owns superhero capes in six colors.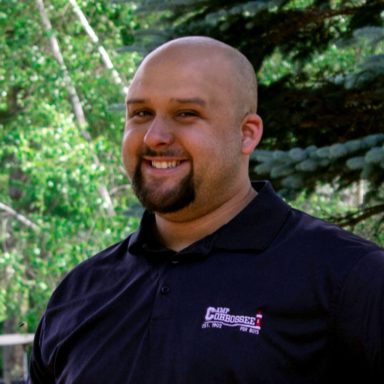 DAVE MCNAY
ADVENTURE DIRECTOR
Dave's lifelong love of the outdoors and especially climbing brings crucial expertise to Cobbossee's adventure program. As an outdoor professional, Dave specializes in canyoneering, high ropes programming, and trip leadership and management. Cobbossee's adventure program has flourished under Dave's nine years of leadership, adding wonderful camping and whitewater trips to Cobbossee's bursting schedule. Dave is finishing a Masters in Experiential Education at Minnesota State Mankato, and will be a doctoral candidate in the fall at the University of Utah!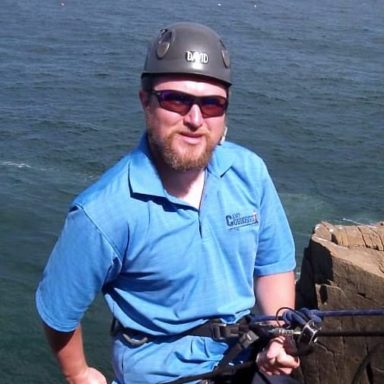 James Medcalf
HEAD OF WATERFRONT
James' years as a competitive swimmer led directly to his rise through the ranks of the Waterfront. A graduate of Waterfront Leadership School, James runs the entire waterfront at Cobbossee, from fishing to swimming to wakeboarding and waterskiing. The safety of each boy is paramount to James. Also center in his focus is that the waterfront is a place of warmth where boys feel comfortable learning new skills.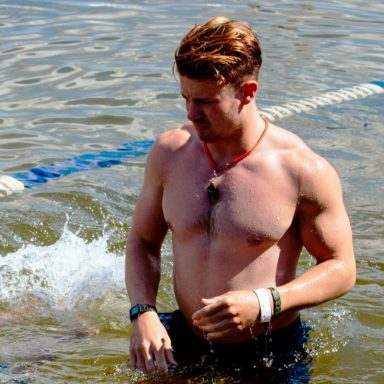 LAUREN "ROBO" ROBILLARD
HEAD OF WOODSHOP
Robo came to Cobbossee from the Rhode Island School of Design furniture design graduate program, and then stayed! She now works for the reality television show "Property Brothers" on HGTV, where she helps the visitors to the show renovate their spaces. Robo helps our boys make all manner of wondrous projects, from toy wooden boats to ping-pong tables to baseball bats. She does all of this while maintaining the highest safety standards in the shop.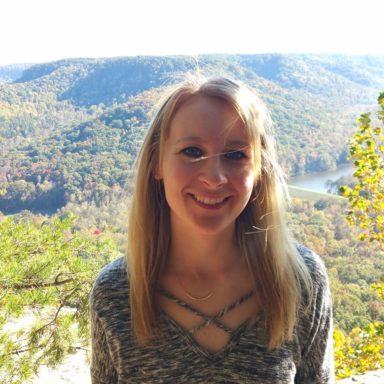 MICHAEL "GRIFF" GRIFFIN
DIRECTOR OF COACHING AND SPECIAL EVENTS
Griff just retired as the head coach of Men's Basketball at the Rensselaer Polytechnic Institute, where he was the winningest coach in program history. With 30 years of coaching experience and 50 years in camping, Griff is our steady hand at the tiller. He makes sure our sports are outstanding, well-organized, and played with passion and grace. Griff also oversees our legendary color war and camp traditions.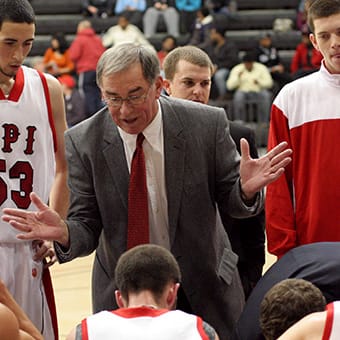 LLOYD JOHNSON
HEAD OF TENNIS
Lloyd has lived and breathed tennis and Cobbossee for 22 years, informing Cobbossee's program with his experience with Tennis Jamaica as the national school's program coordinator and assistant to the Jamaican National coach Doug Burke. Lloyd also coached the Jamaican Junior National Squad and was a white-badged chair umpire. Lloyd is certified by many tennis entities including Tennis Jamaica, the International Tennis Federation, the Mexican Tennis Federation and the US Professional Tennis Registry.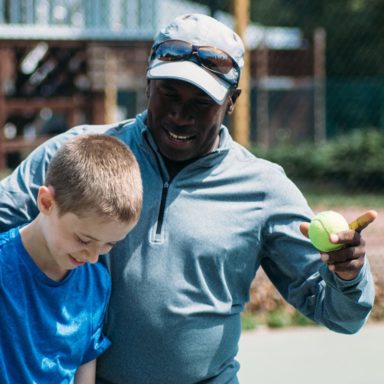 TOM DONAHUE
HEAD OF BASEBALL
In his 10th year at Cobbossee, Tom Donahue has brought decades of head coaching experience to our baseball program. Playing both baseball and football in college, Tom coached in the minor leagues for 12 years. He now coaches high school baseball and football in Lynn, Massachusetts when he isn't at Cobbossee. His baseball team won a state championship in 2015 and his football team made it to the state finals in 2016. In addition to all of this, Tom invented the world-famous game of Awesomeball at Camp Cobbossee!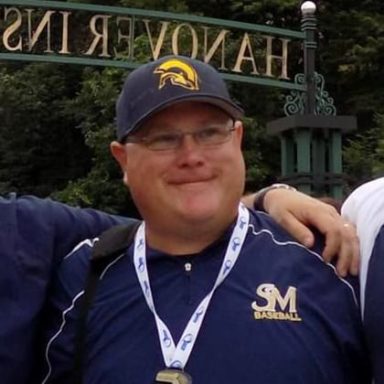 JIMMY WOODS
HEAD OF FOOTBALL
A true student of the game of football, Jimmy Woods hails from the hills of Tennessee. He coaches high school football in South Carolina at a large AAAA school. Jimmy's coaching resume is remarkable, having coached at the Division I level for South Carolina, as well as on many teams that contended for state championships. He is well-known at Cobbossee for his precise drills and his ability to draw life lessons from sports. He comes to Cobbossee with his wife, Laura.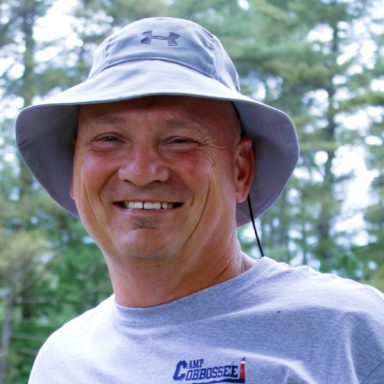 BENJAMIN OKAROH
HEAD OF SOCCER
Coach Okaroh brings decades of international soccer experience to Cobbossee. As a player, Coach Okaroh was a standout at Boston University (three-time MVP) and later a professional on the international scene. Coach Okaroh converted this deep love and knowledge for the game into a strong coaching career with youth and adults alike. He currently coaches the FC Blazers Club in Boston as well as high school soccer at the Advanced Math and Science Academy.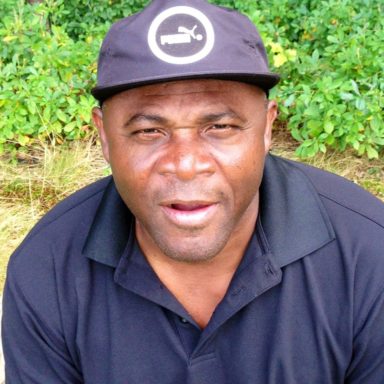 Christian Stevens
Head of Basketball
Coach Stevens first touched a basketball at age 4, and it's been nothing but net since then. A point guard at Hesston and then Goshen Colleges, Christian converted his skill and love of the game into a coaching career. He has coached high school and collegiate ball, most recently leading the program at the New Mexico Military Academy. Christian brings his wife Areceli and his son Christian, Jr., to Cobbossee each year.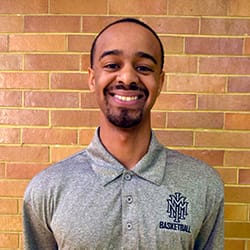 MORE THAN "JUST" A SPORTS CAMP
THE BEST KIND OF COMPETITION
At Cobbossee, we compete, learning to handle wins and losses with grace. Our boys receive top flight instruction from superior coaches of deep experience. In four weeks our boys improve as athletes, but also as people. Because our sessions are such a blast, our boys hardly notice they are learning!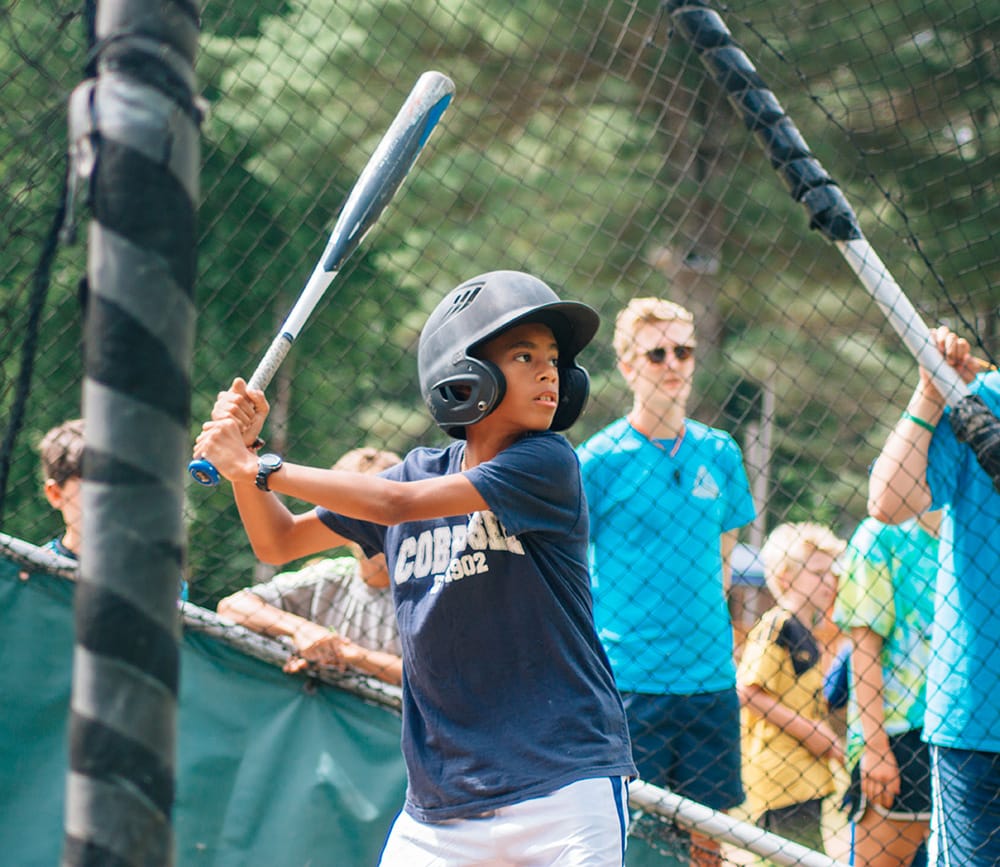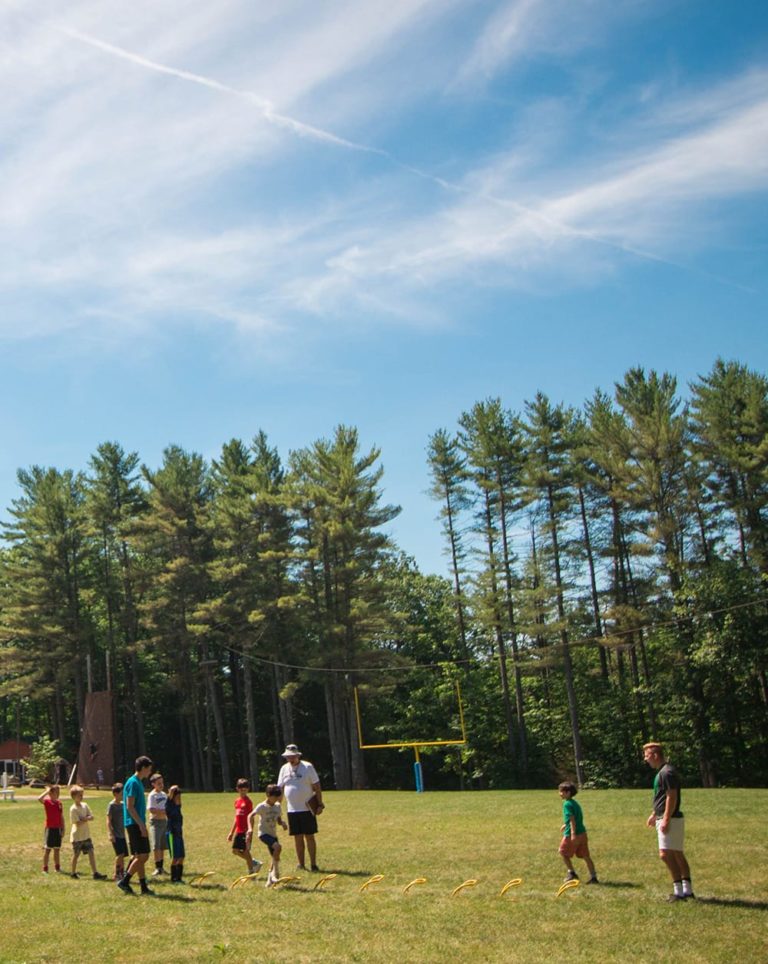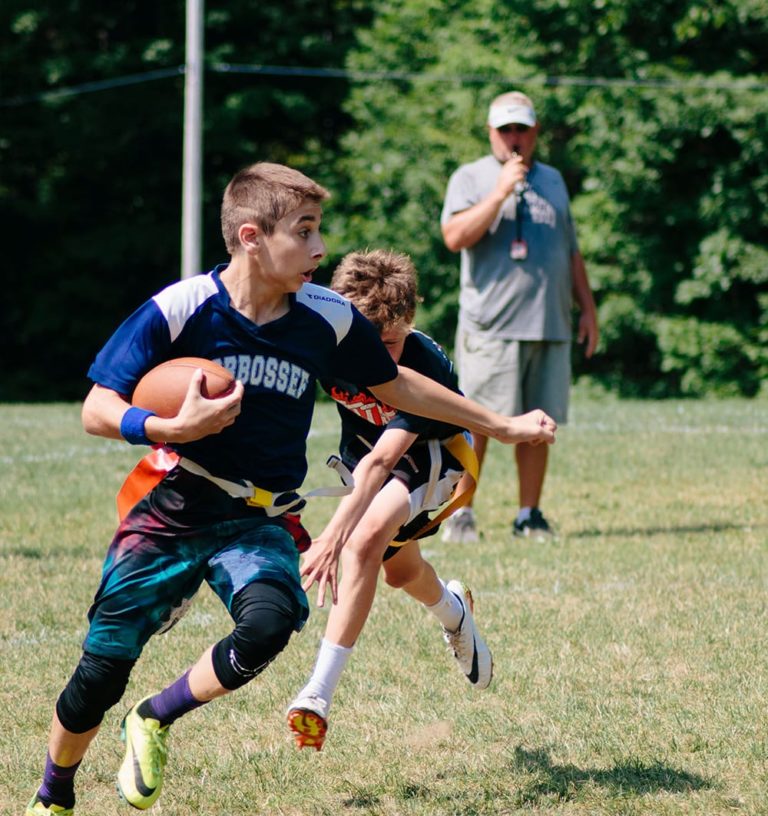 IN SEARCH OF ADVENTURE
Offering great sports is hardly the end of our program. We send our young men out into Maine's woods and onto its waters in search of adventure. They learn to camp, make fires, sail, mountain-bike, throw tomahawks, canoe, climb, shoot bows, and fish. And, just as they do while playing sports, our boys grow closer to each other in the process.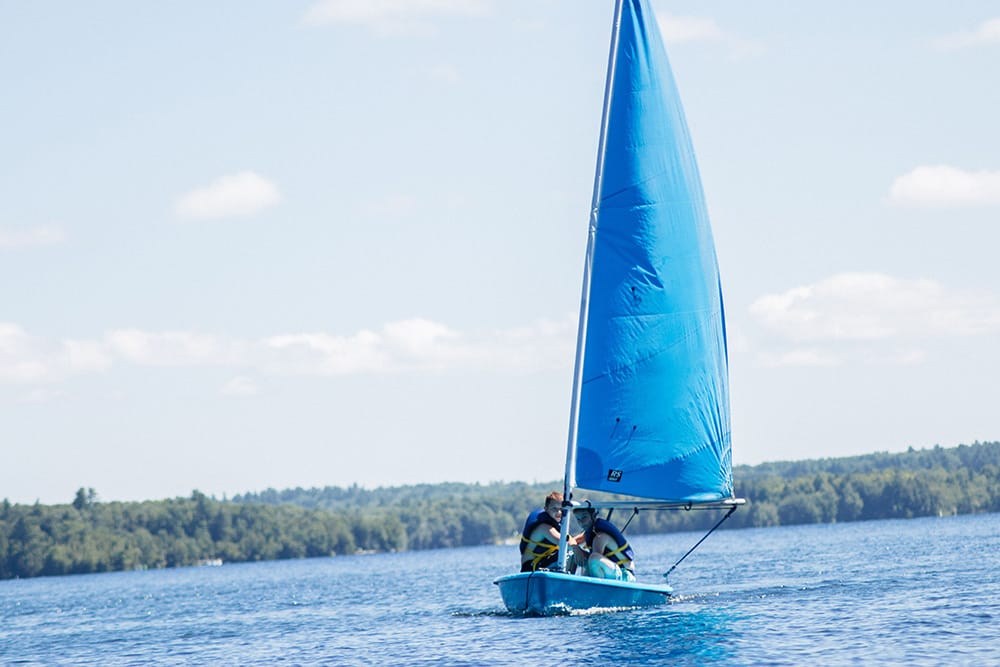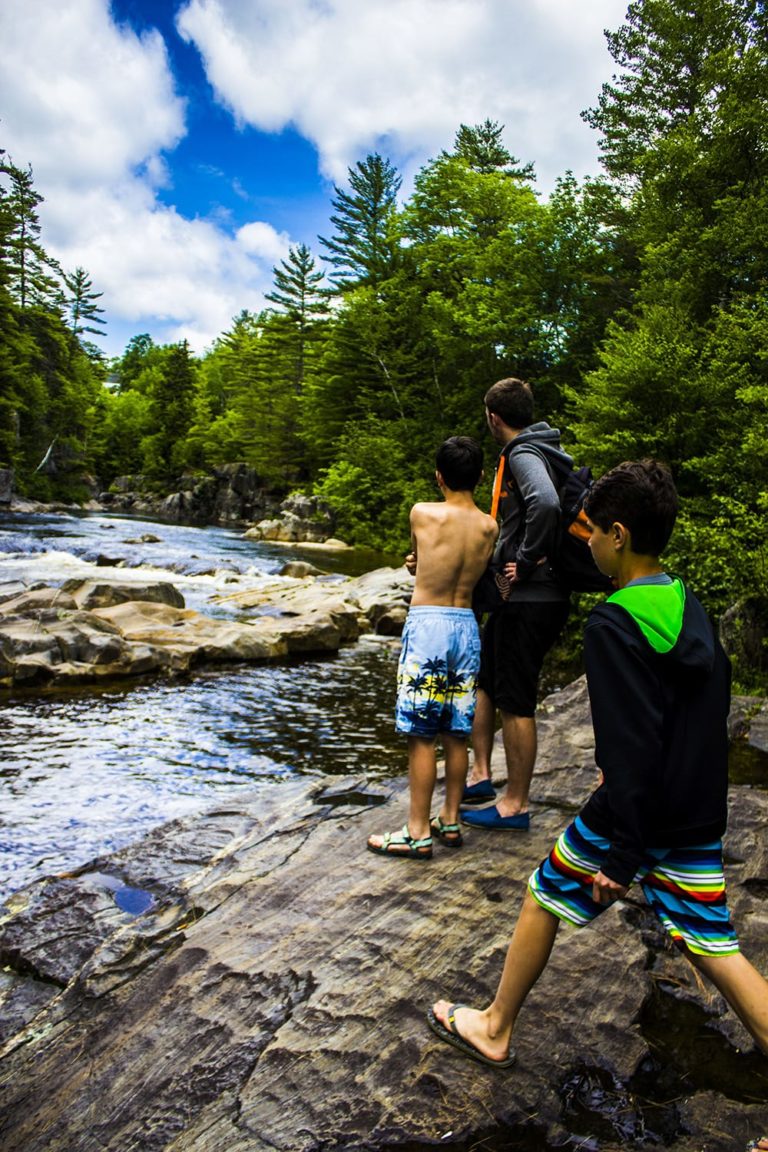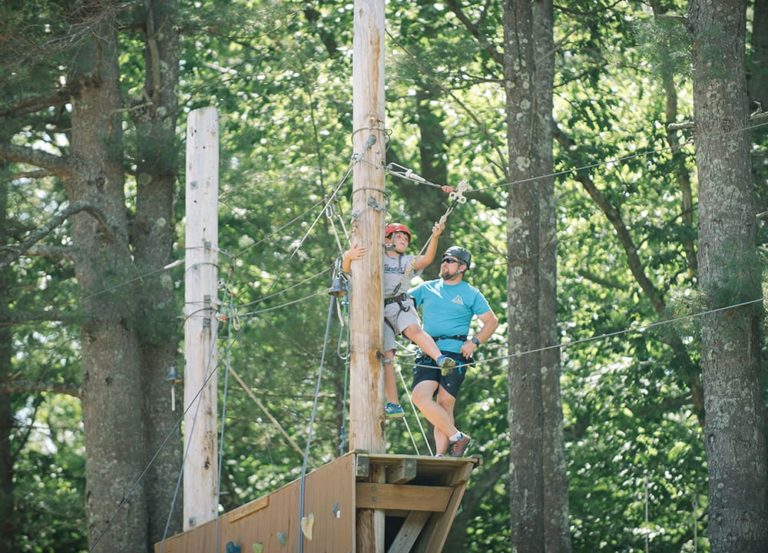 We sometimes find it hard to put the beauty and magnificence of our camp's grounds and facilities into words. We also find it hard to put it in a regular ol' map, so we built a 360 experience that we feel does a much better job of bringing our grounds to life.
Experience Our Camp in 360
THE BEST FOOD IN CAMP ANYWHERE
Cobbossee has nothing less than the best food in camping. Chef Louis is the reason. In his 31st year at Cobbossee, Louis brings love and immense skill to each meal, making almost everything from scratch. The food is so good, one of the few things Cobbossee boys argue about is what meal is the best. Louis comes from Gainesville, Florida (Go Gators!) so his southern food is even more legendary than the rest. His fried chicken is a secret family recipe. Our boys eat with their counselors at lovely wooden great tables that are bunk-sized.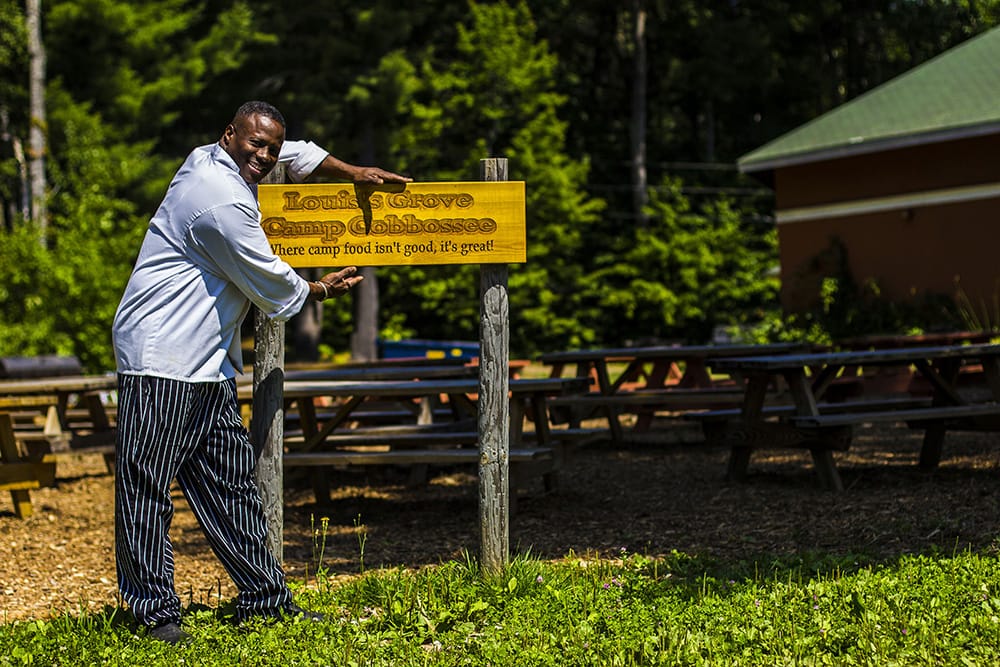 MAINE FRESH
When you have the chef that we do, you need to give him great ingredients. That's why we built a massive organic garden! Louis and his staff take the produce right off the vine and present it on our salad bars and in his recipes and our boys help! The end-result is a camp full of super active boys being fed food made with love and with ingredients grown a few feet from our gorgeous dining hall.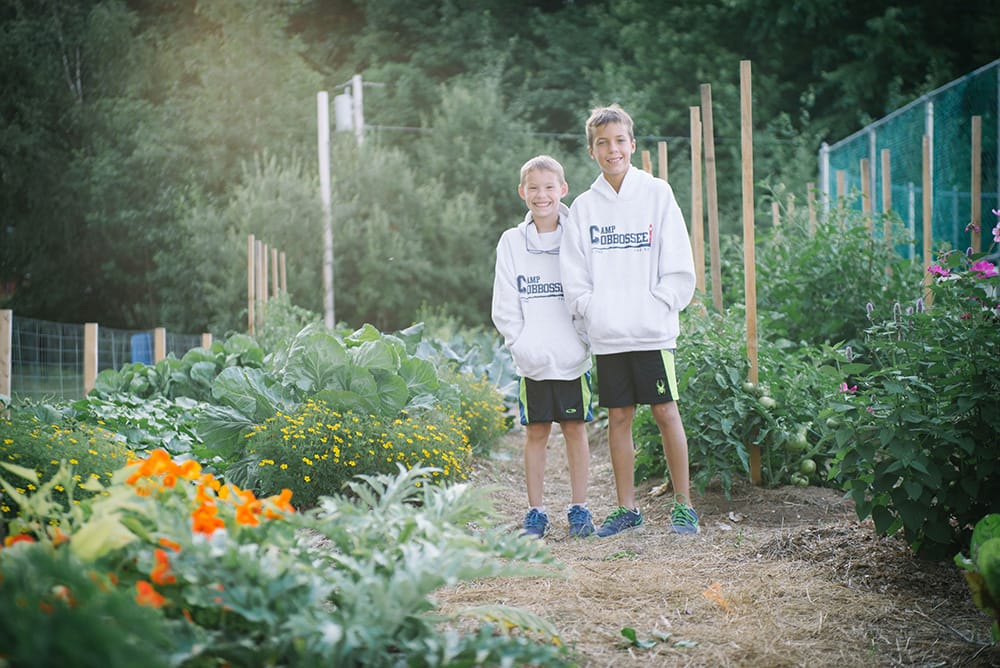 WORK HERE: OUR STAFF CULTURE
OUR STAFFING PHILOSOPHY
You, the counselor, are going to be the most important person in a camper's life for four weeks. You must have great judgment, a high skill level in one of our activity areas, and a deeply-felt compassion for and interest in young people. Most of all, you must be ready to be selfless. Do that, and the most transformative summer in your life awaits you.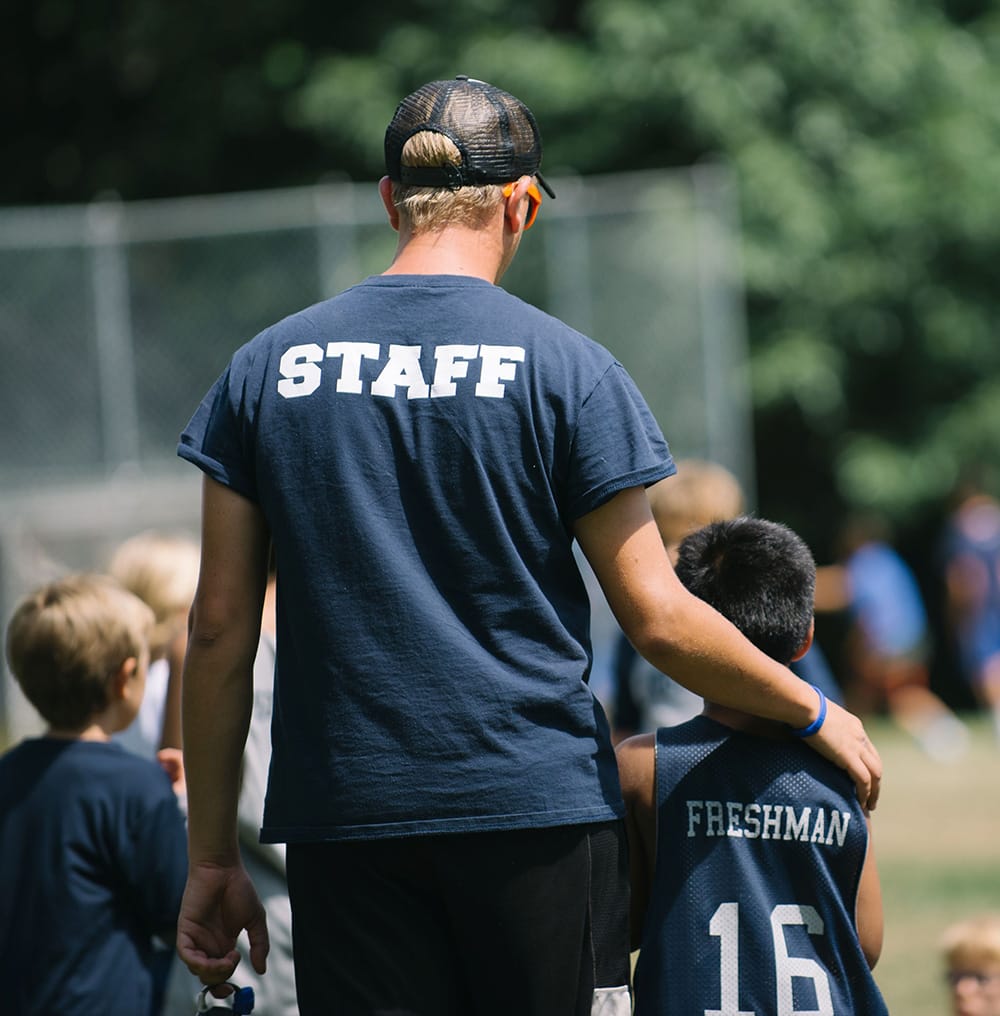 THE BEST JOB IN THE BEST PLACE
Over and over, we hear it: "This was the best job I have ever had. This is the hardest job that I have ever had." We aren't going to pull any punches: being a Cobbossee counselor or staff member is no joke. We have high standards and higher expectations of your abilities, effort, integrity, and patience. We have these standards because parents have placed their sacred trust in us and we, all of us, will deliver. And for you? Well Cobbossee will change your life. From your first interview to the last day of Cobbossee our system will help you become your best self. That is not something one forgets. And our campers will never forget you, either.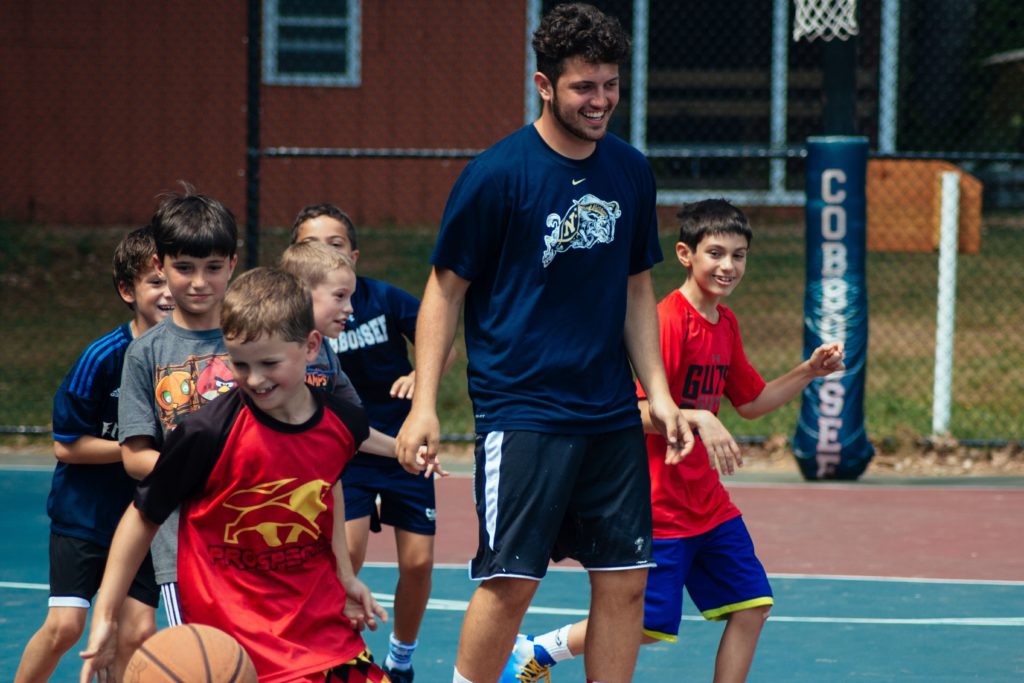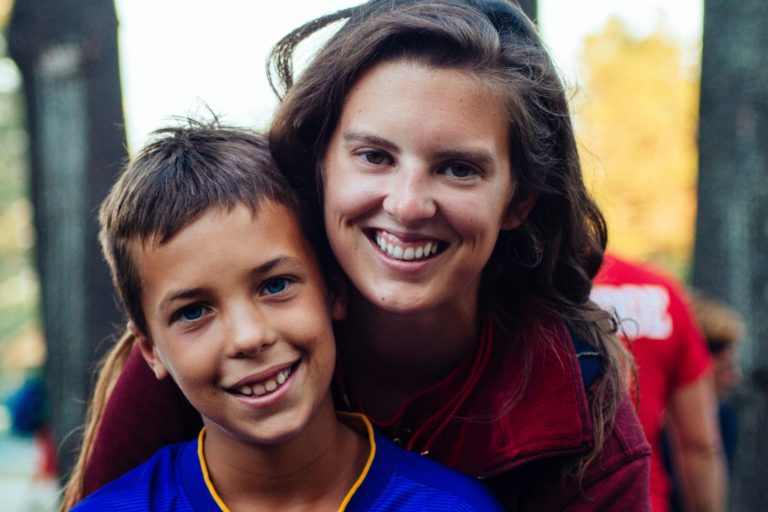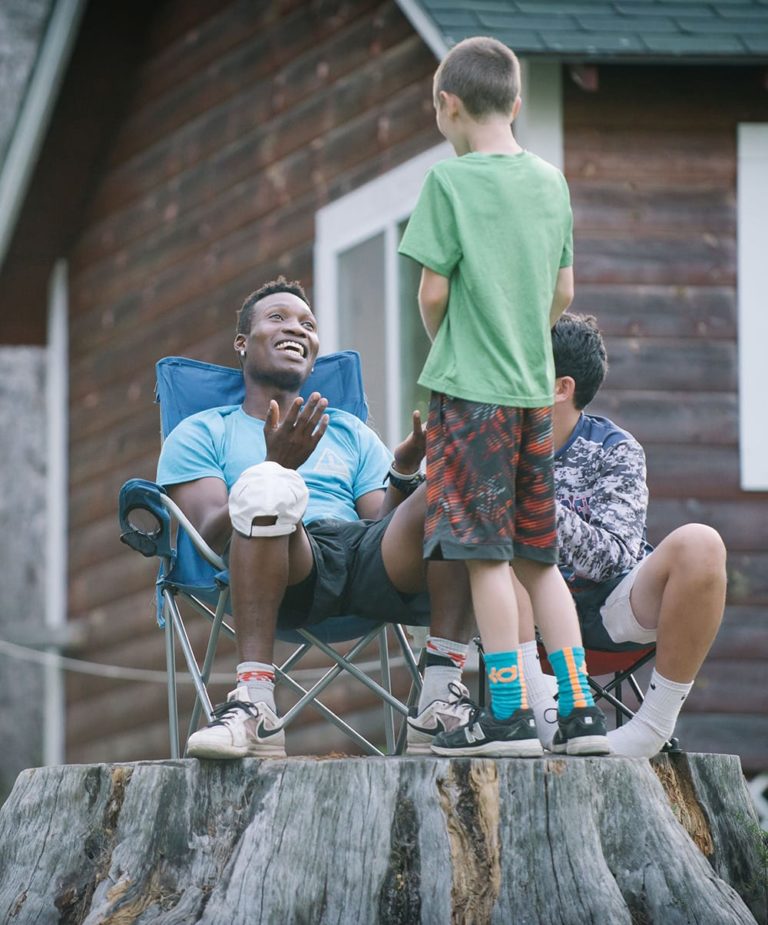 Our leadership staff helps you get ready for the campers in an intense staff orientation that will develop and increase the skills you already have. You are educators and leaders – just like the coaches and teachers that changed your own life when you were younger. You will learn our safety protocols, best practices, and get tools and techniques from the best of the best.