Your group at Cobbossee . . .
THIS PLACE COULD BE YOUR PLACE.
300 + beds. 24 courts and sports fields. Giant dining hall. The wind in the pines. Institutional kitchen. Outdoor dining pavilion. The sound of loons as you drift off. Osprey on our private island. 110 acres for you and your group. Outdoor grilling area. No honking horns. 4 miles of hiking trails.
Sunrise over the lake.

Cobbossee sits atop a small rise overlooking gorgeous Lake Cobbosseecontee - the largest lake in mid-coast Maine. Boasting 110 acres of emerald Maine woods, illuminated sports fields, and cozy arts studios, Cobbossee has something for any group.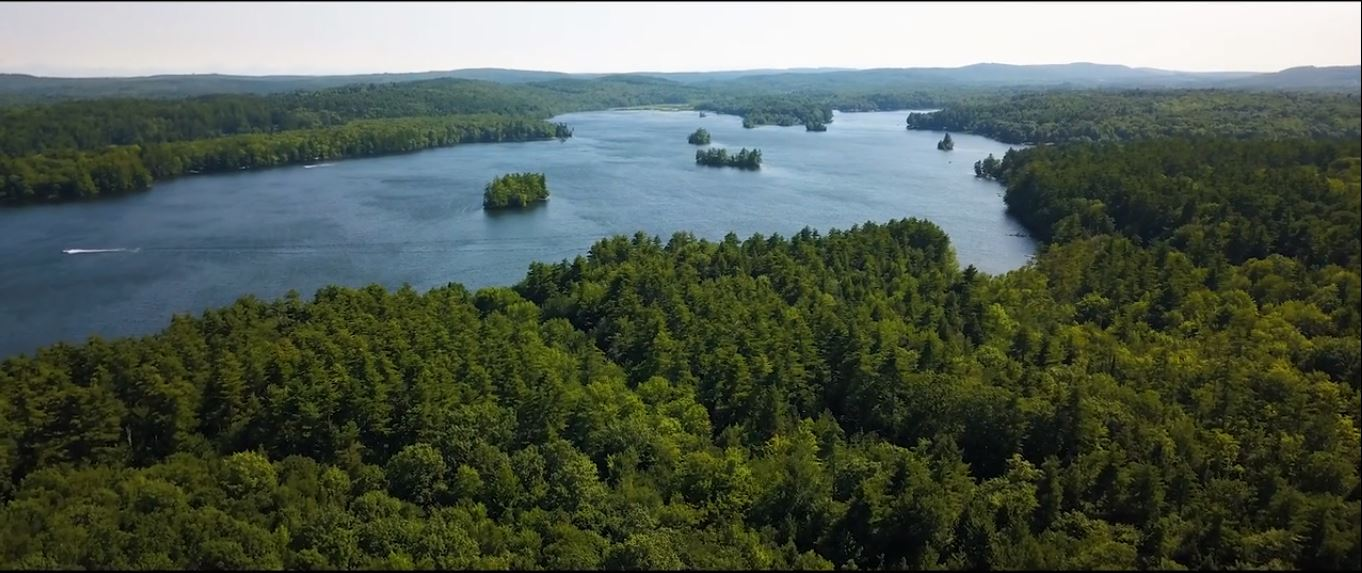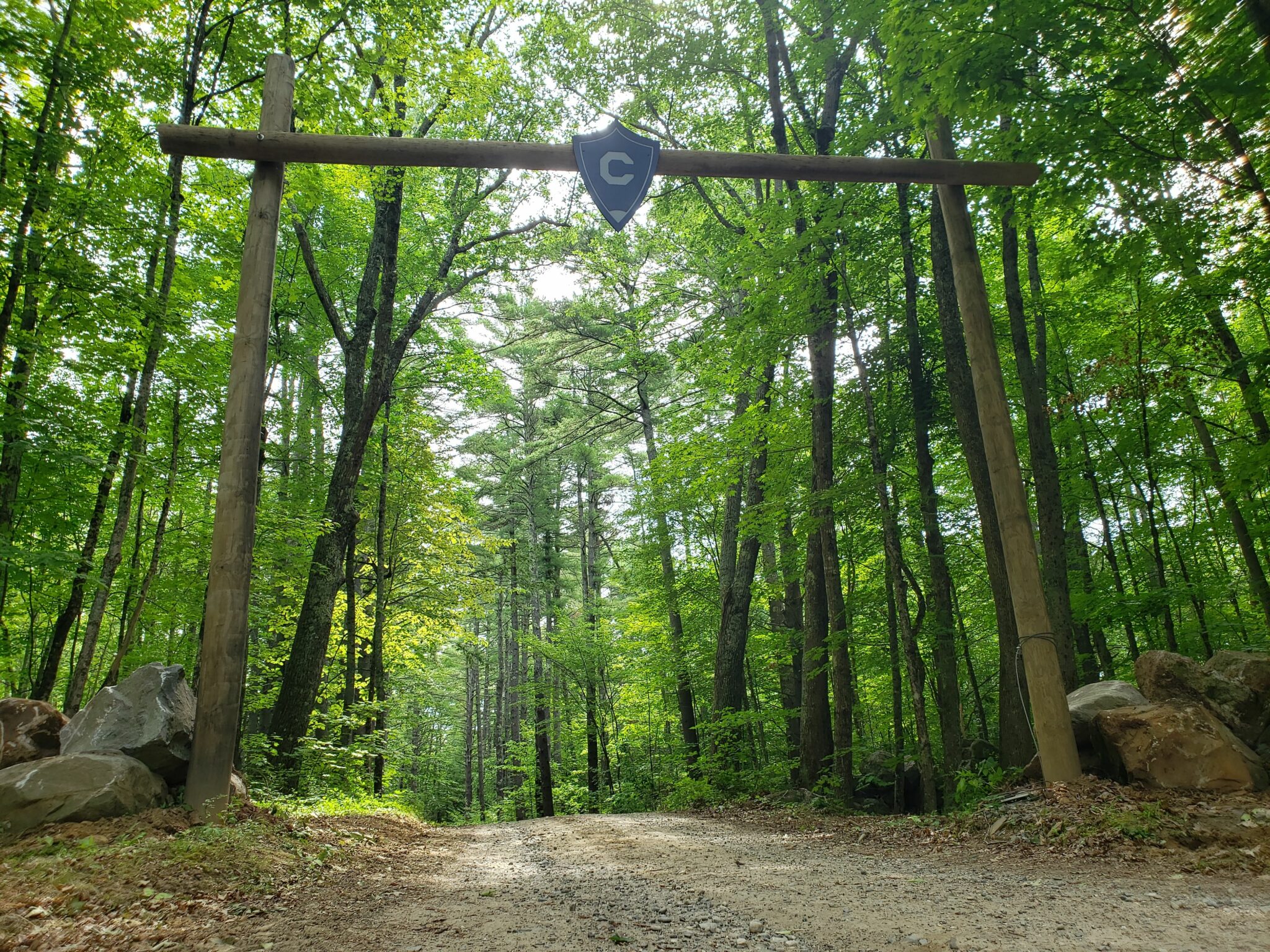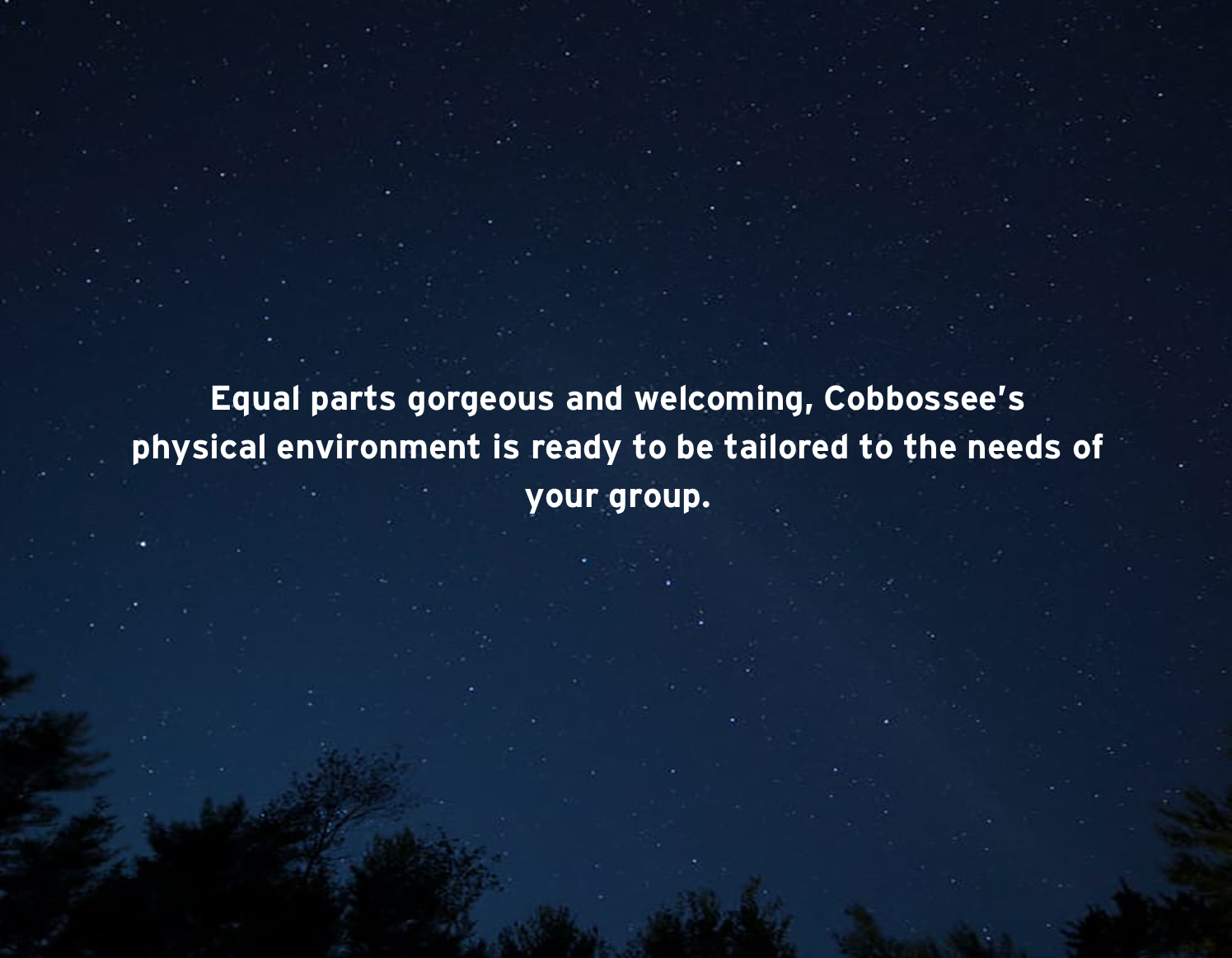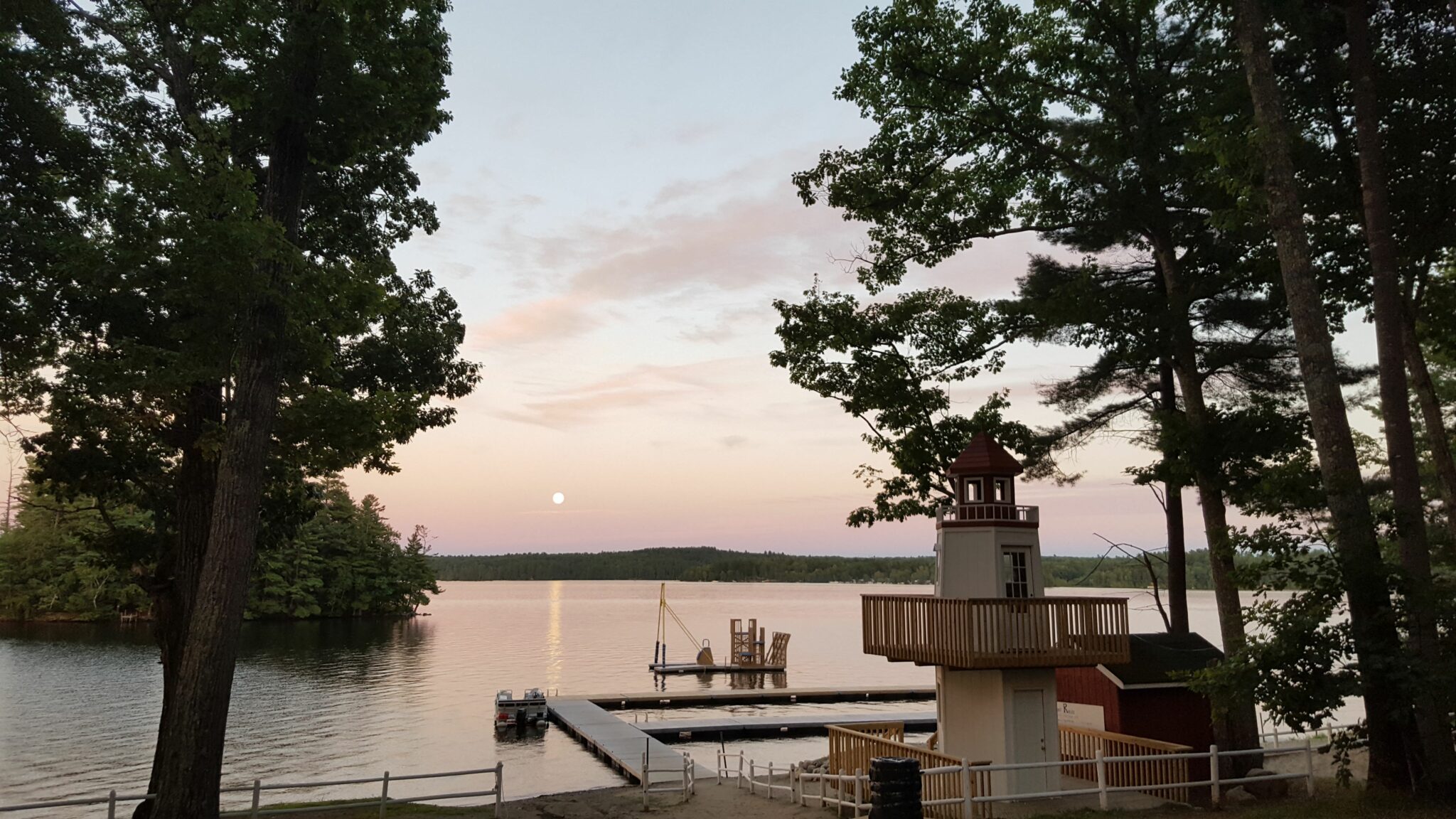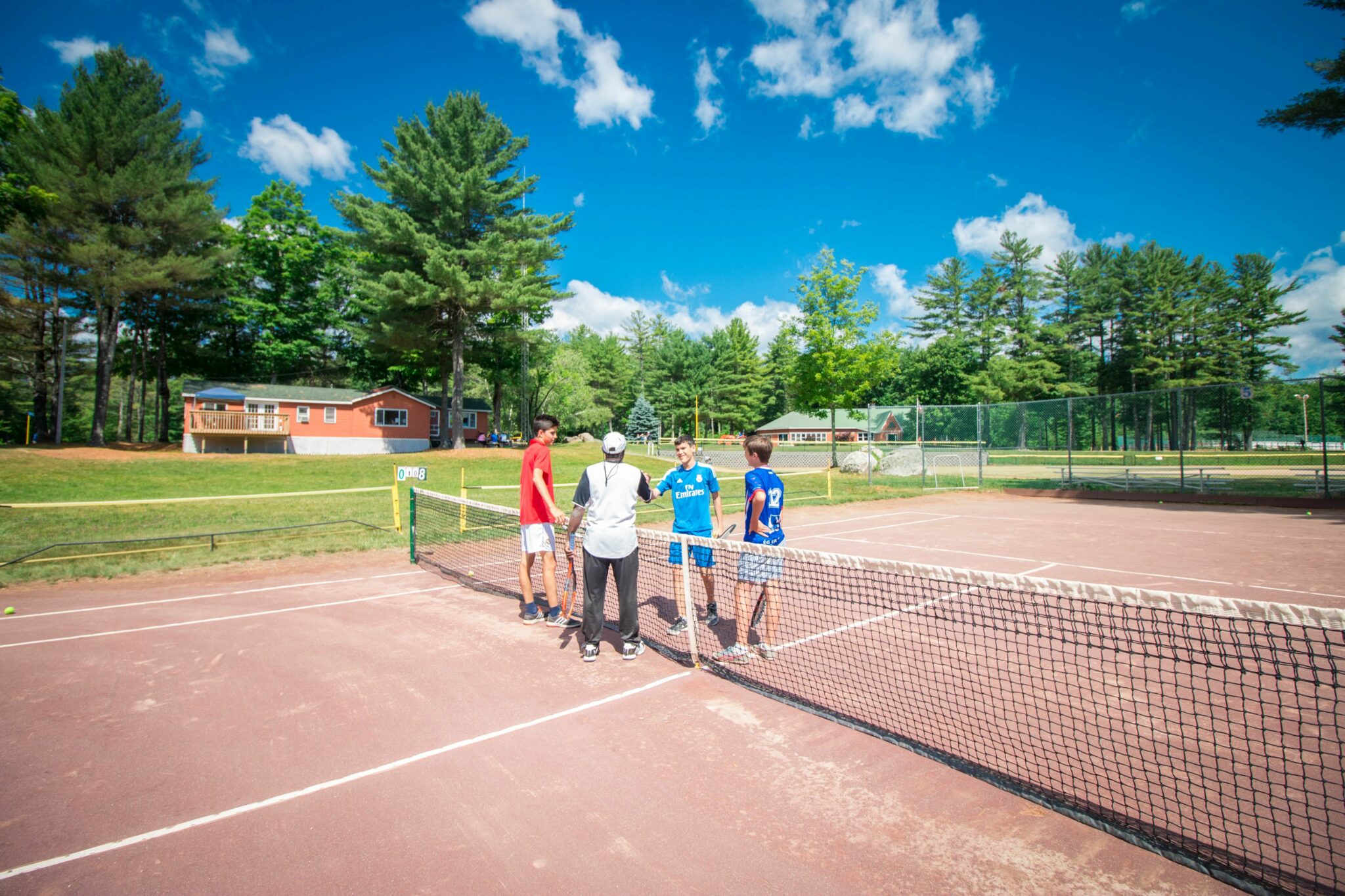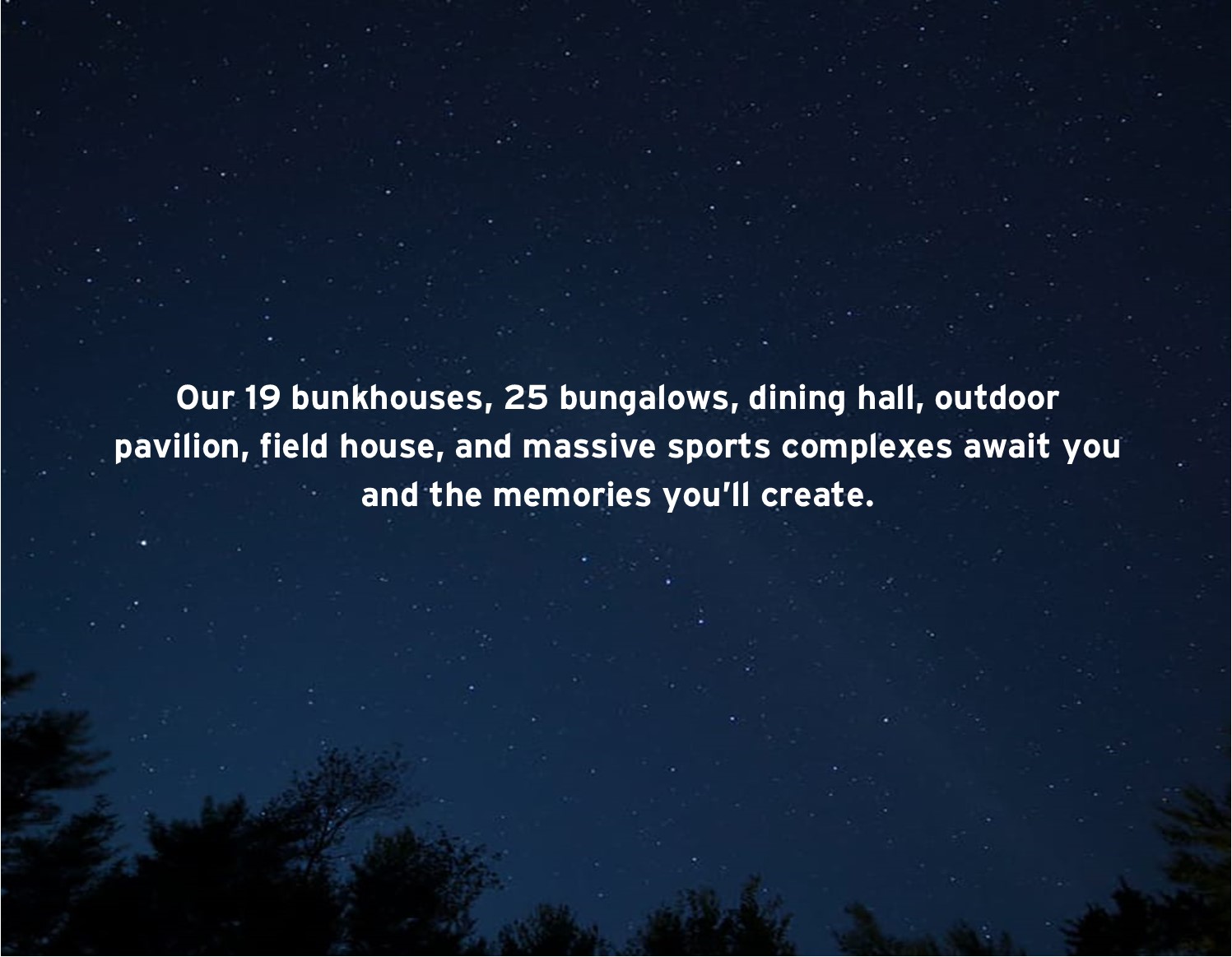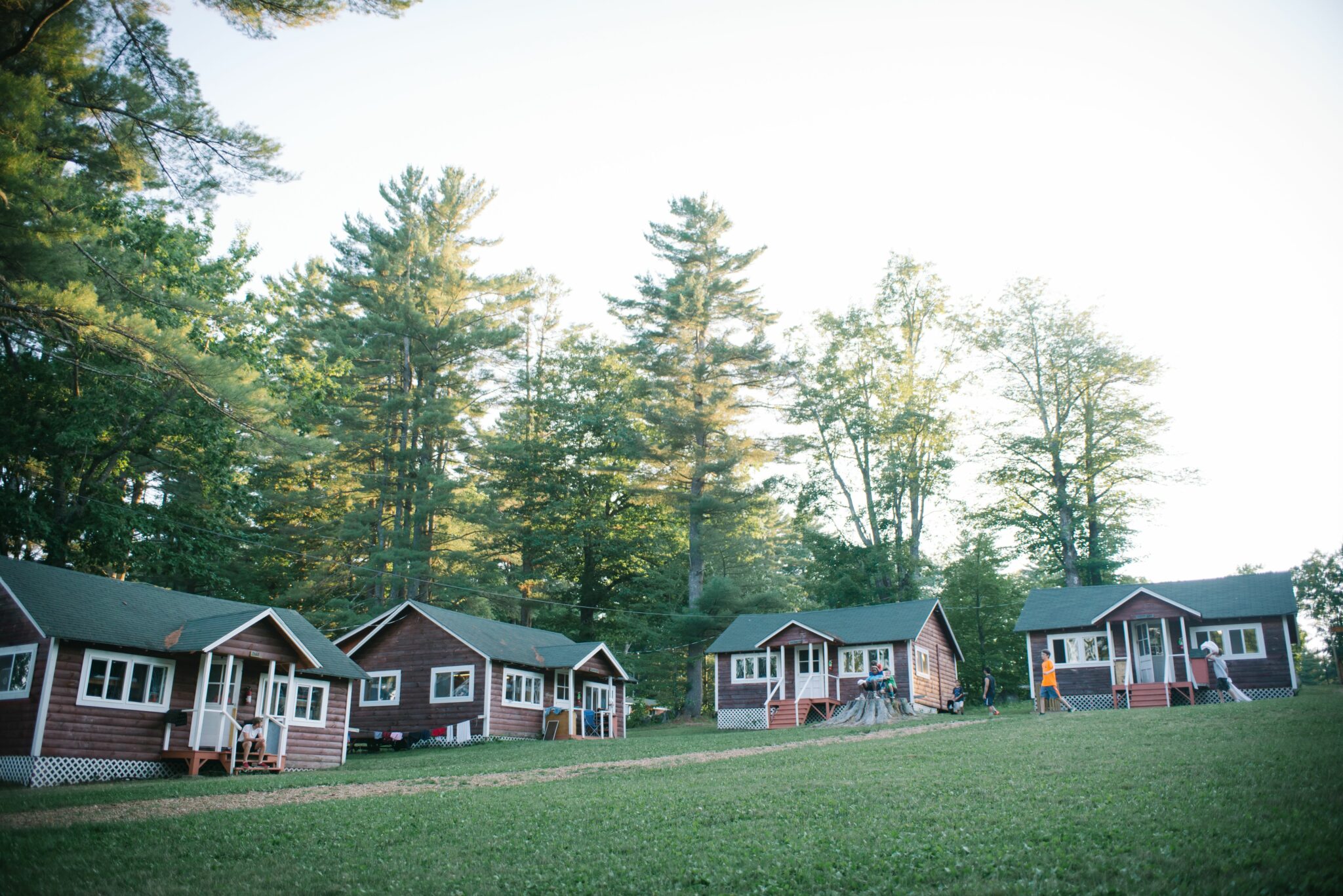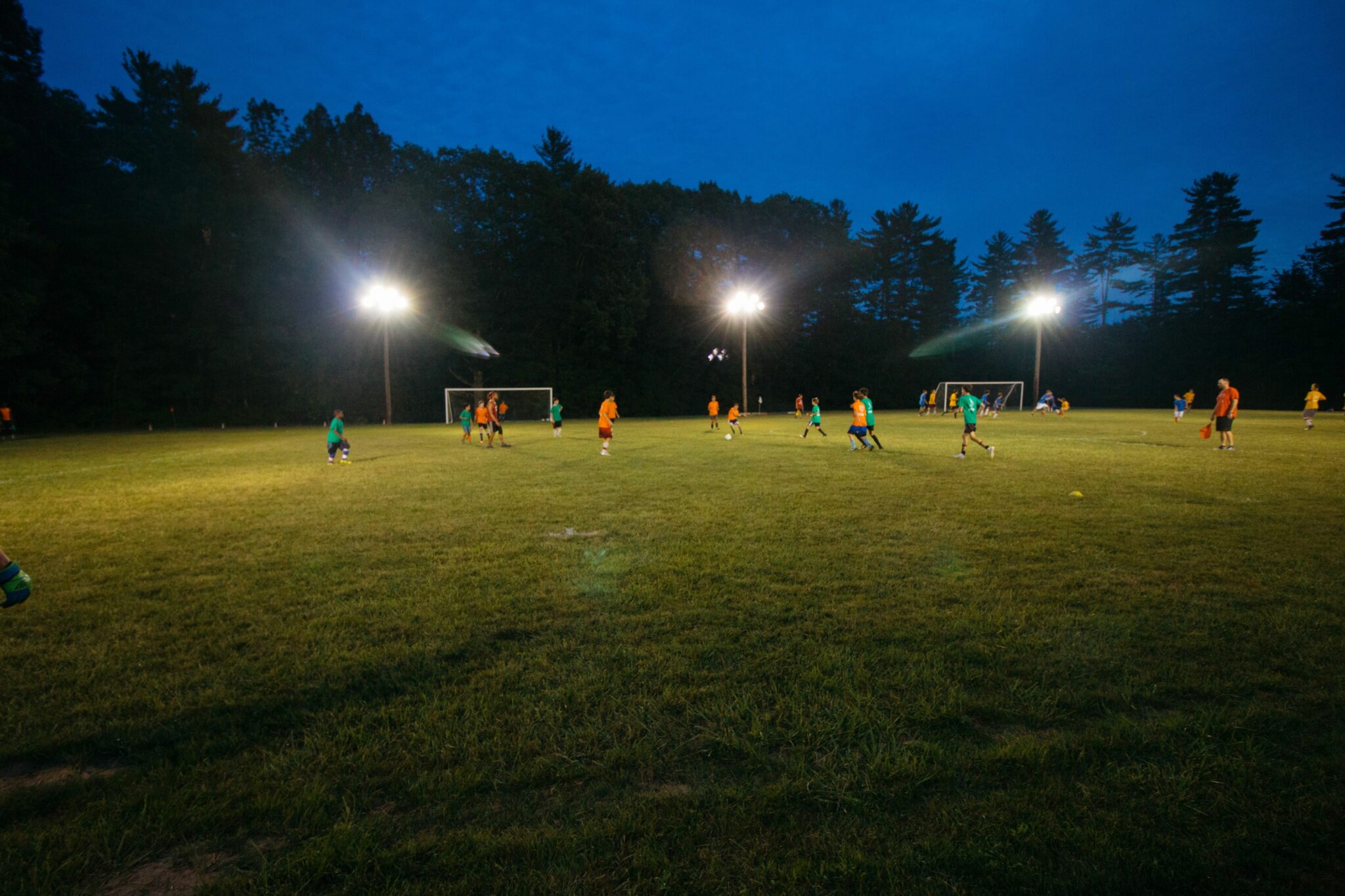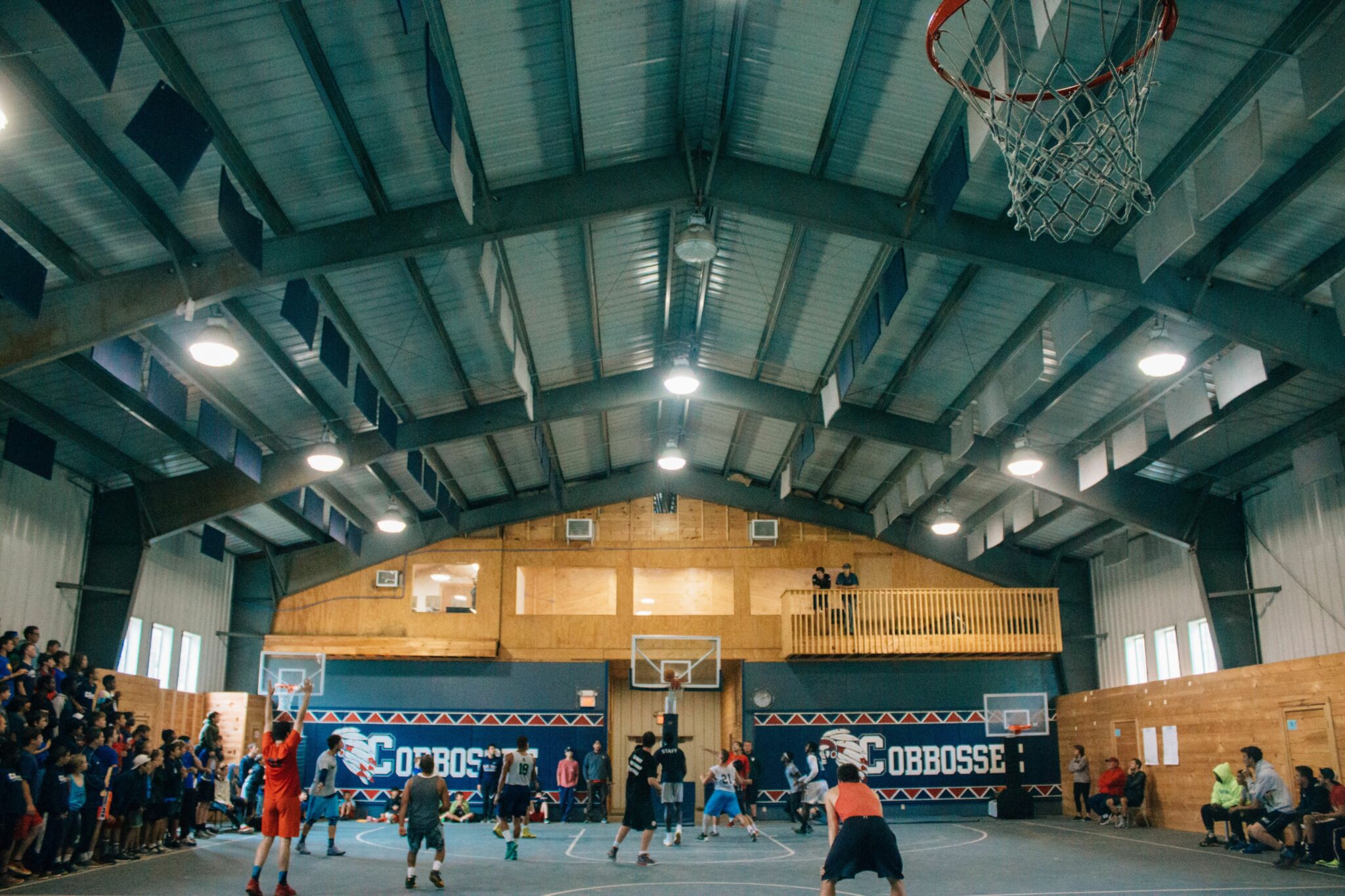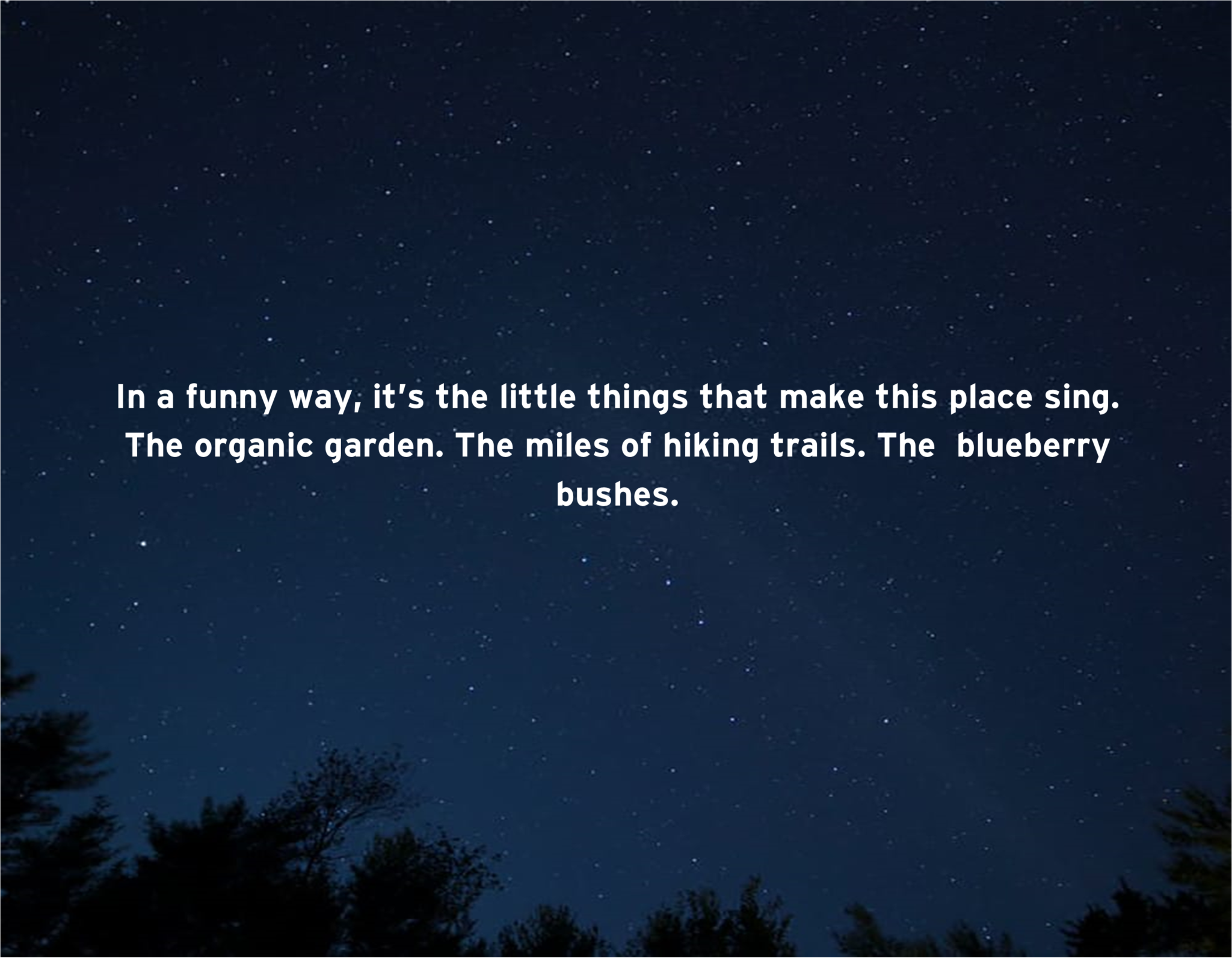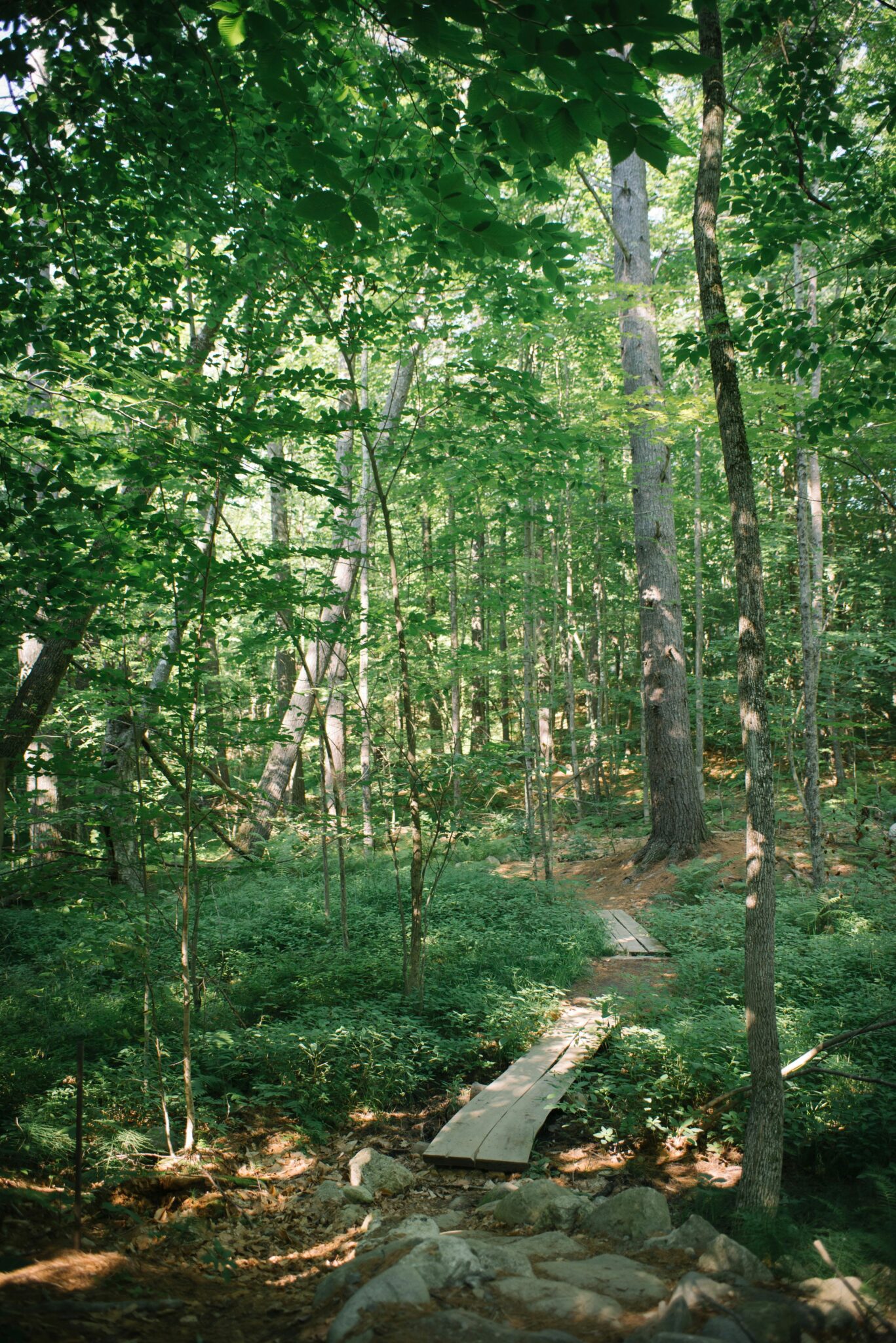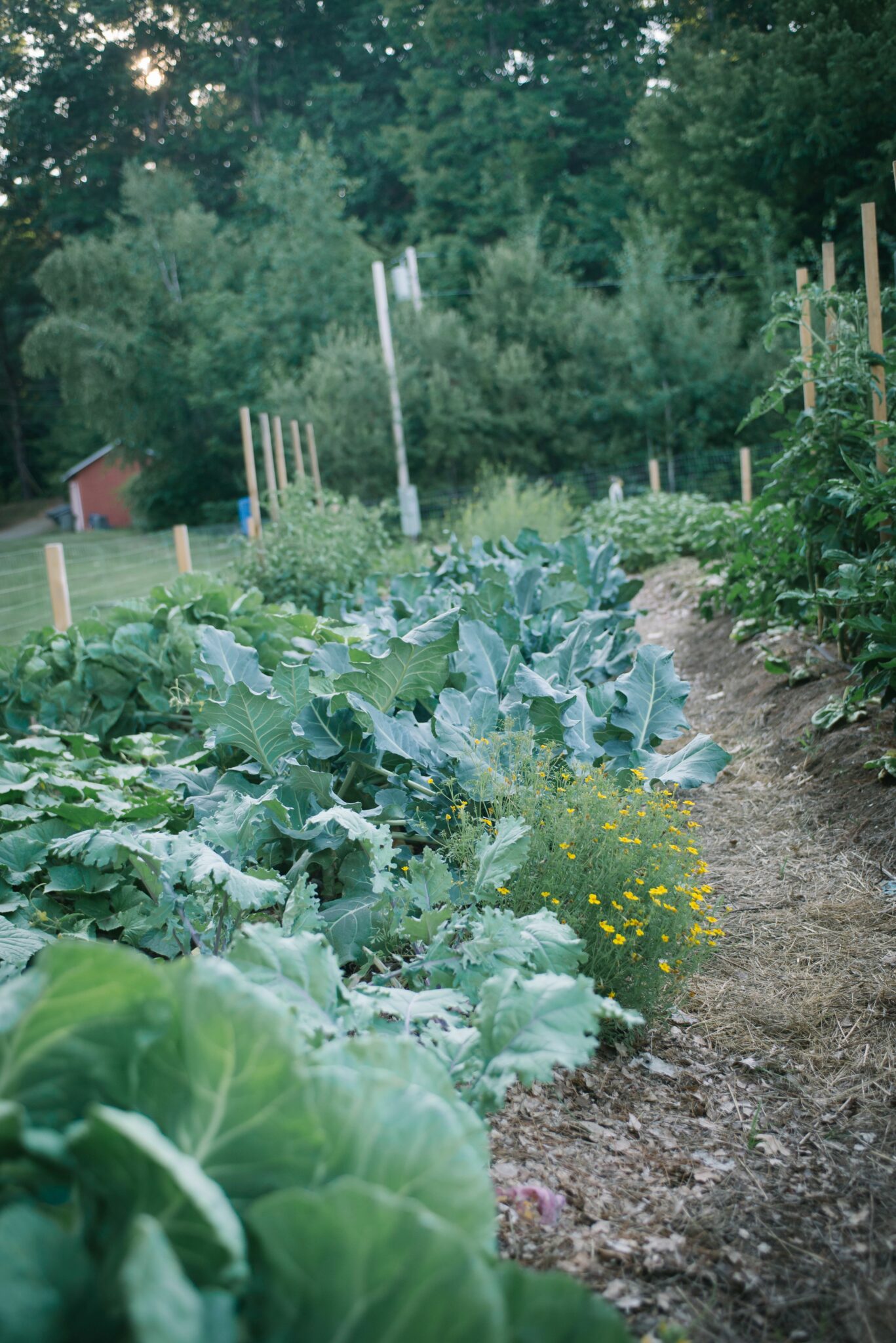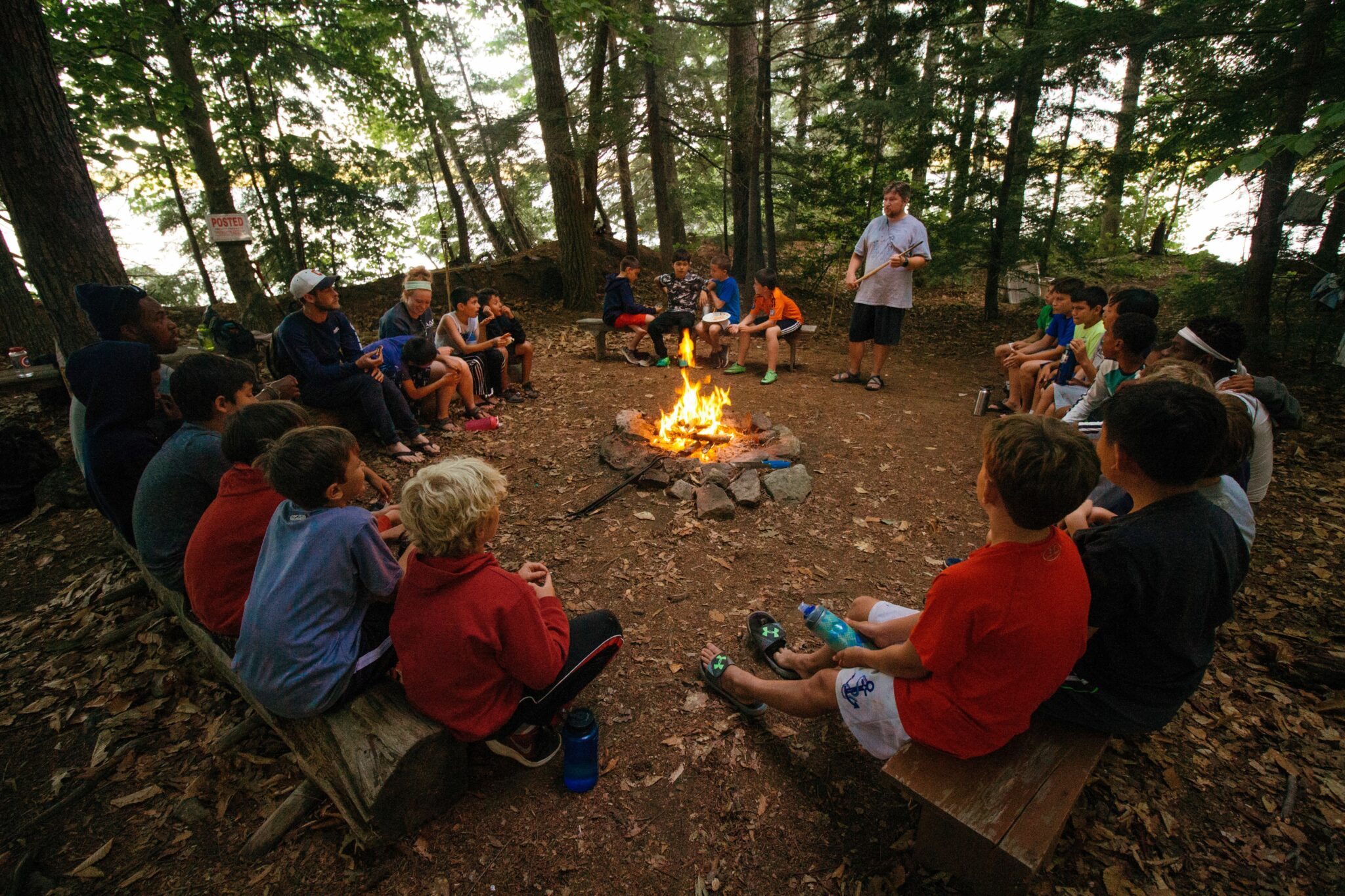 Cobbossee is able to host many sizes and types of groups. From a socially-distanced company retreat to a socially-distanced family reunion, we are ready to use our wealth of open space and gorgeous facilities to help you connect, organize, and be together during this trying time.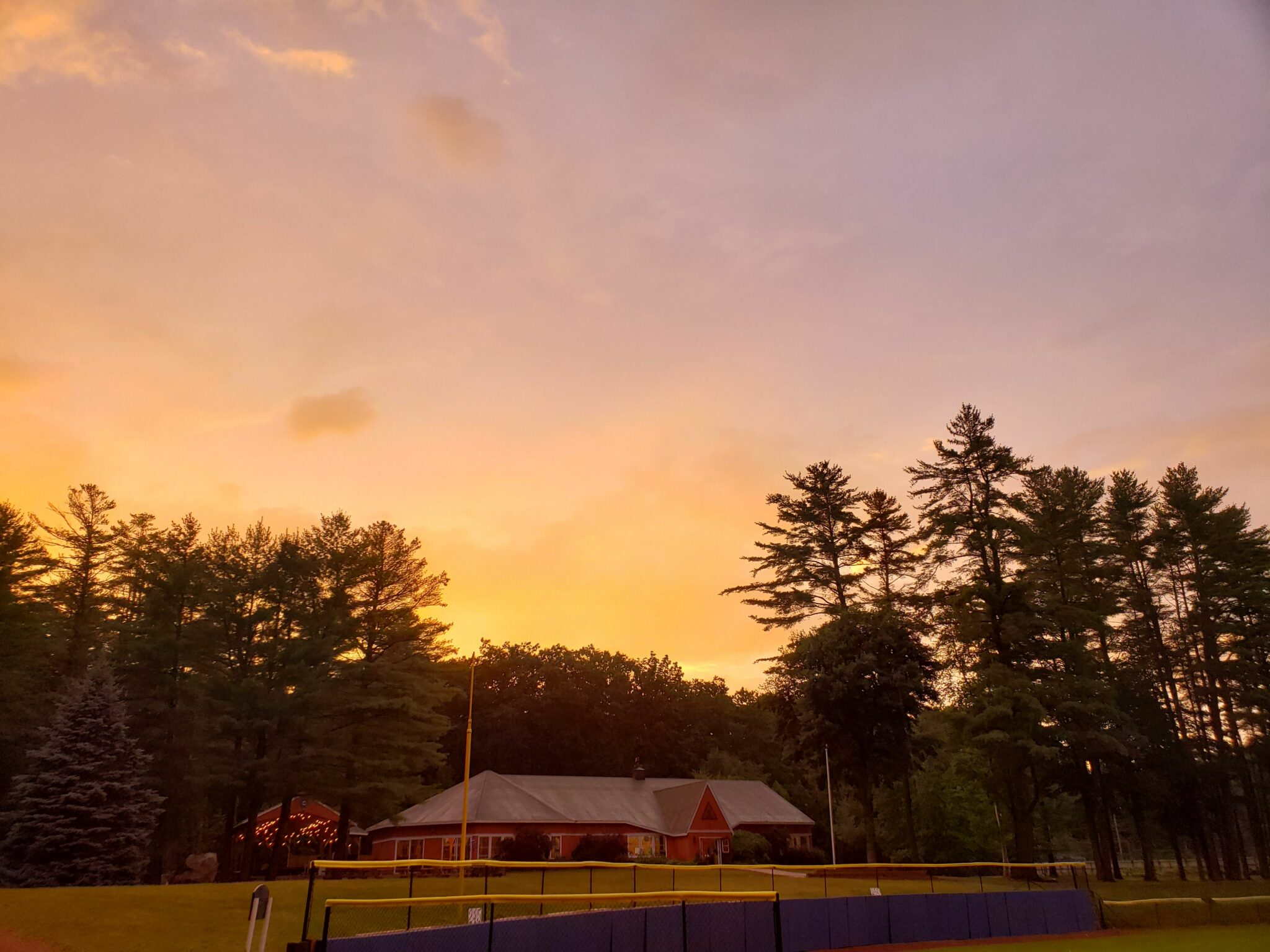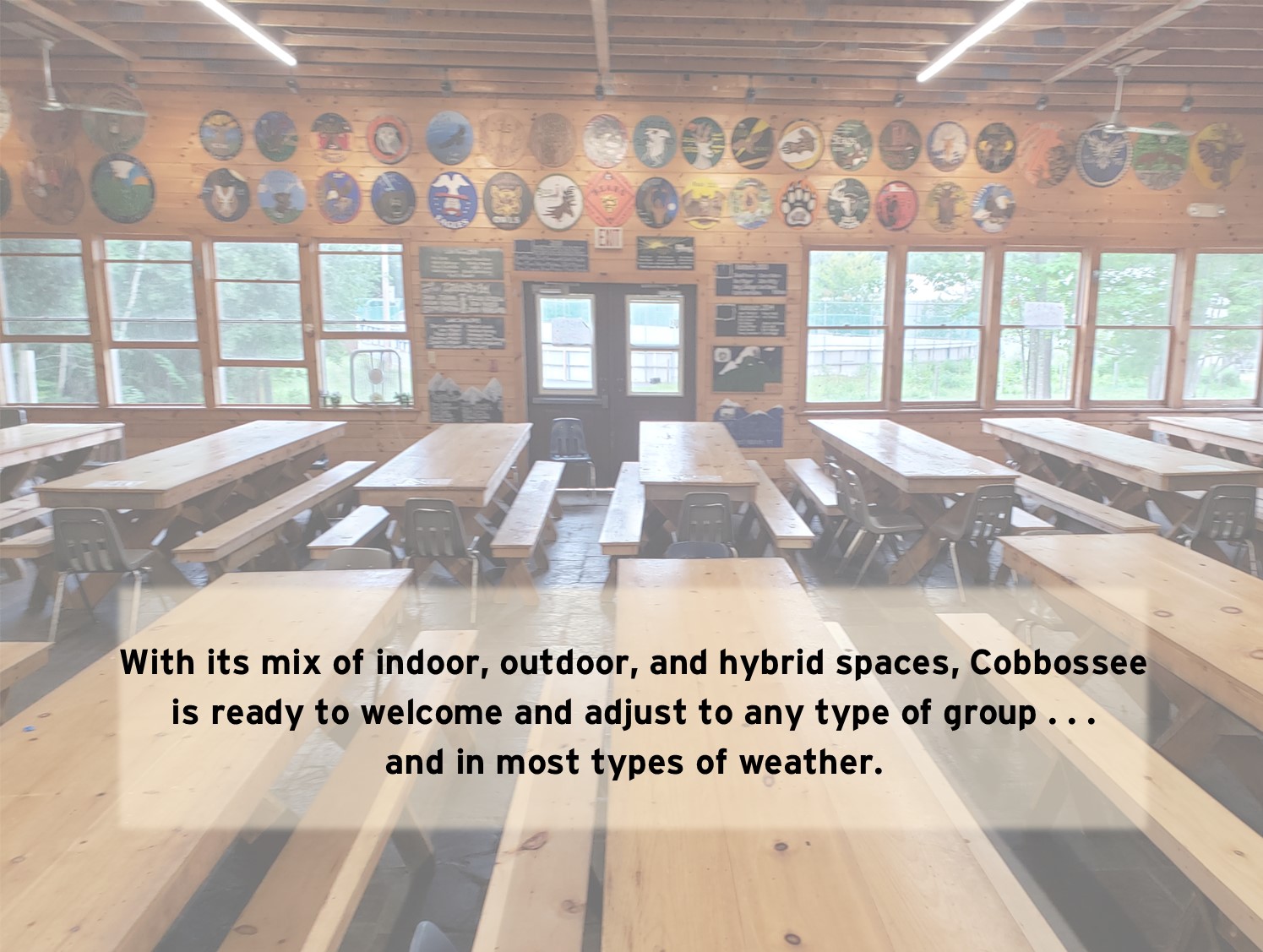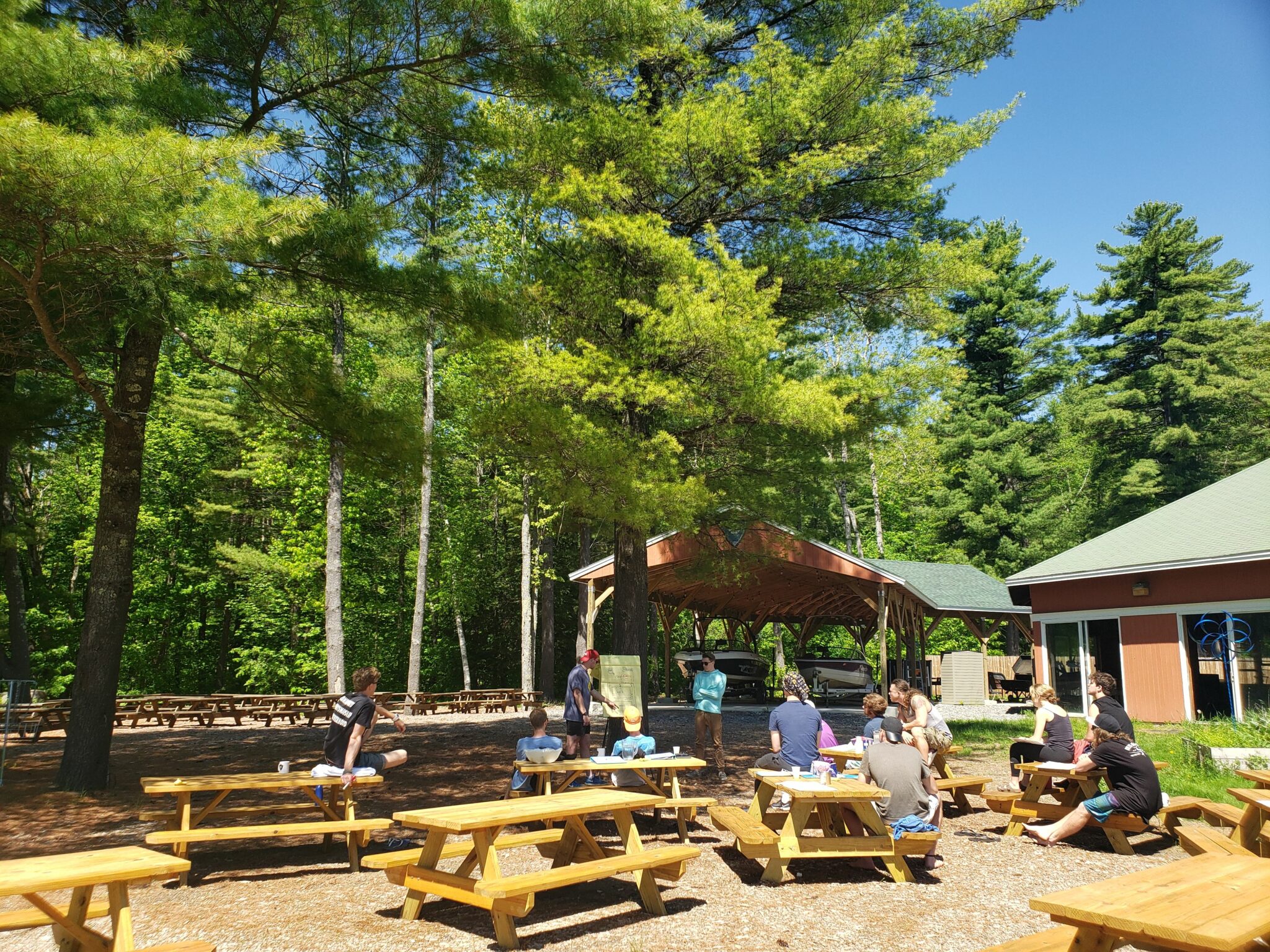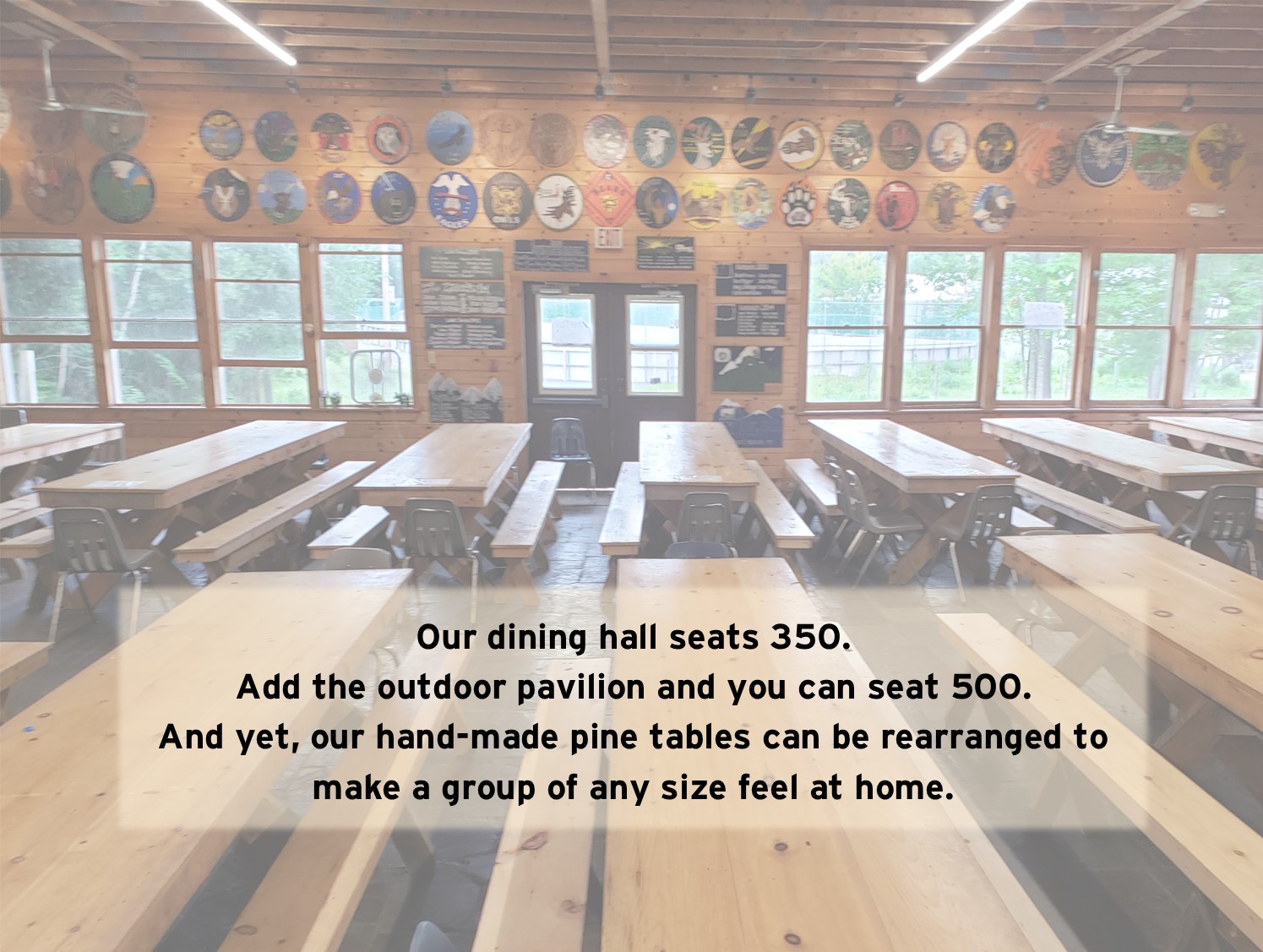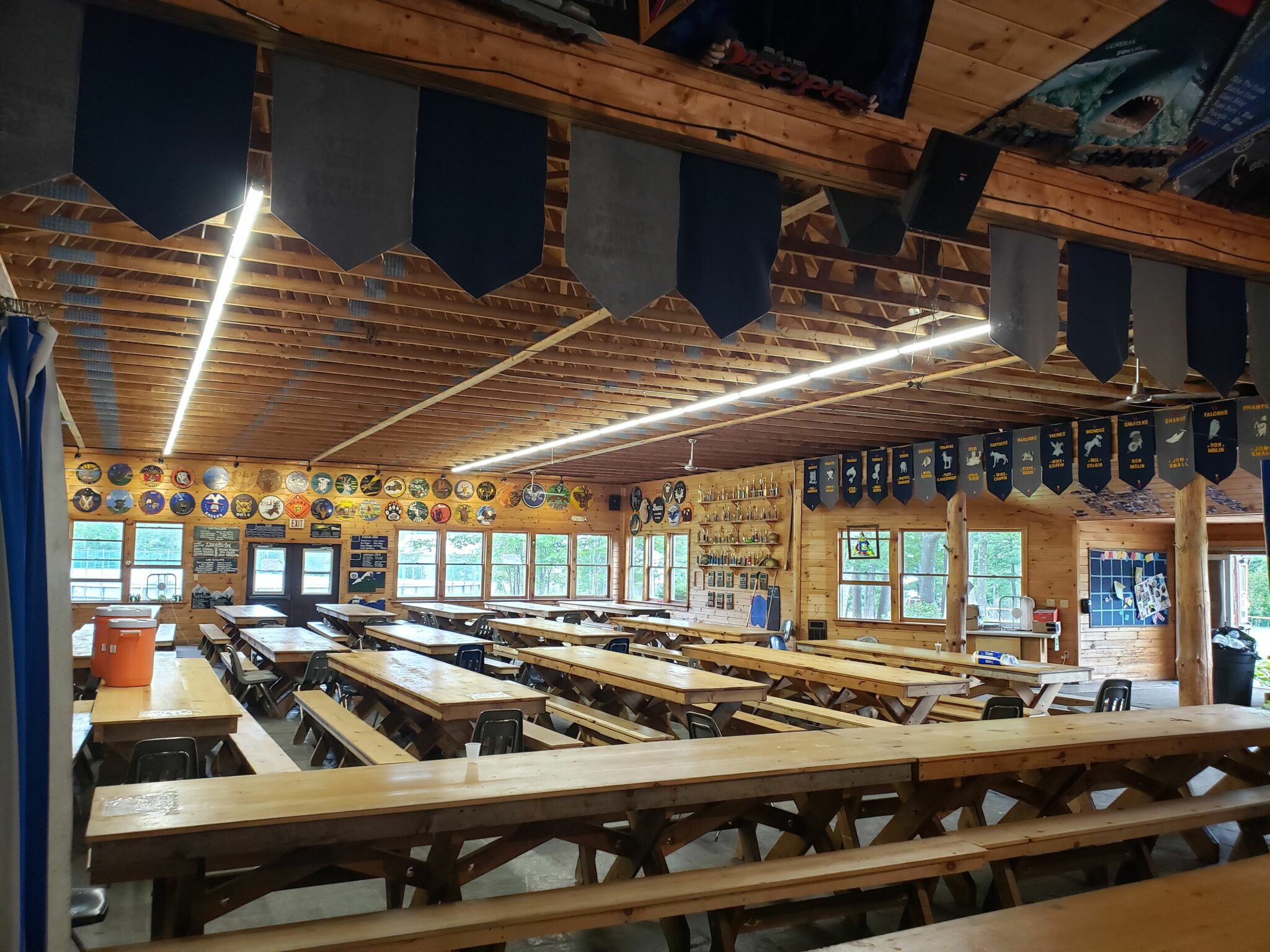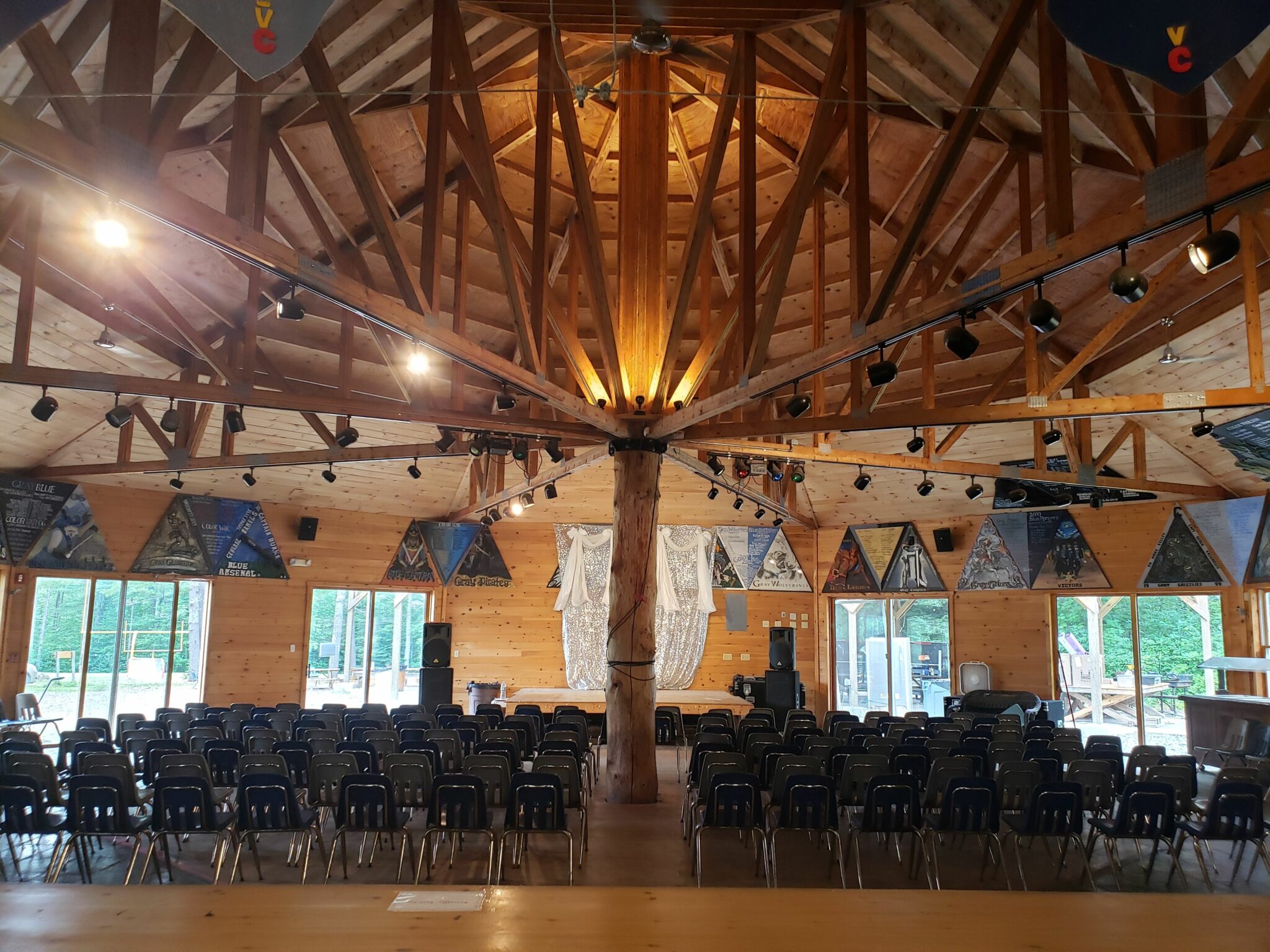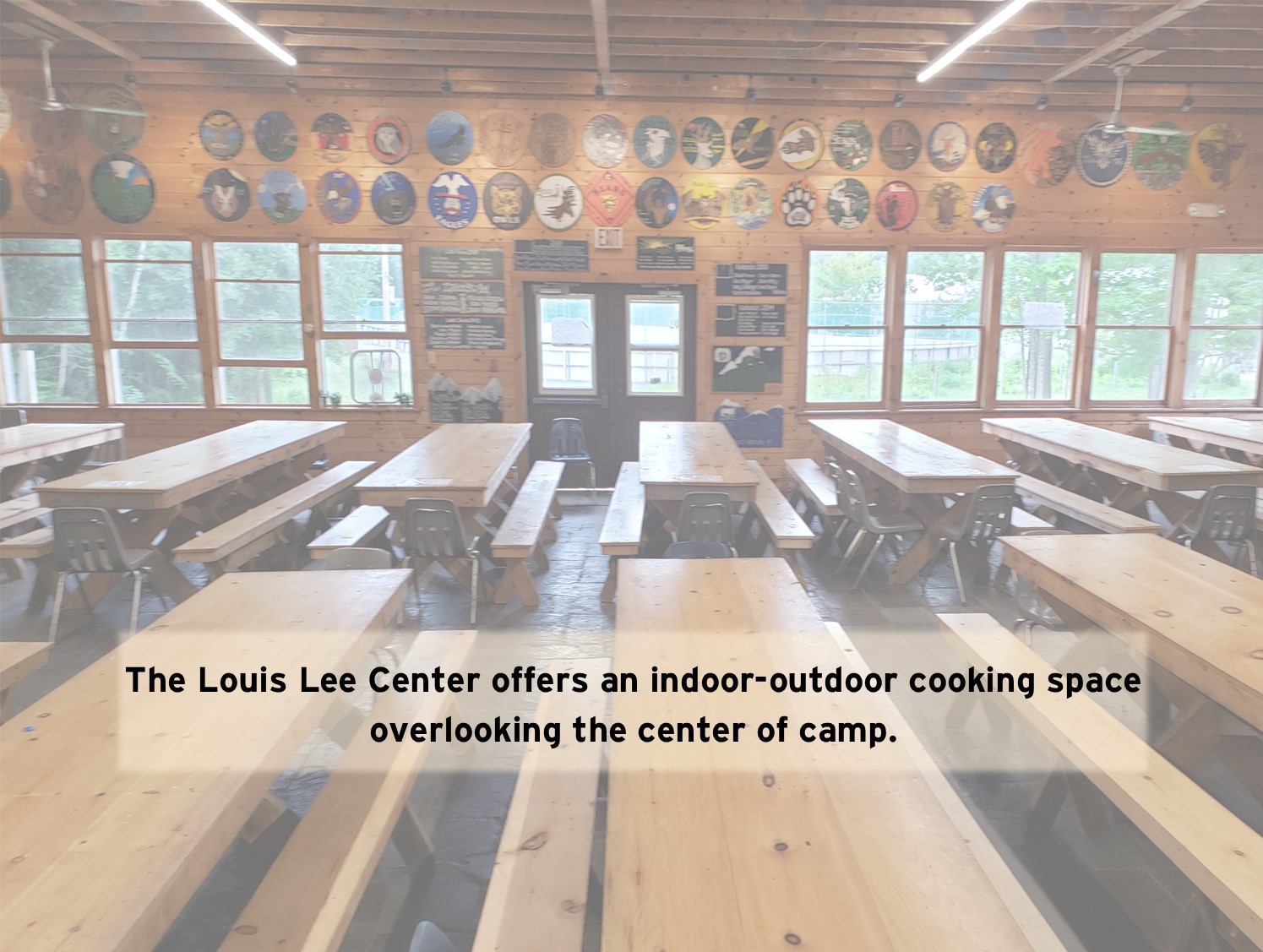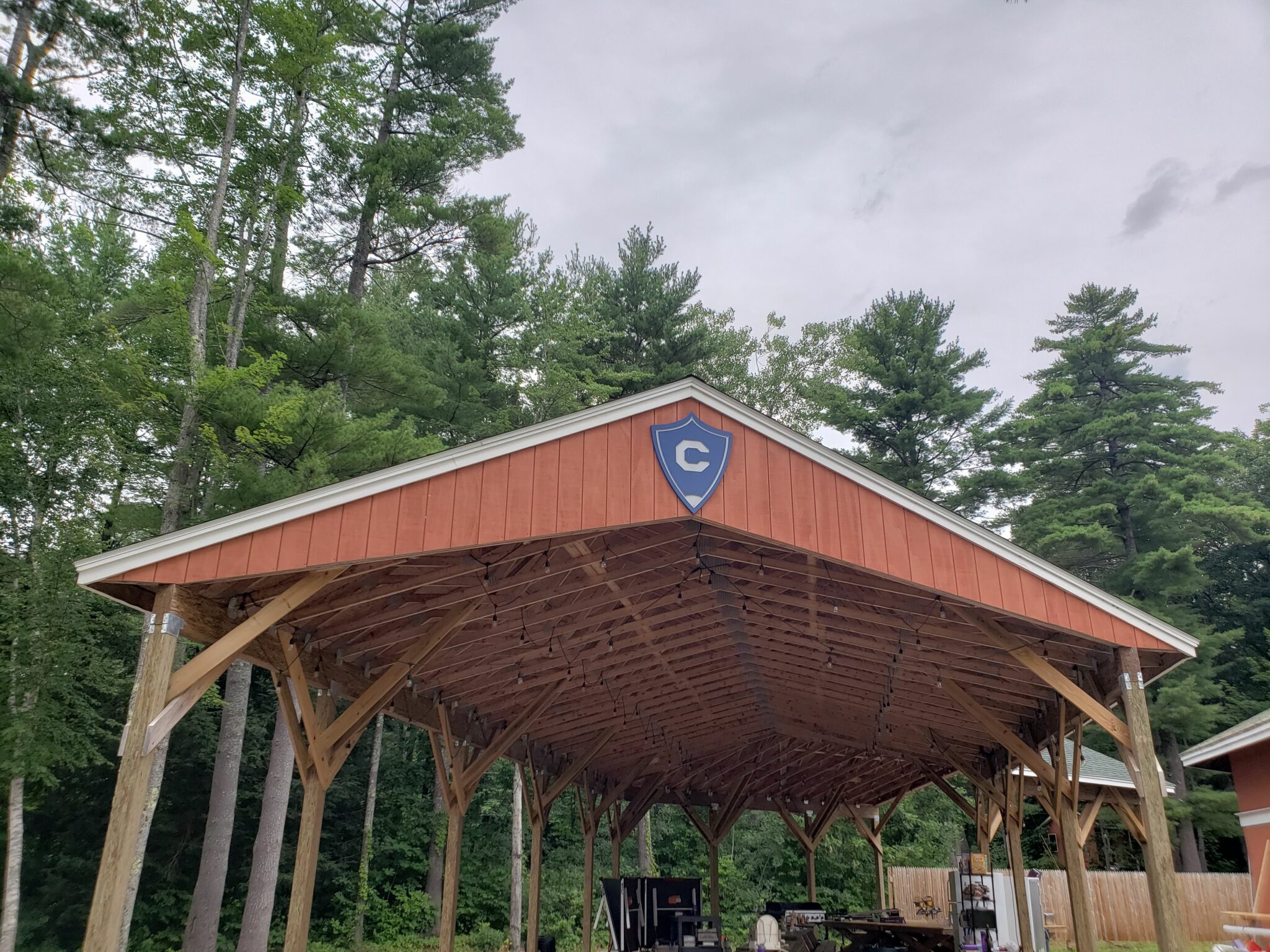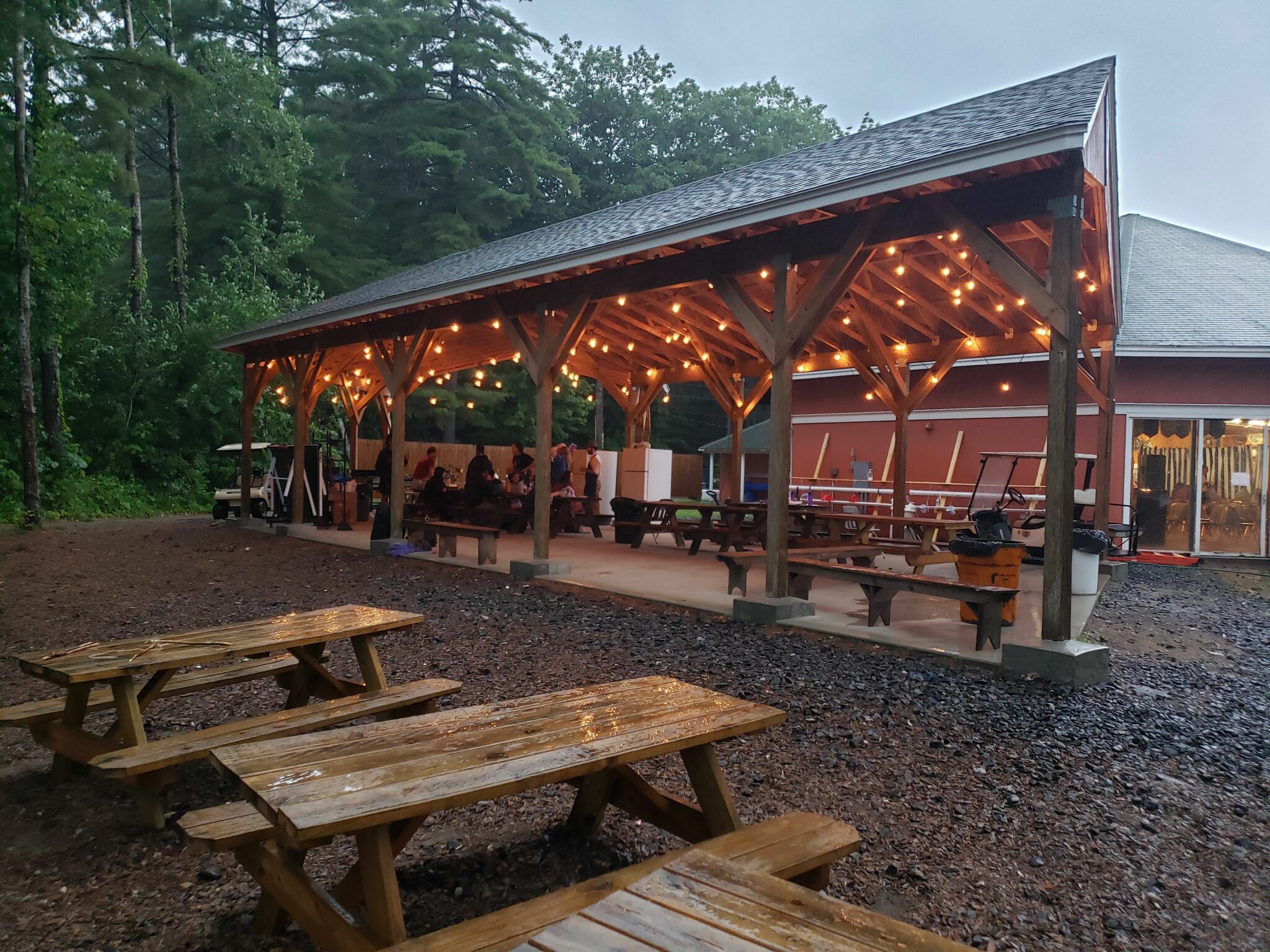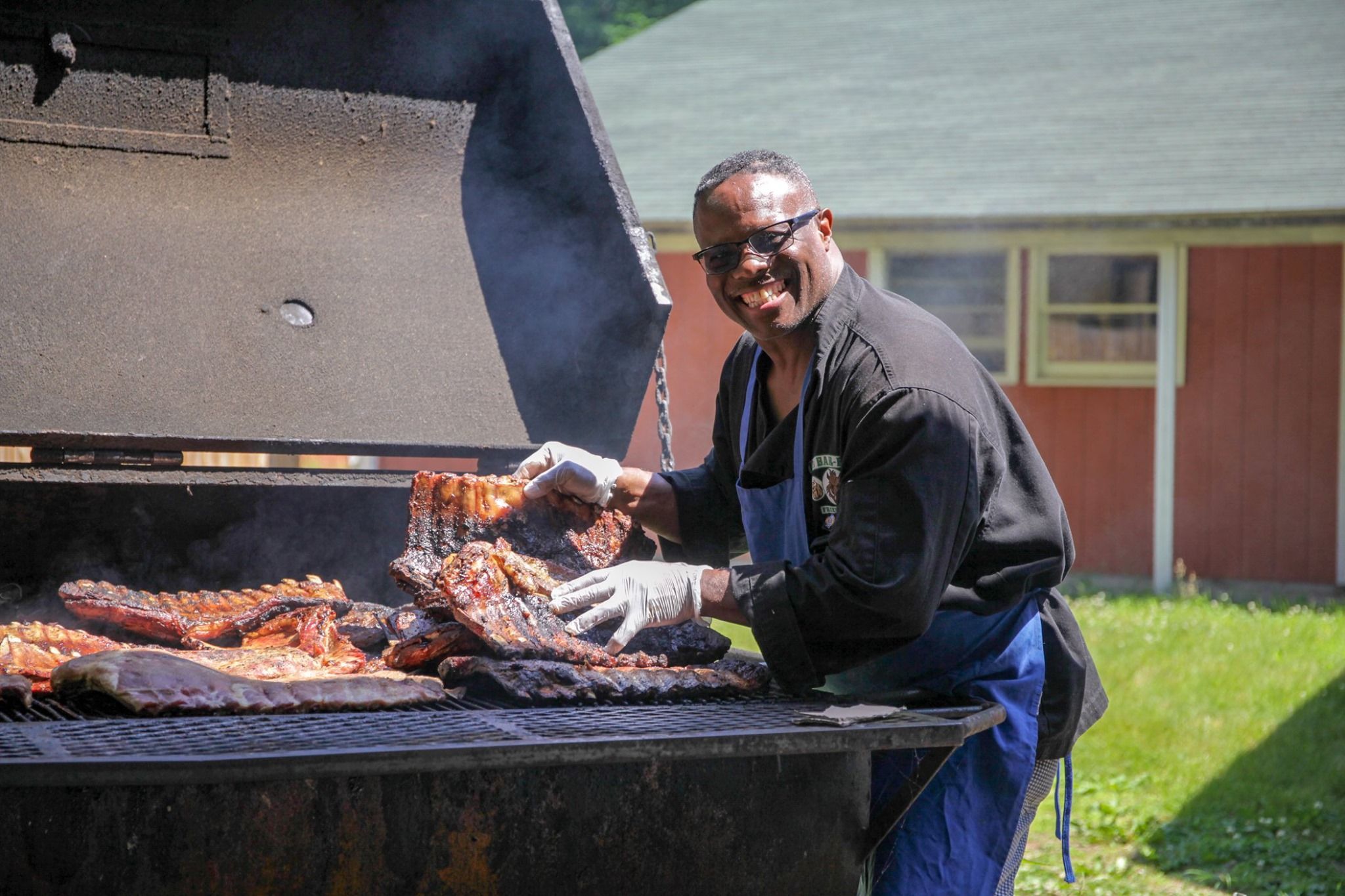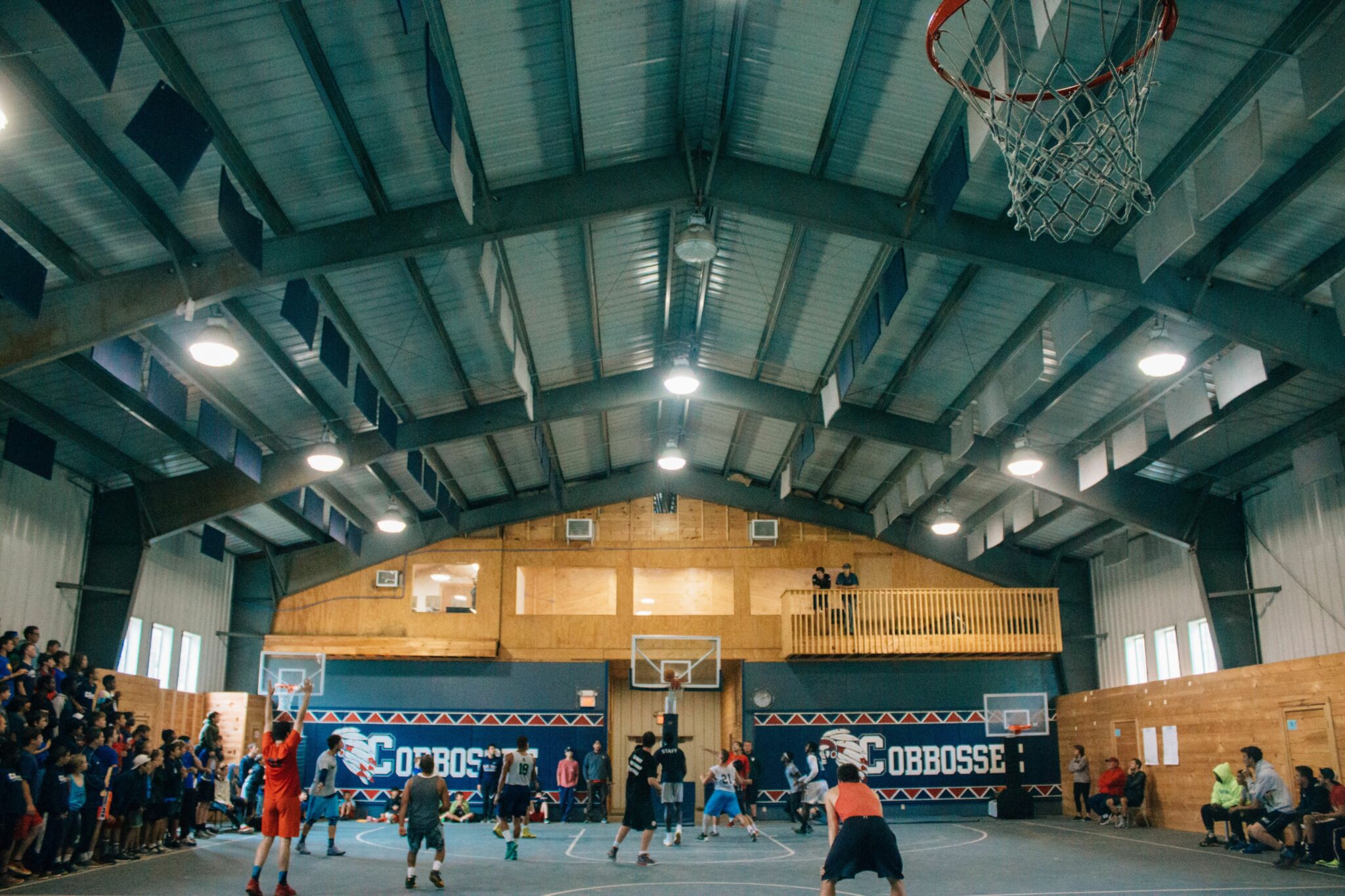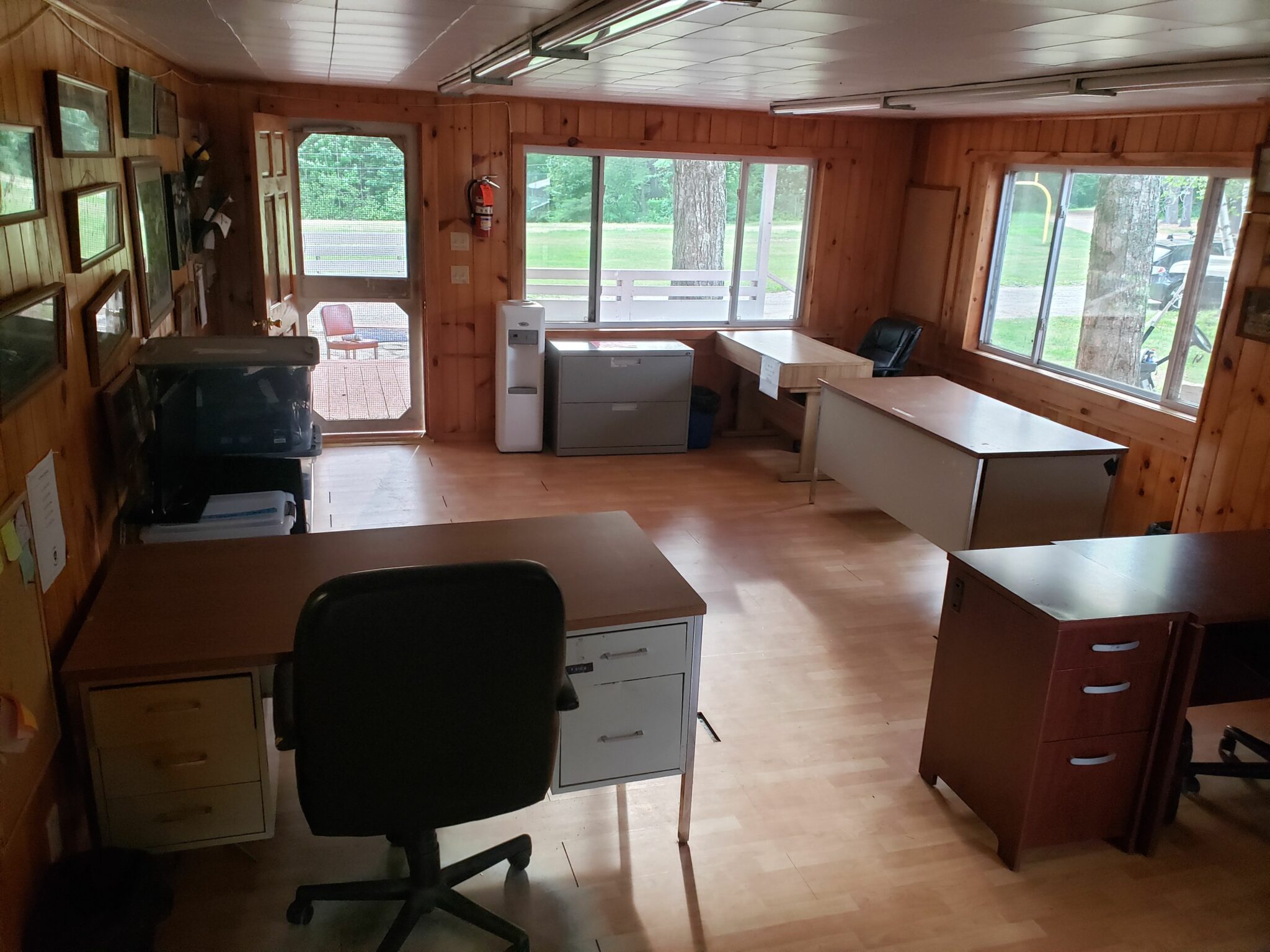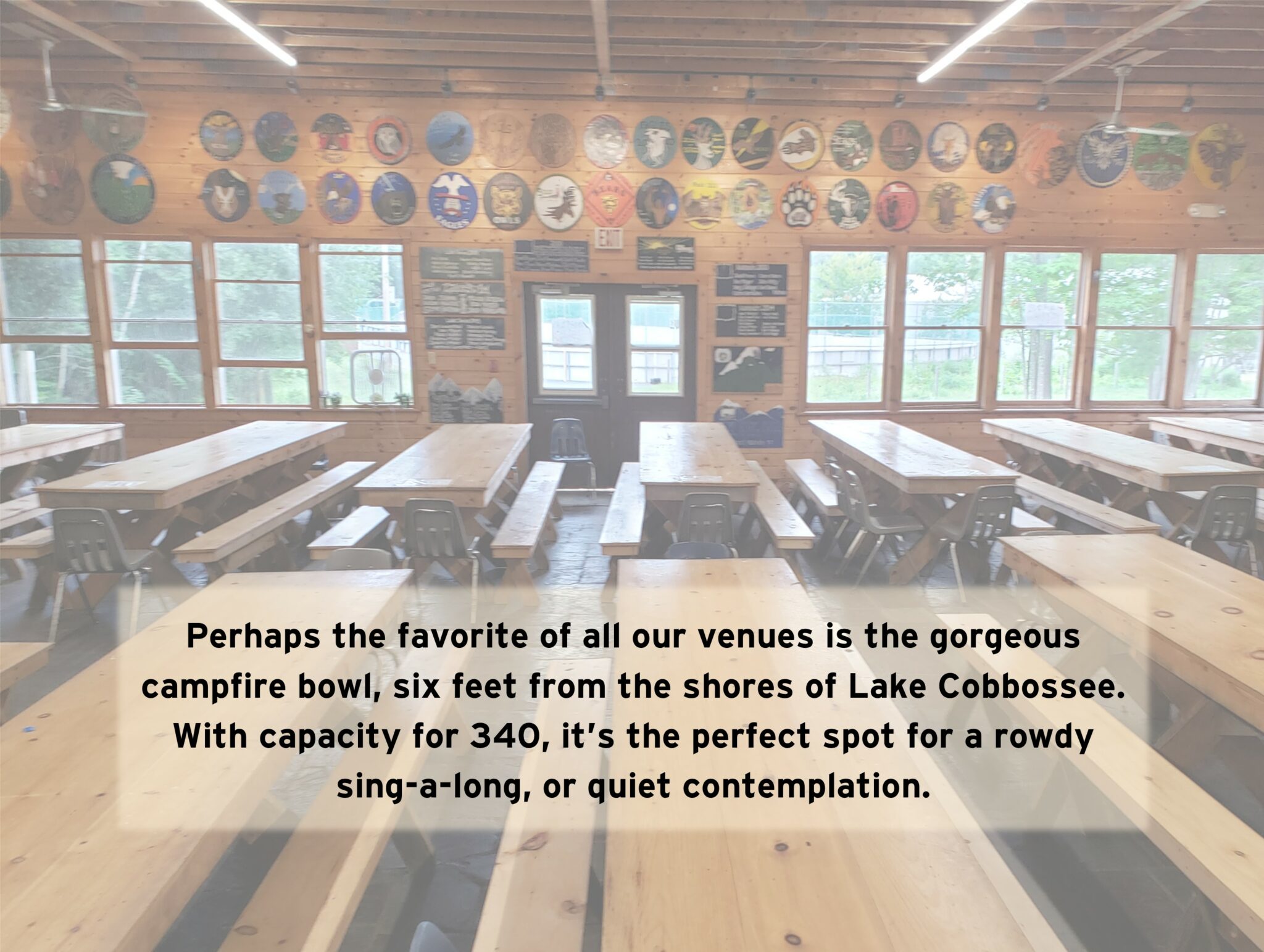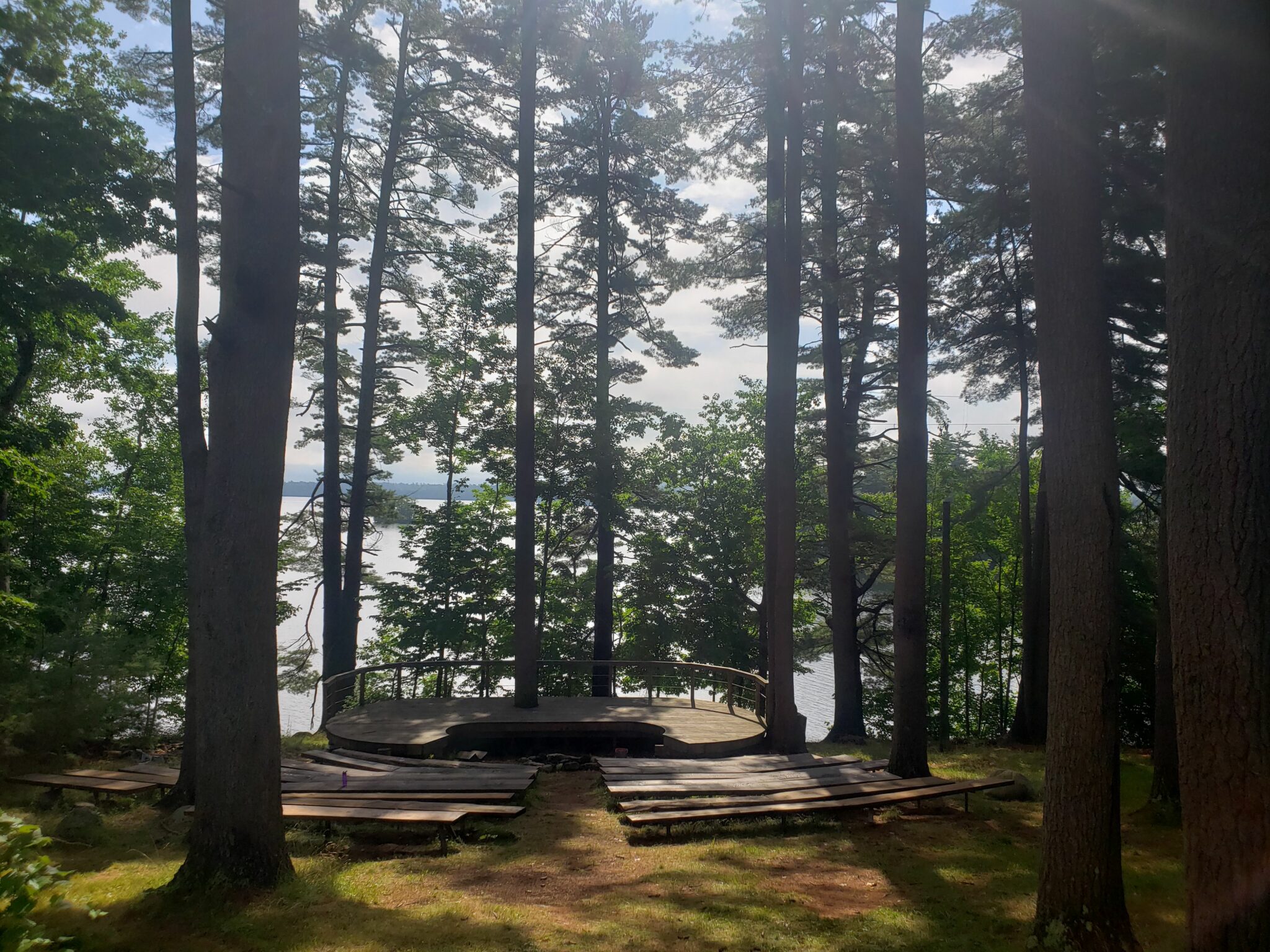 Our lovely bunkhouses and bungalows are arranged in groups of four or five, allowing you to subdivide your group in any way that makes sense. Each small group of cabins has its own campfire area.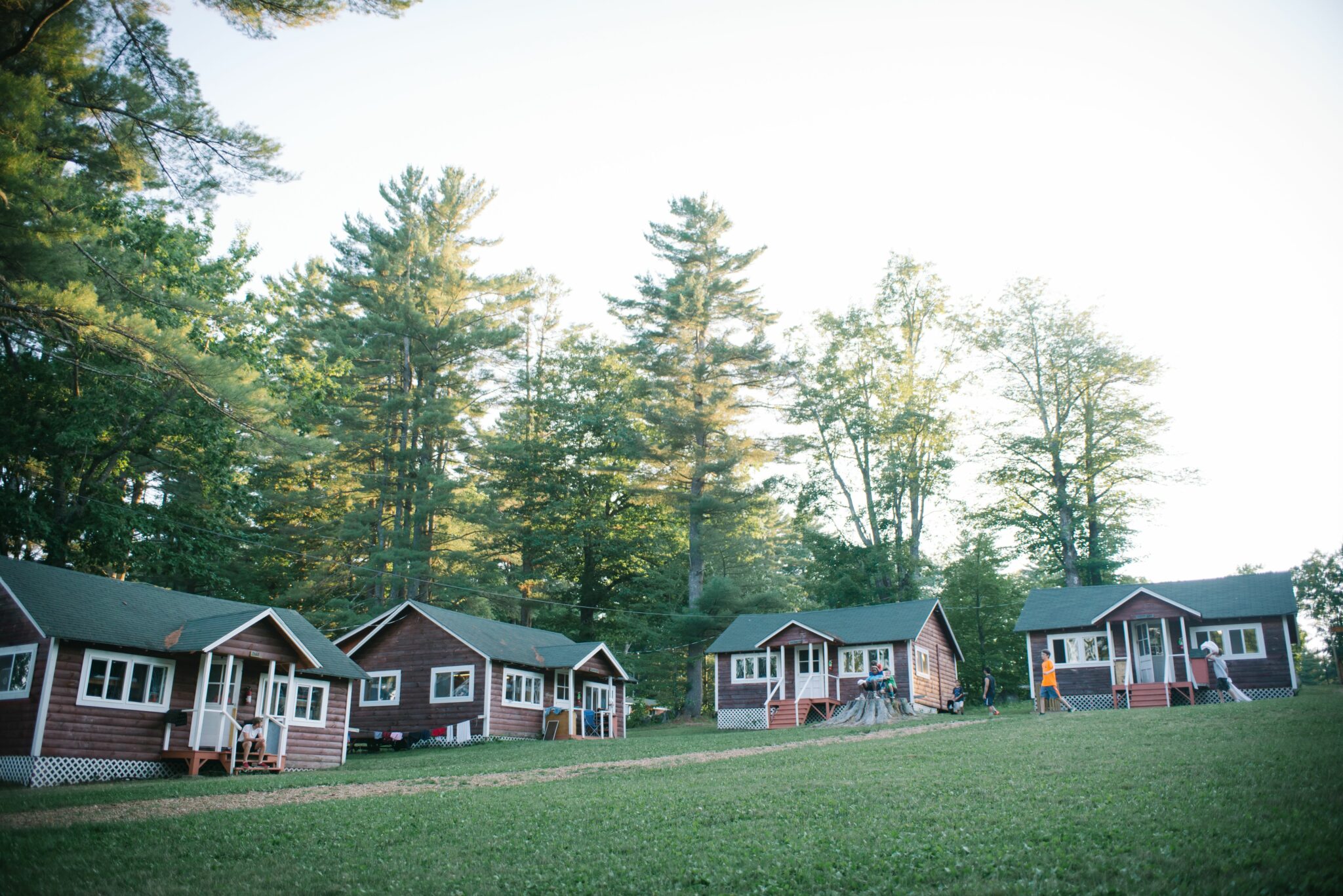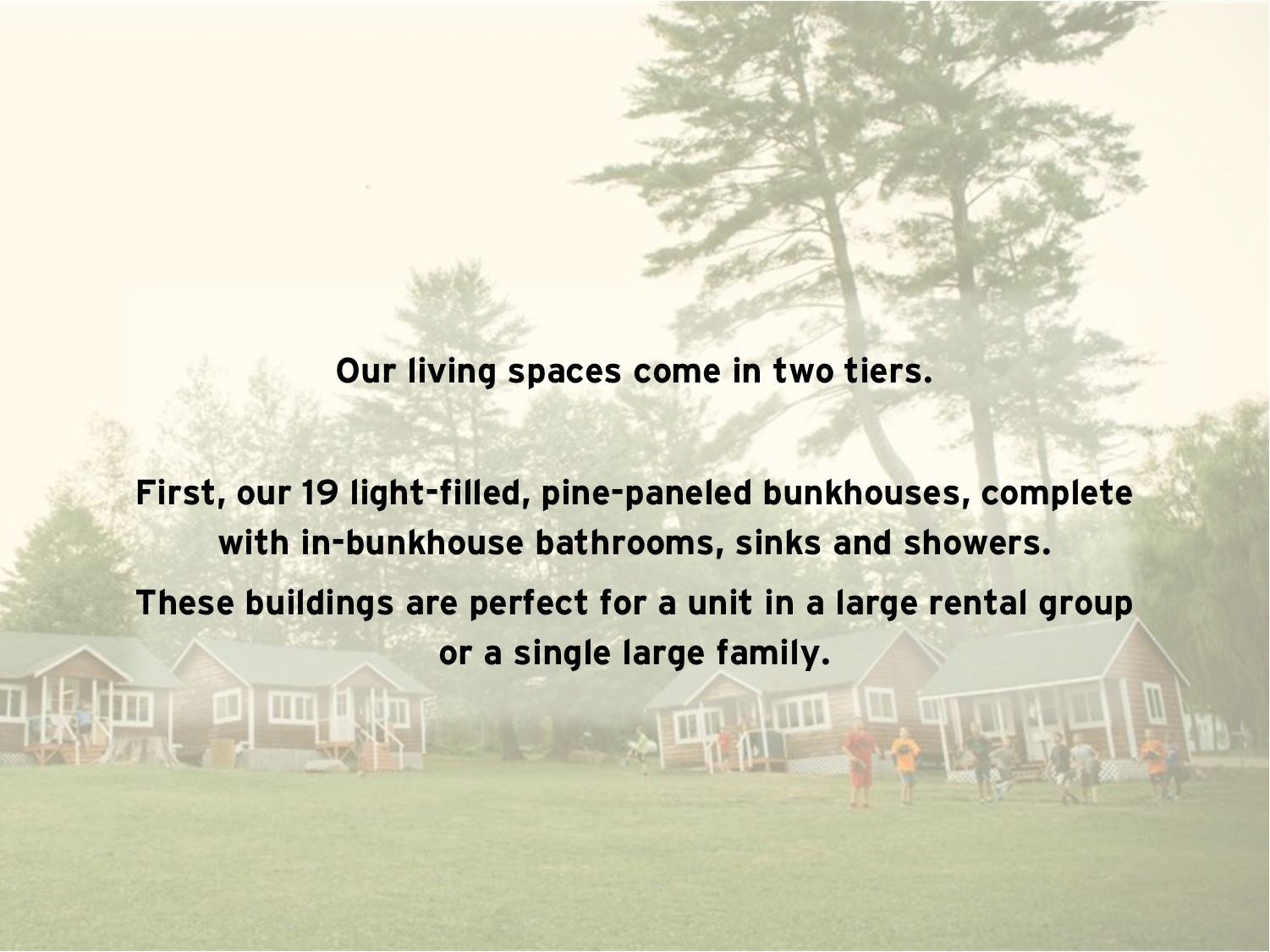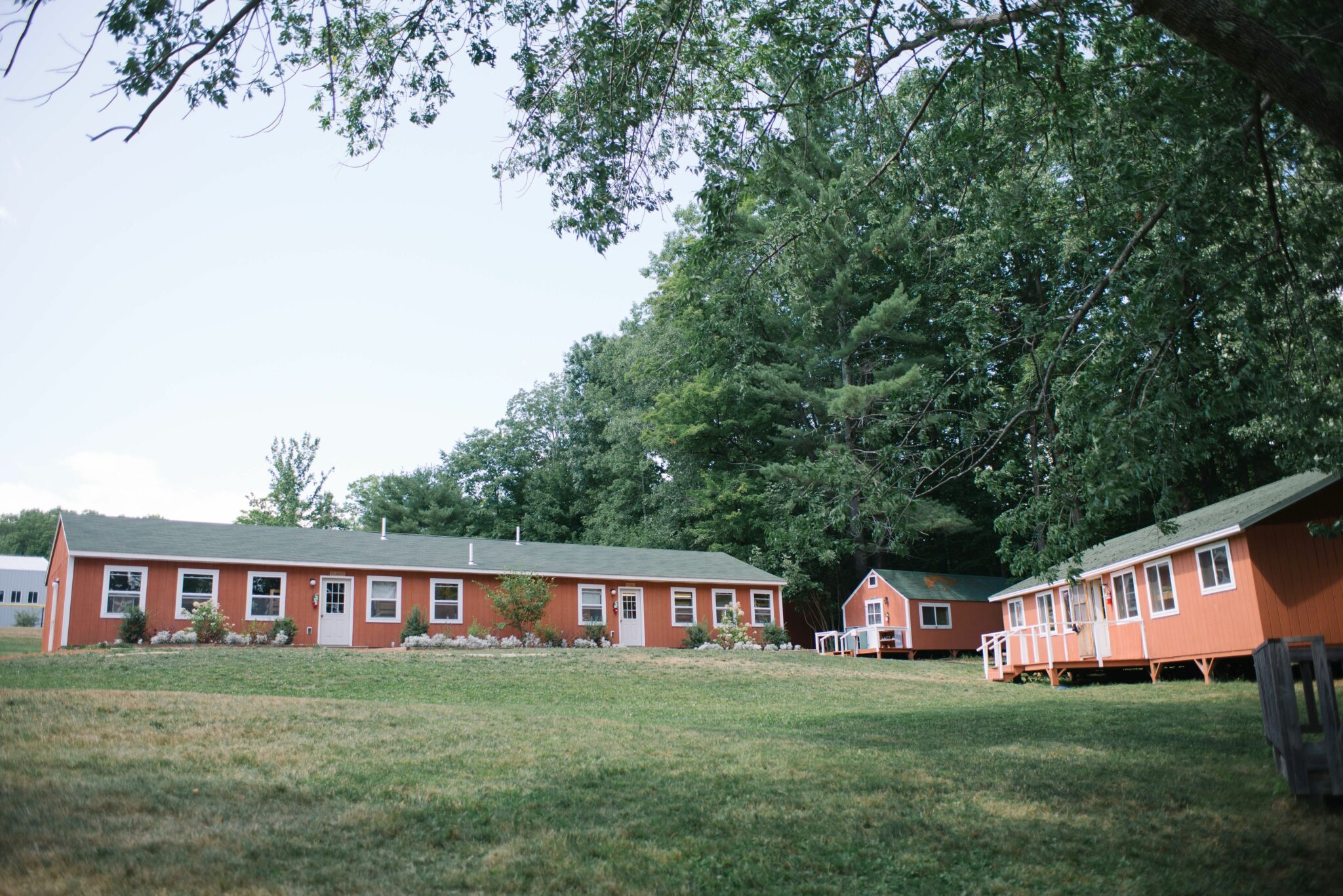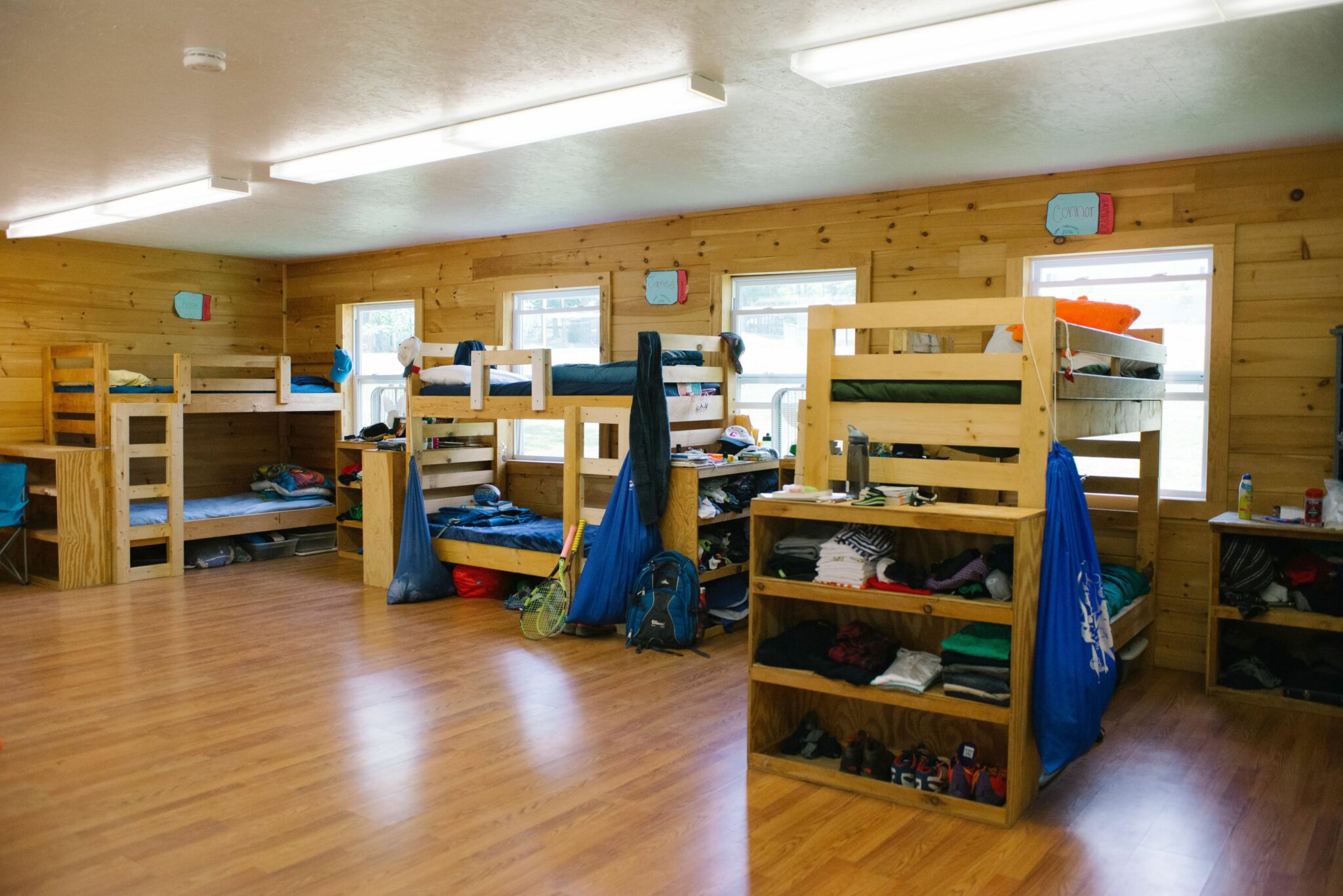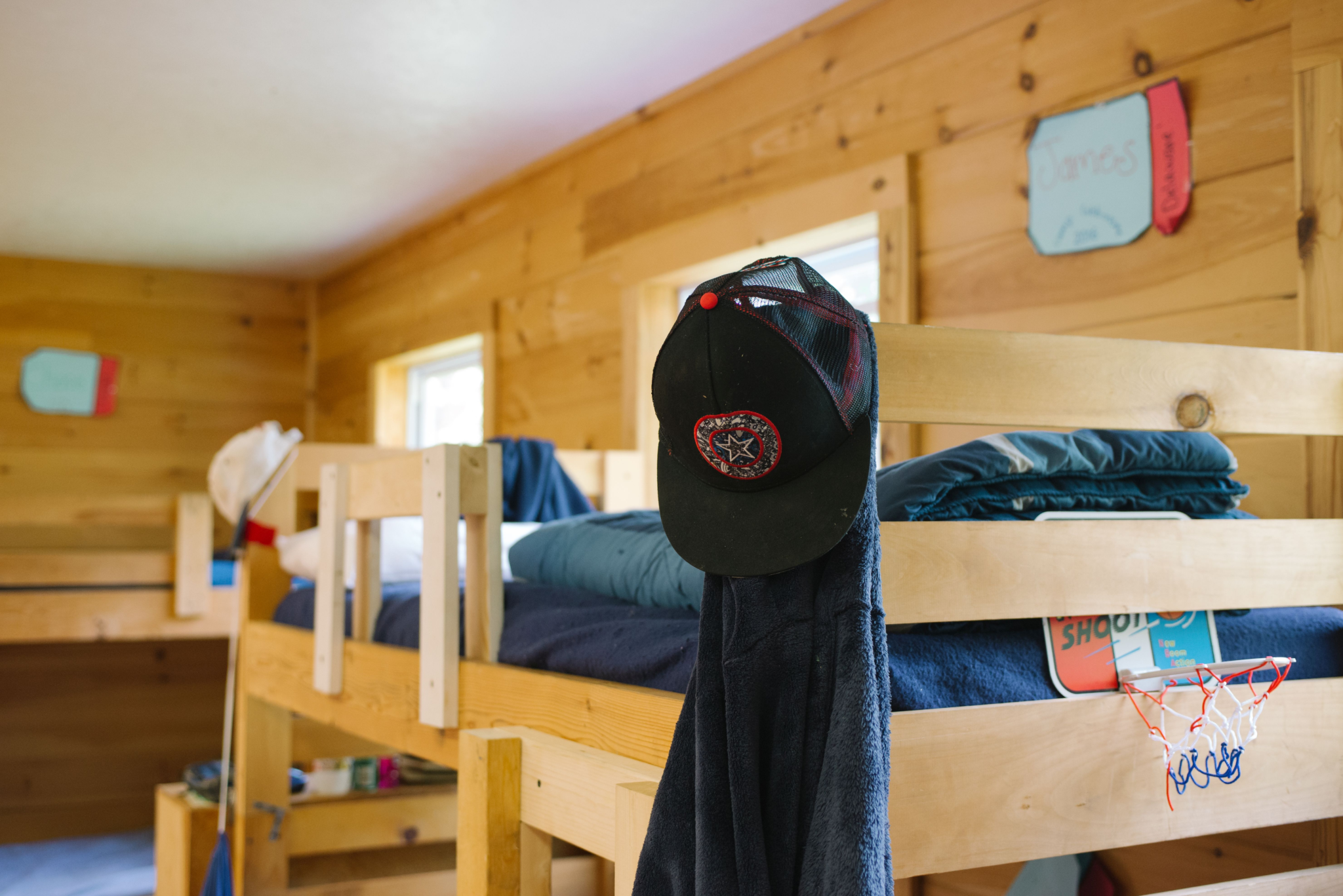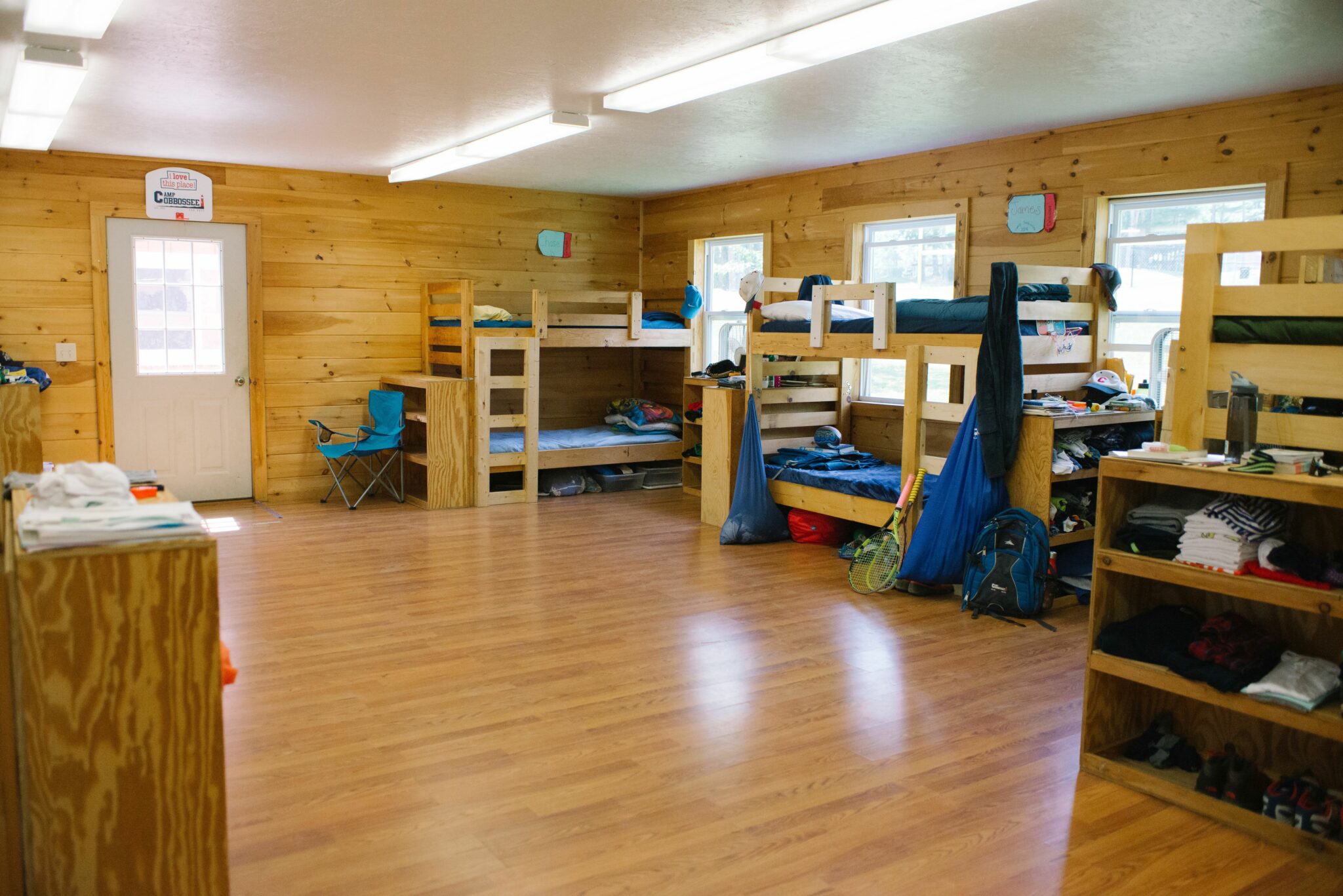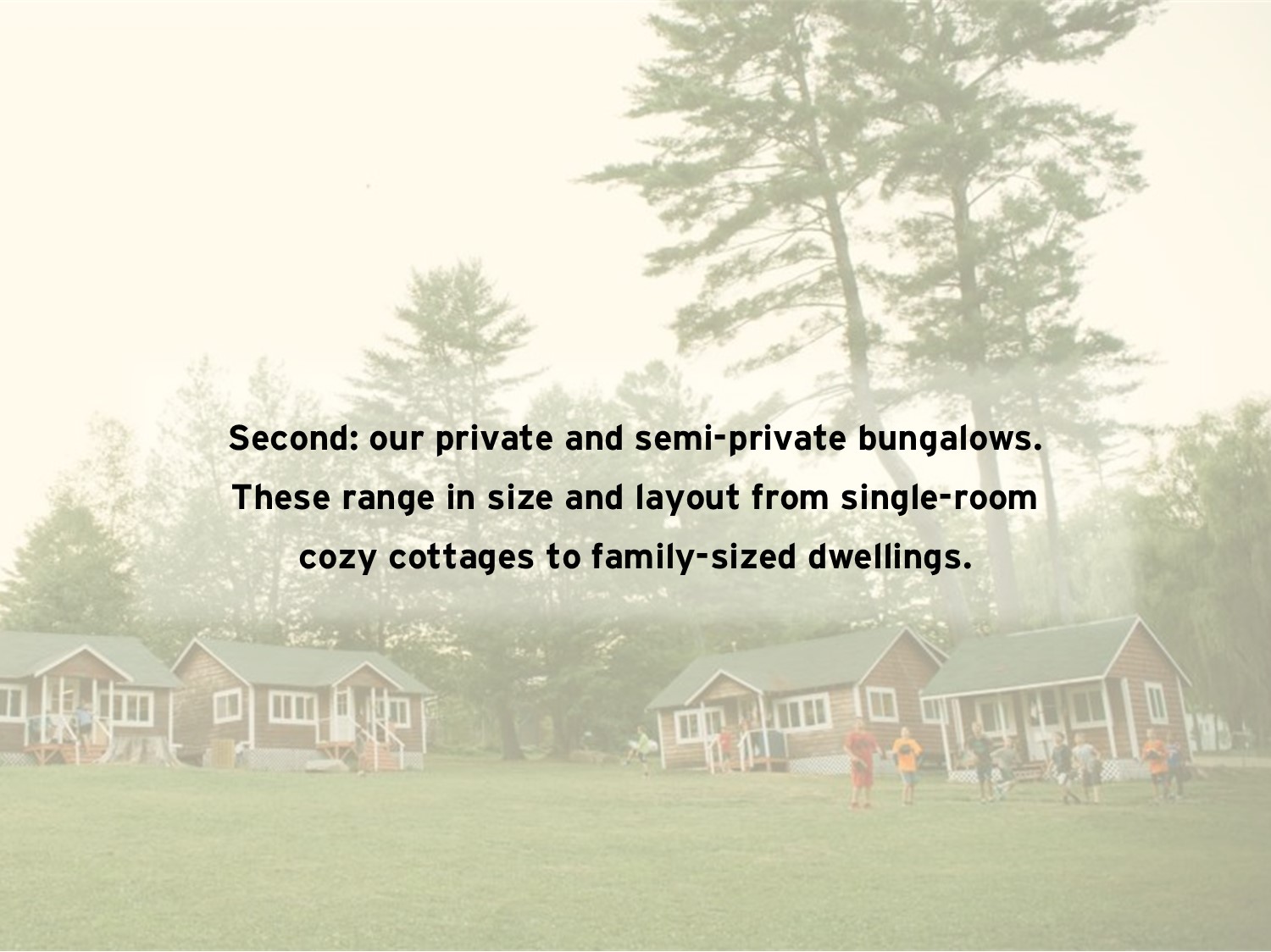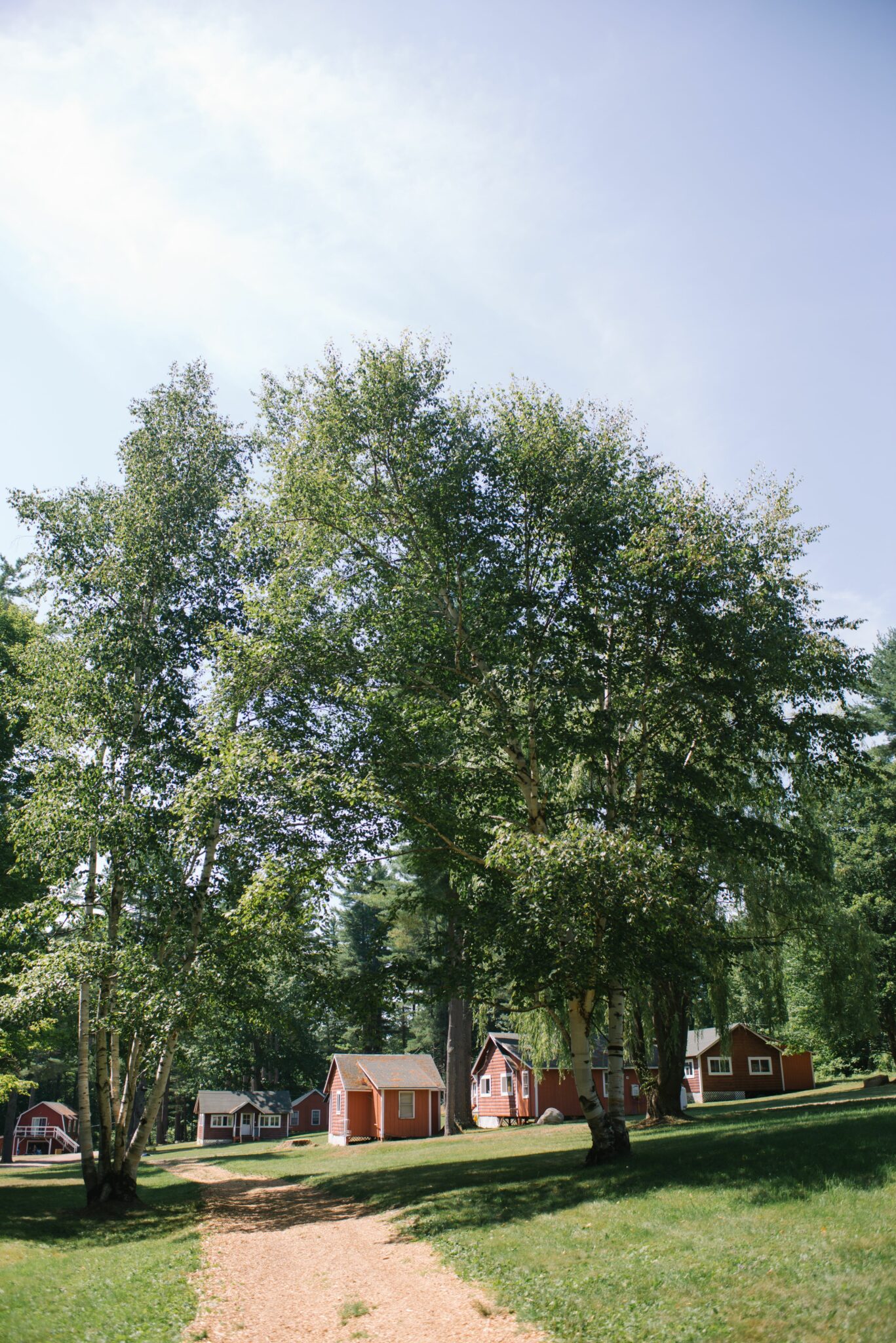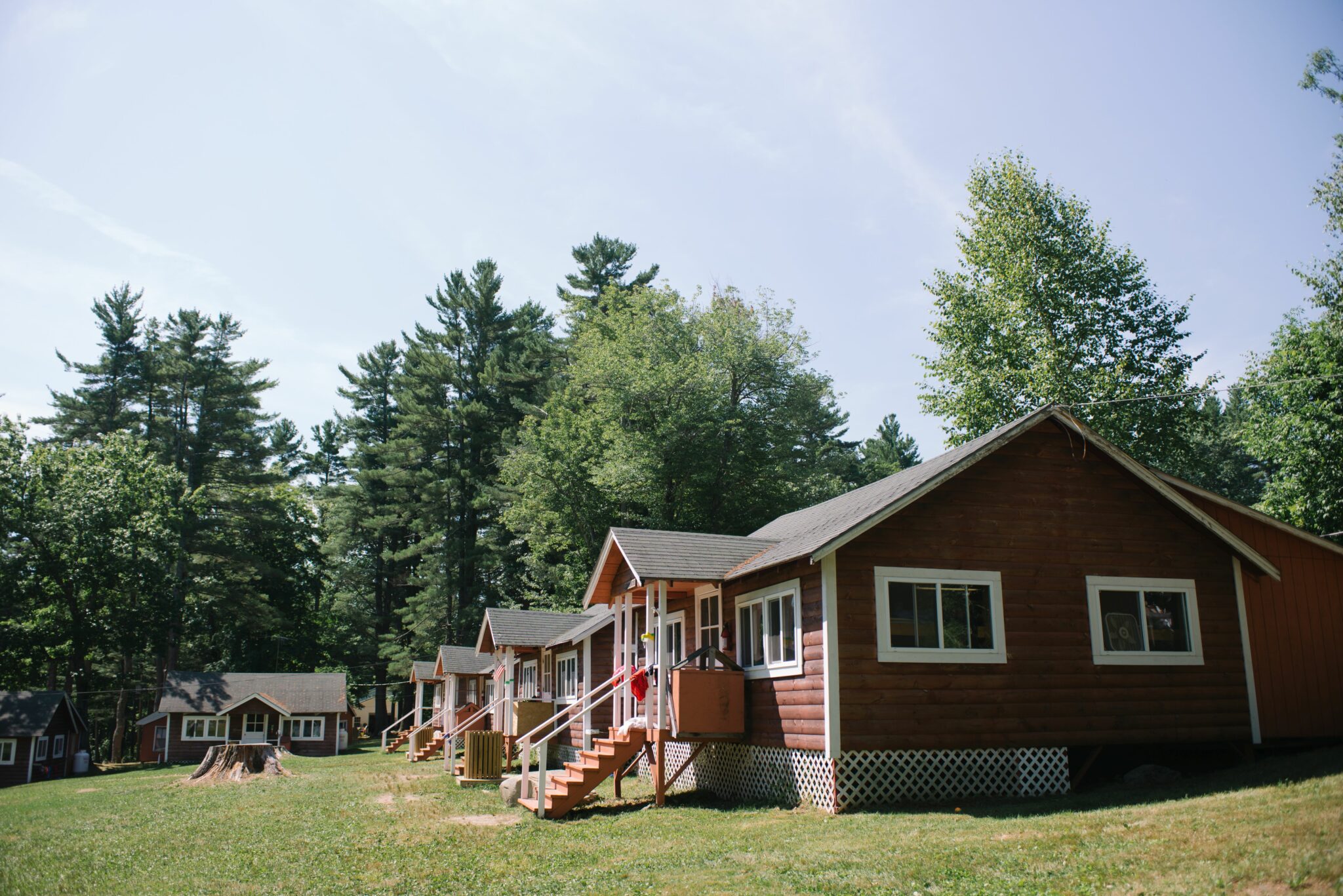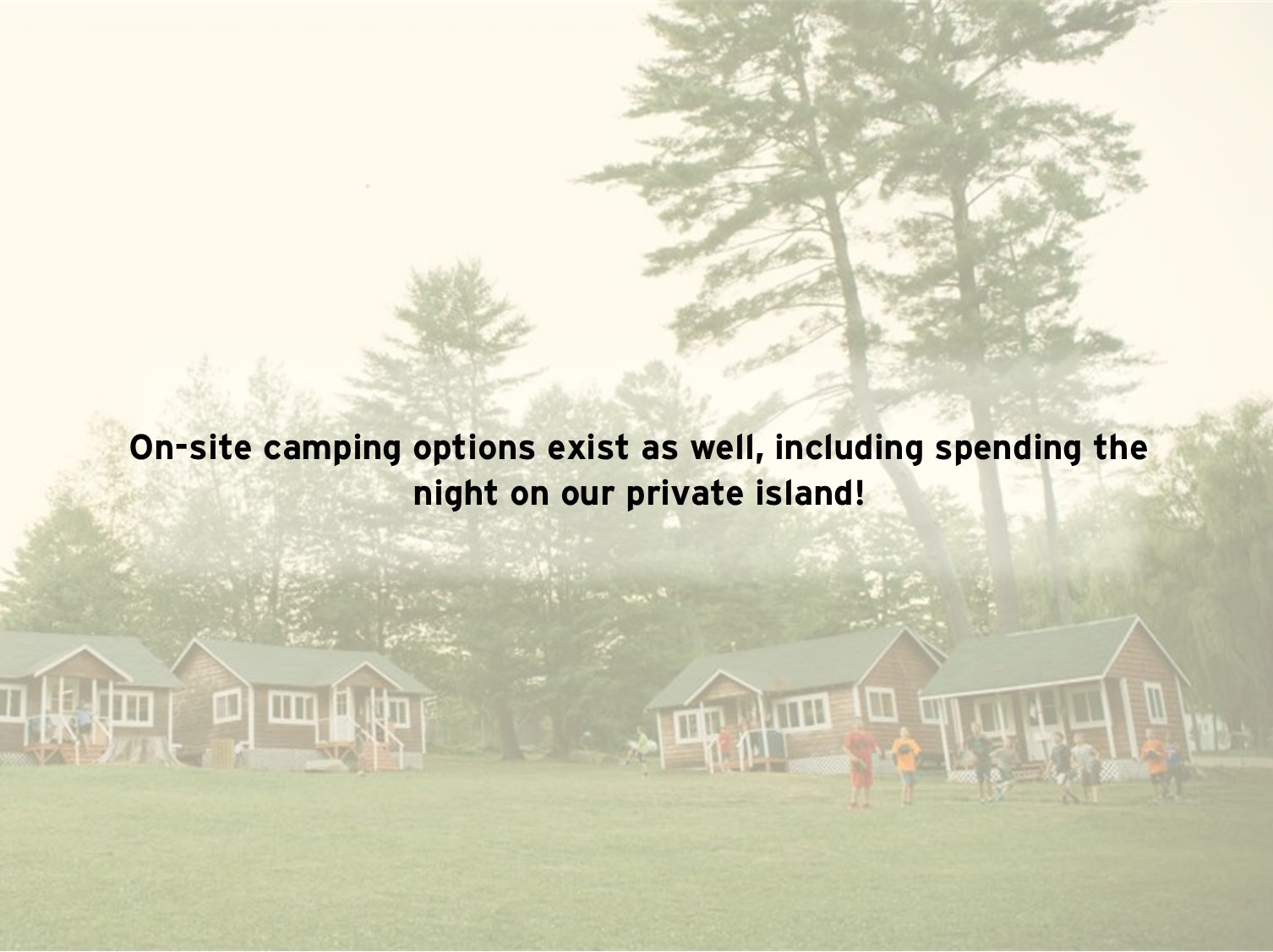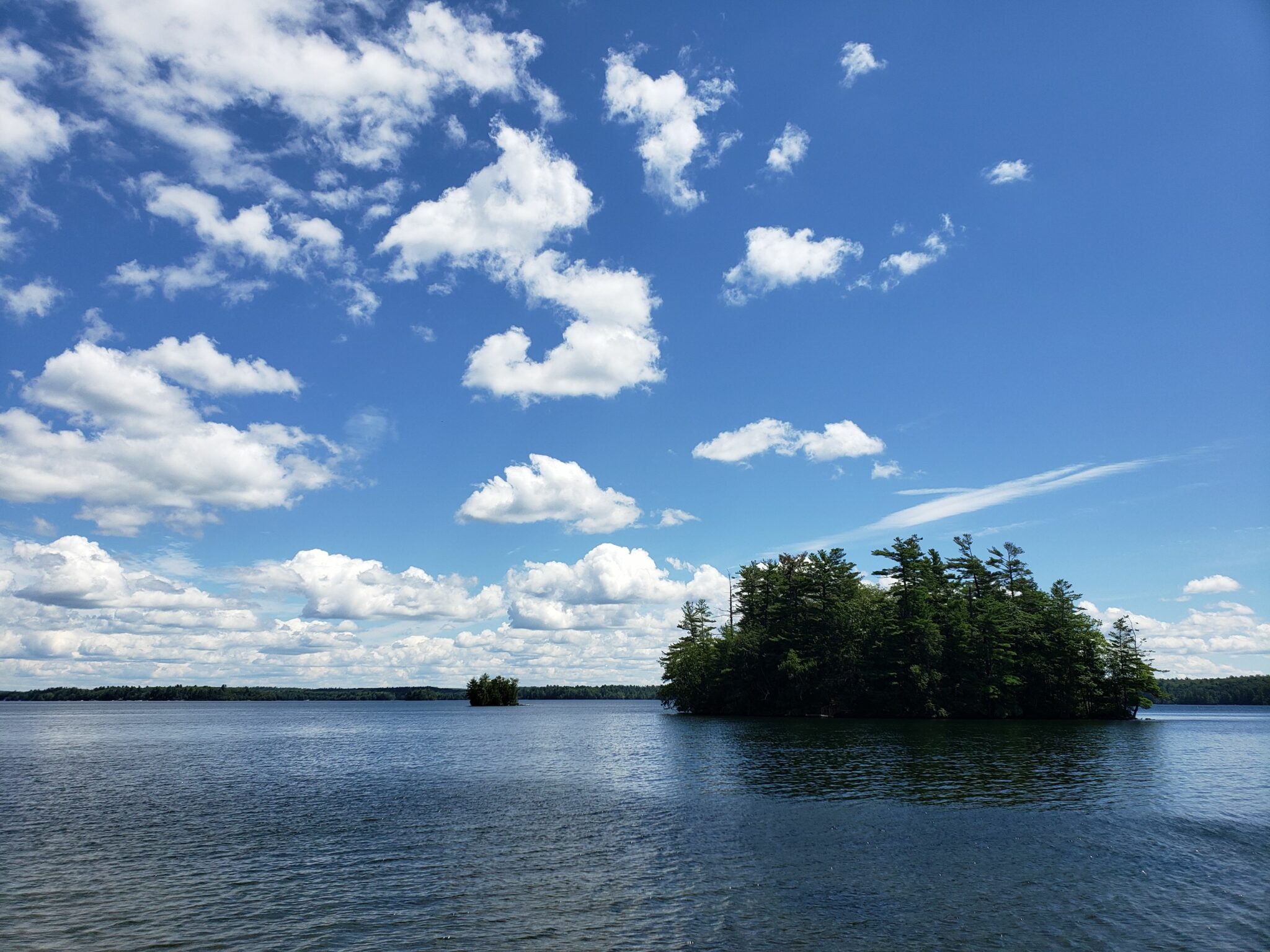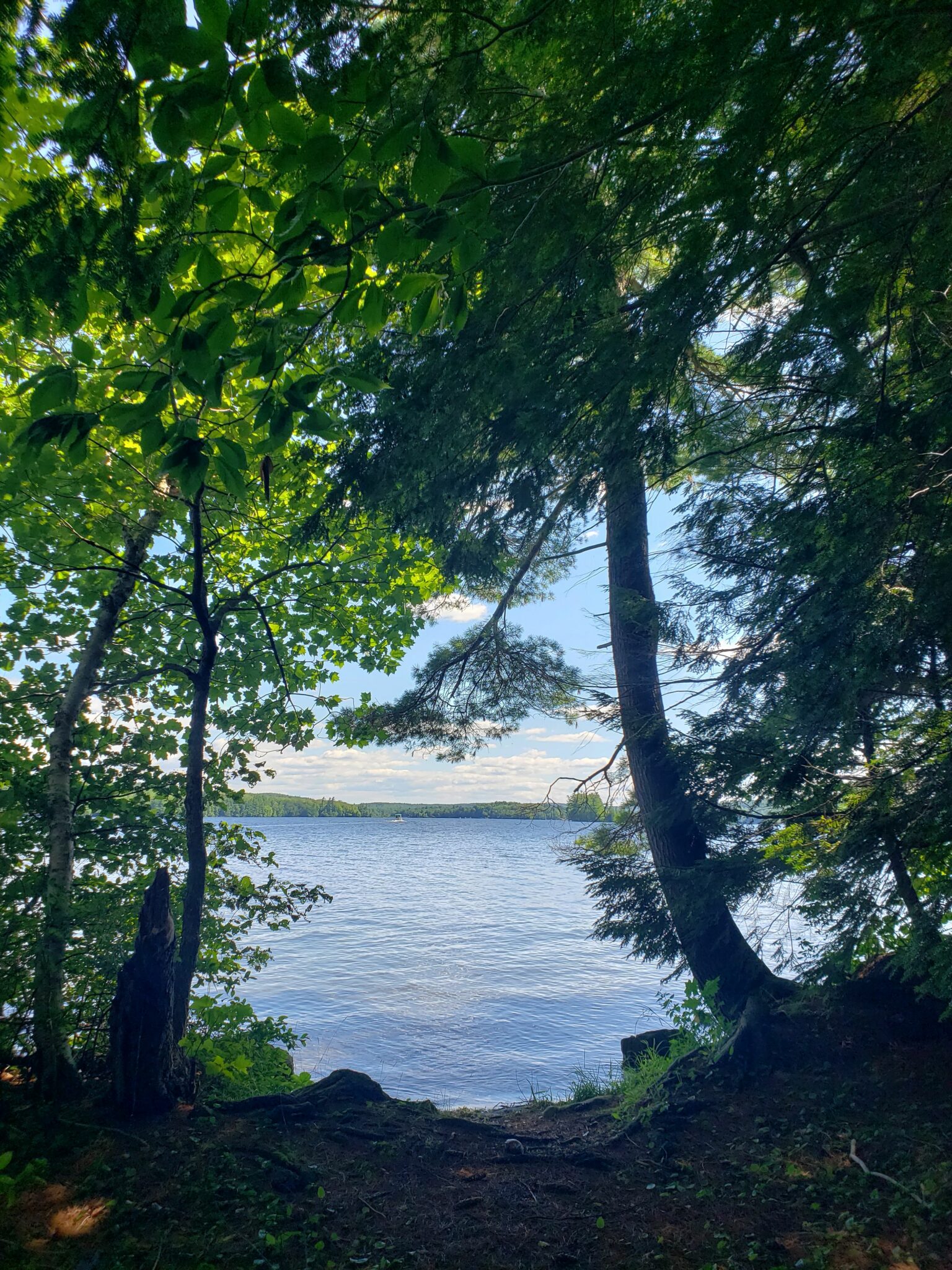 It is hard to describe this lake. It is both massive and lovely, with a wonderfully diverse ecosystem boasting loons, osprey, bald eagle, beaver, turtles, and so many bass that is often the site of bass fishing championships. Cobbossee owns its own island, which sits 600 feet offshore from our campus. Lake Cobbosseecontee nothing less than the crown jewel of the region.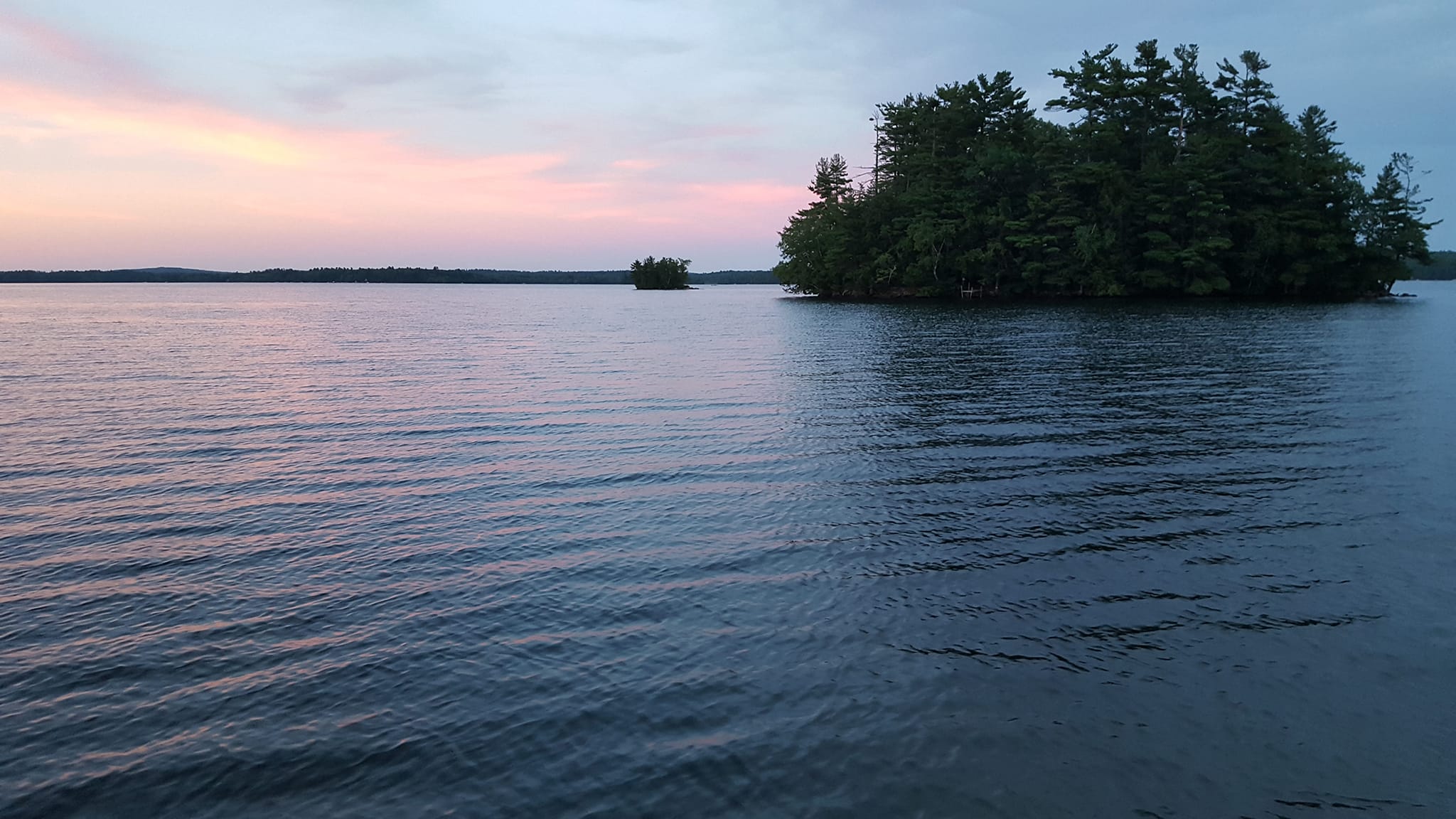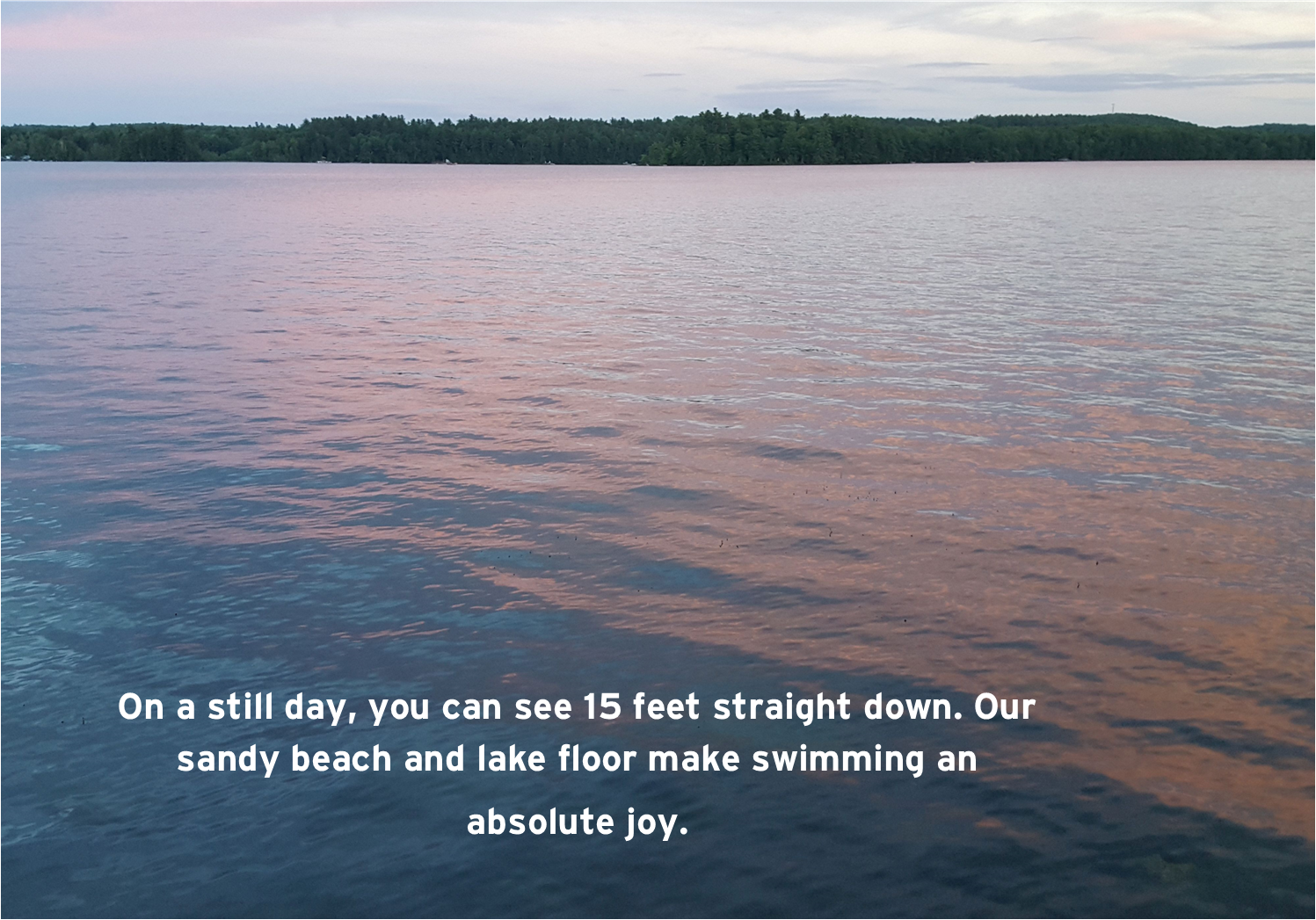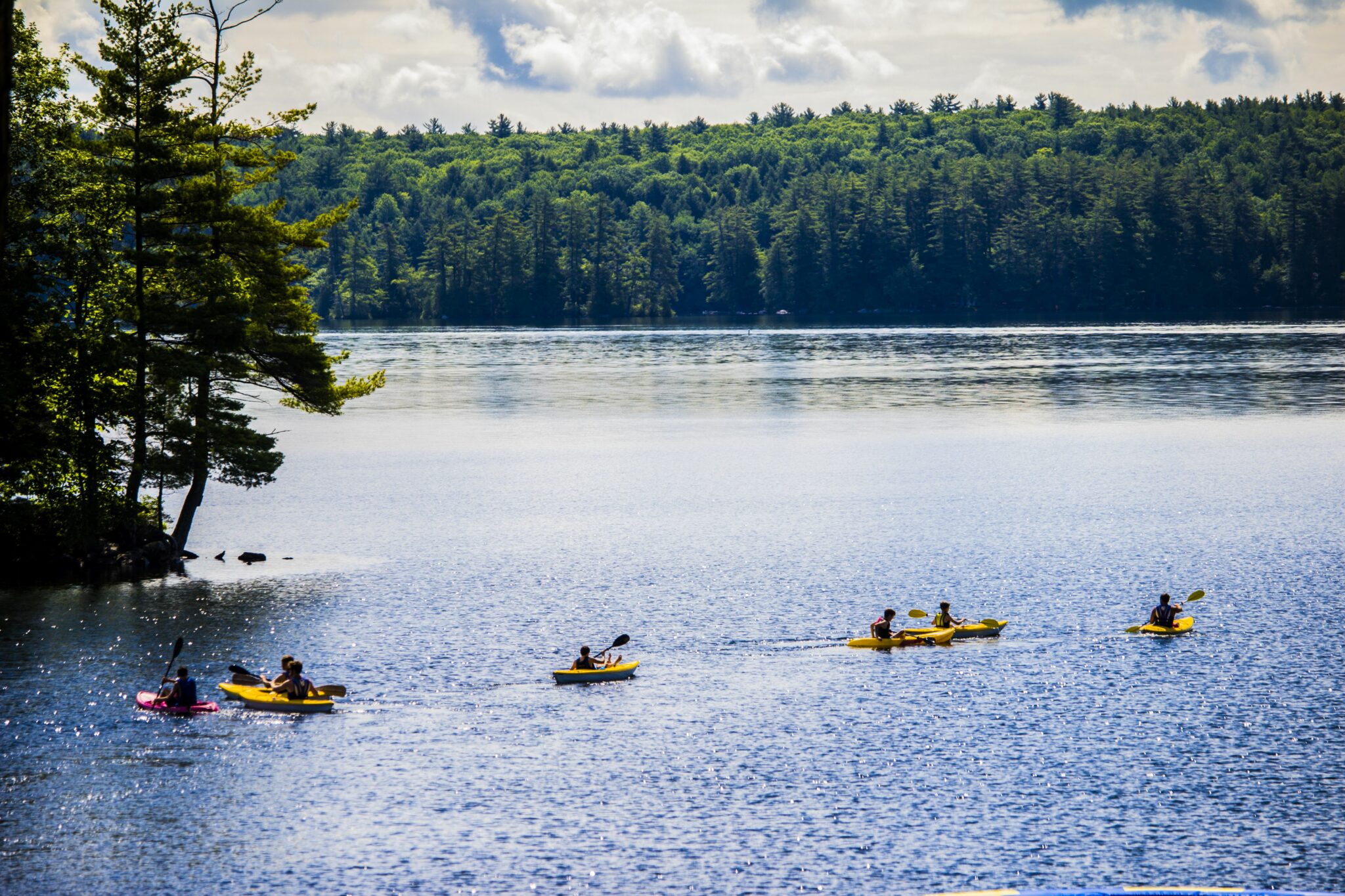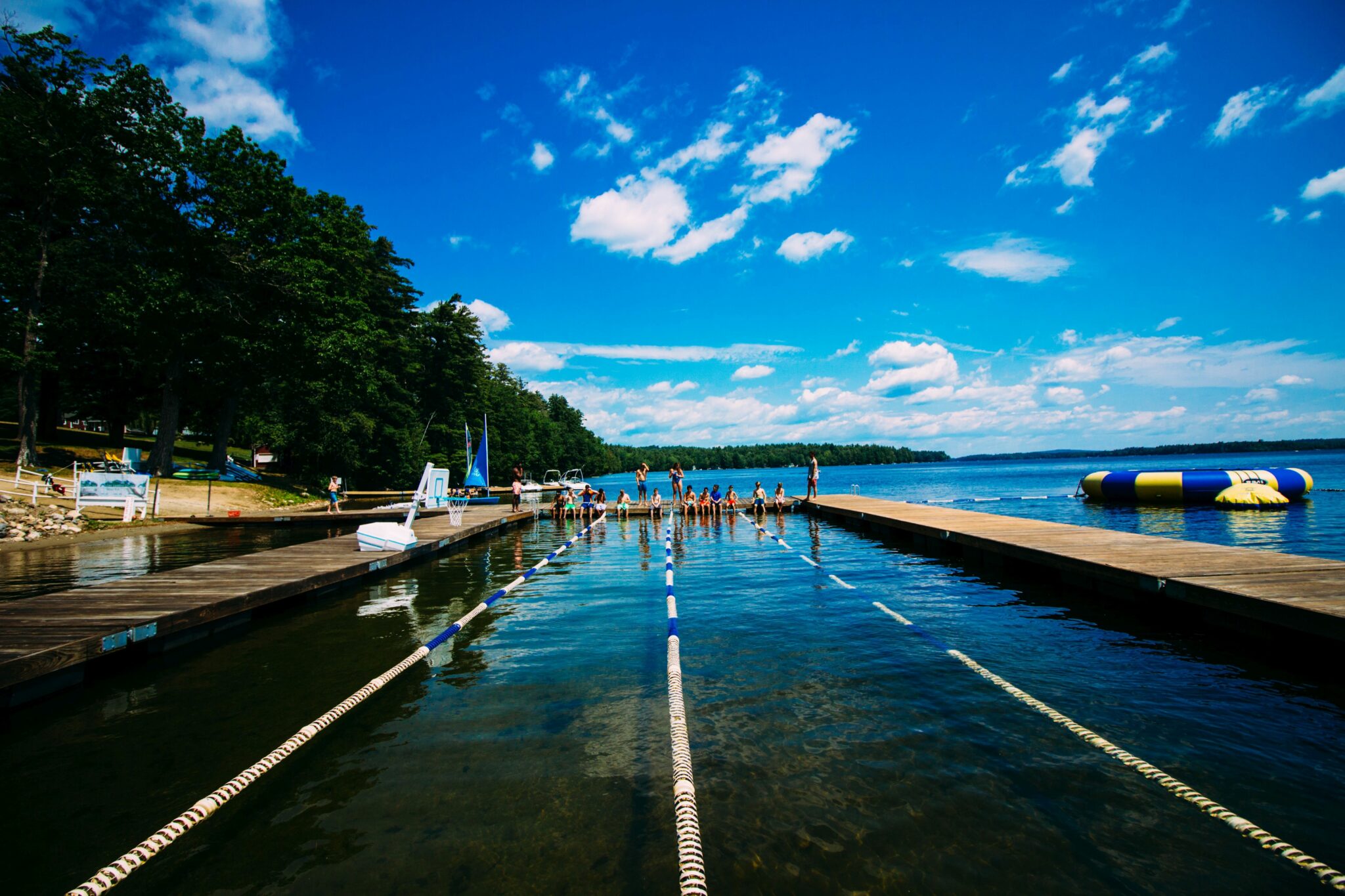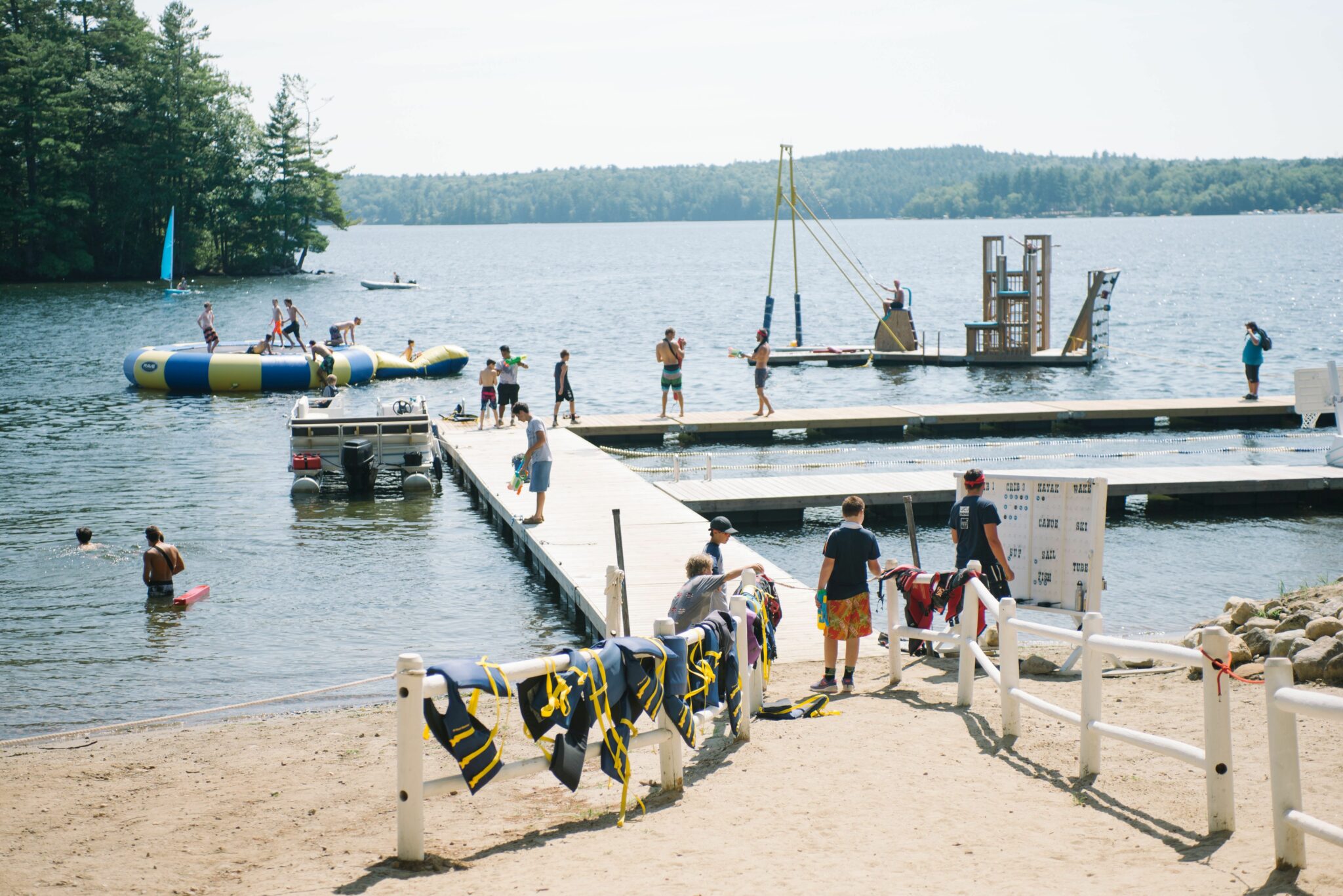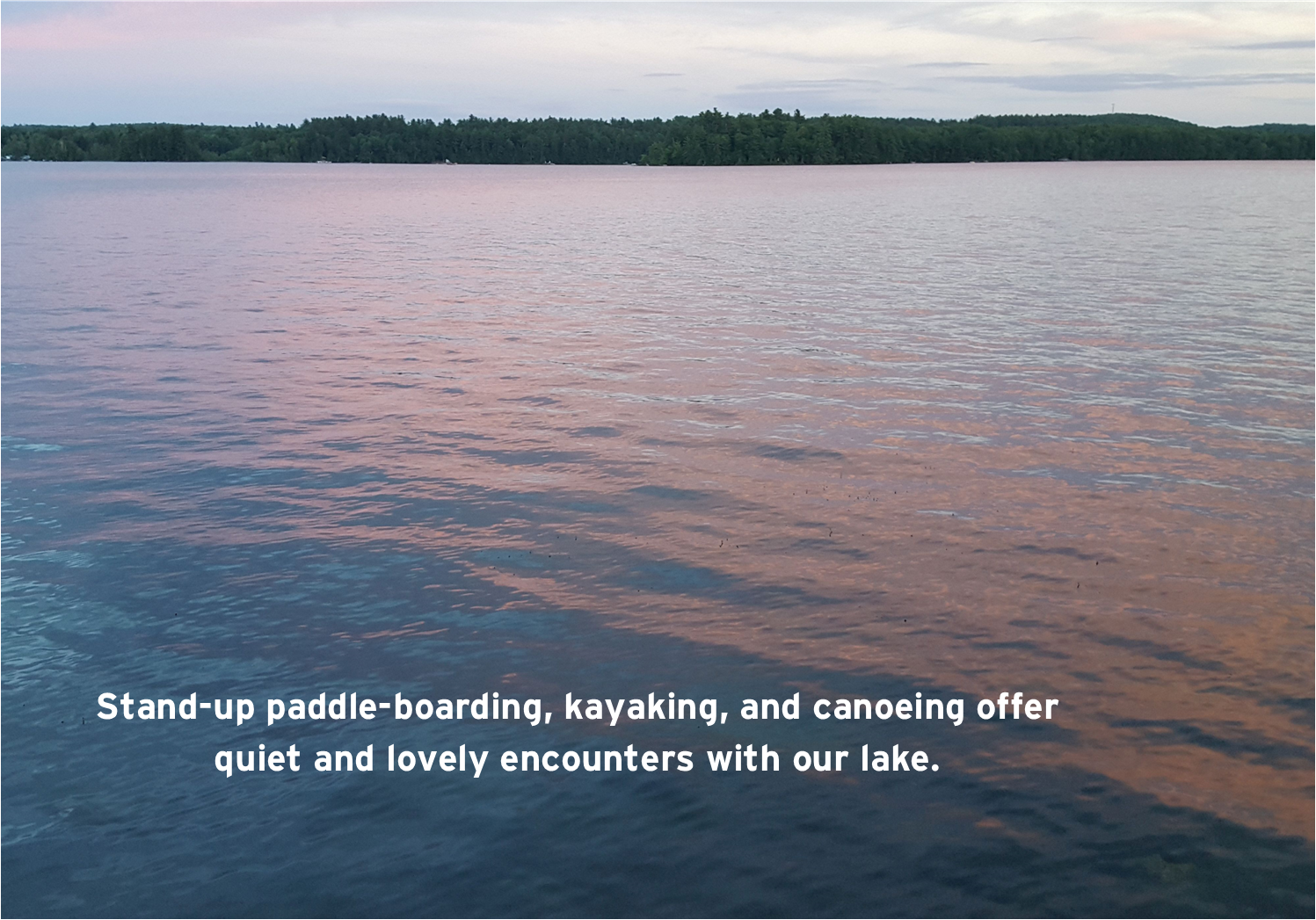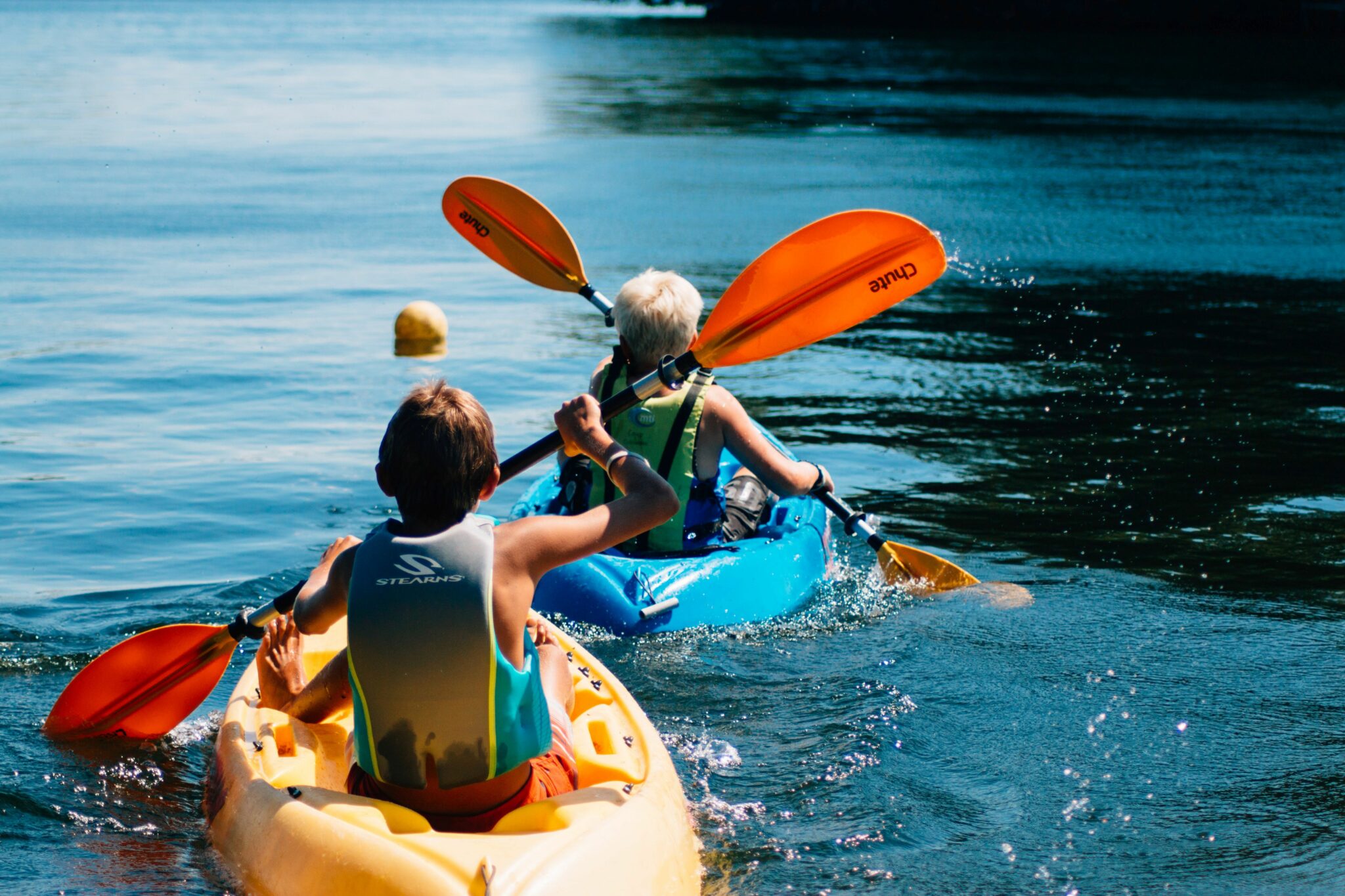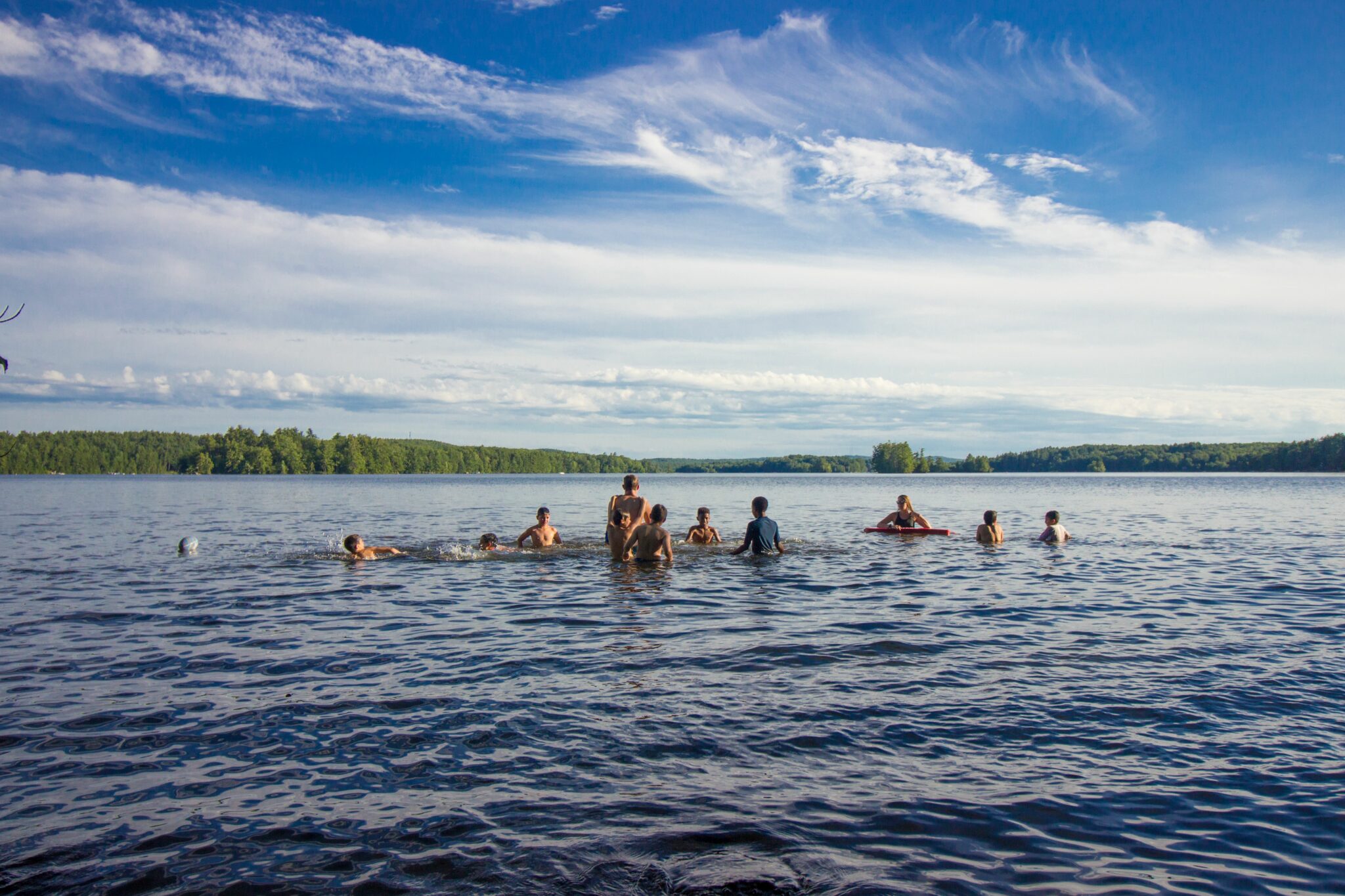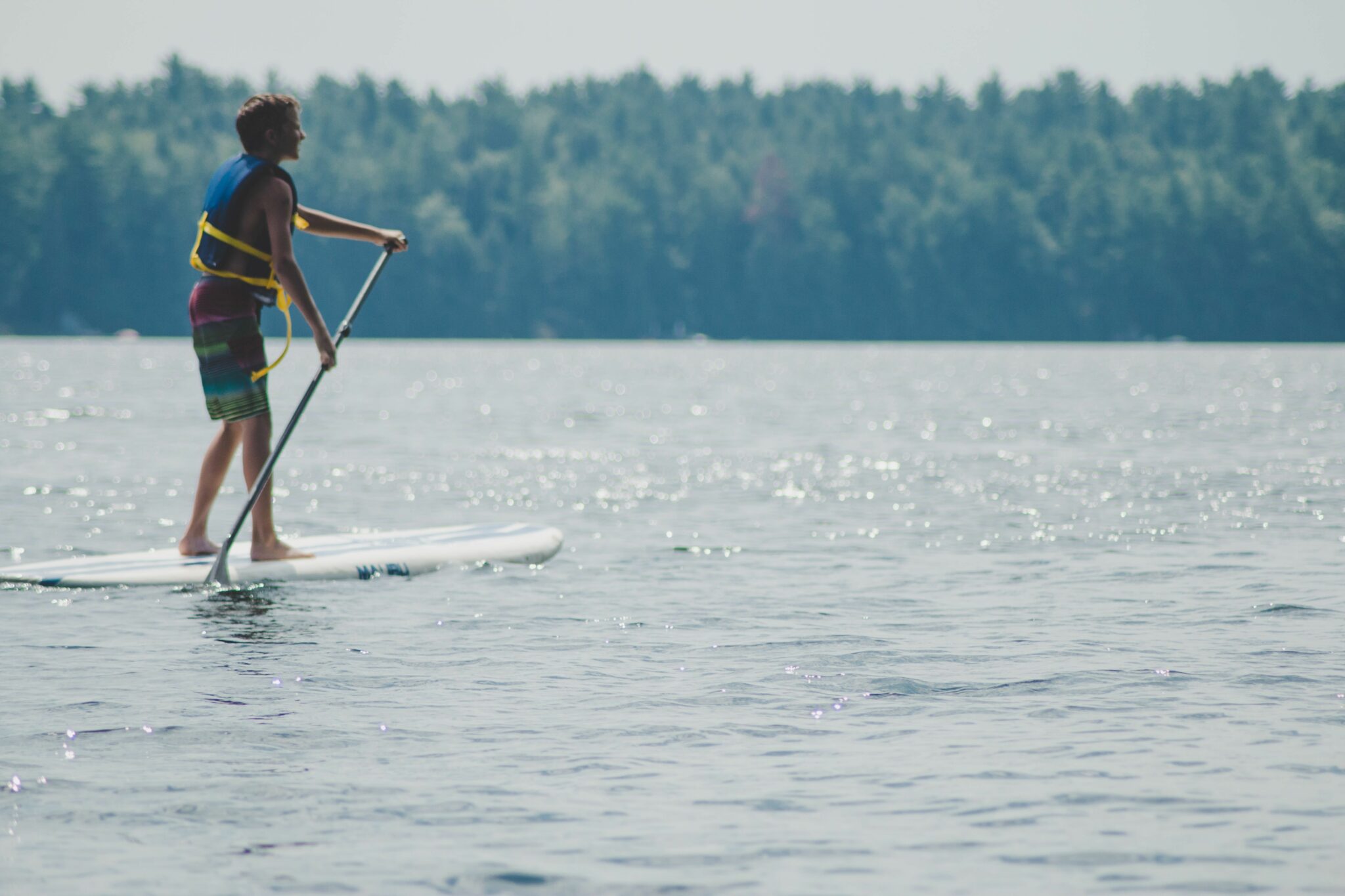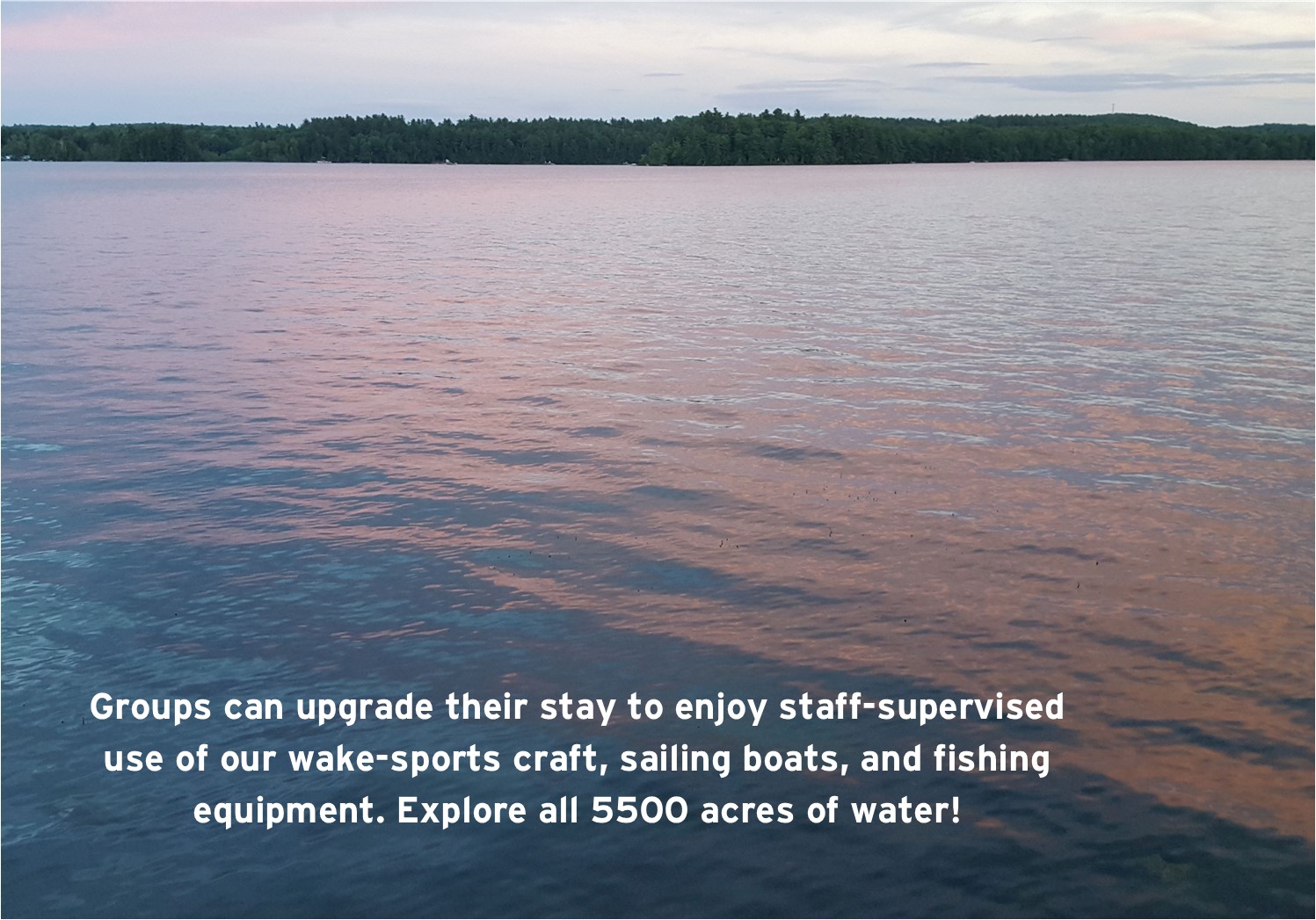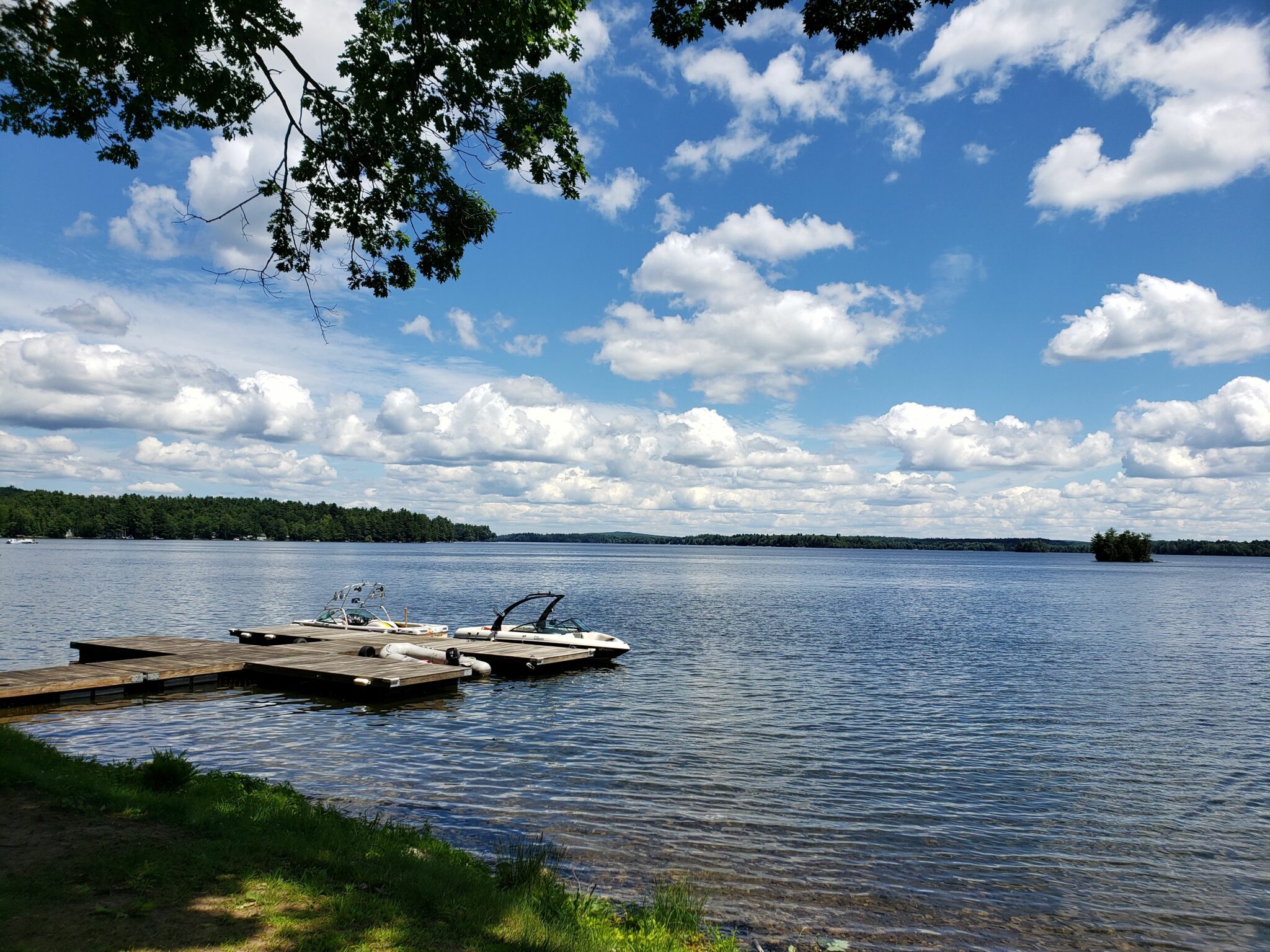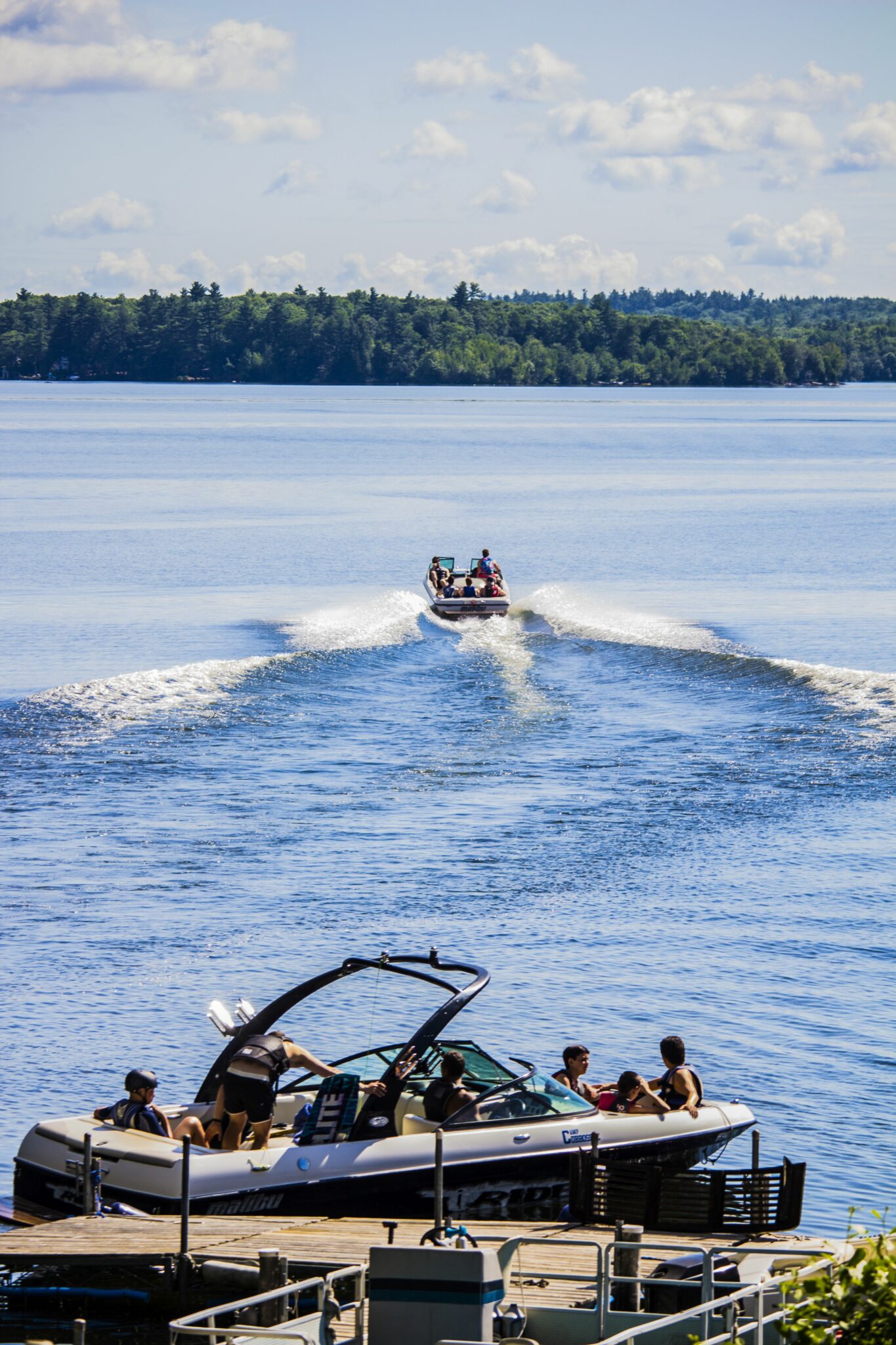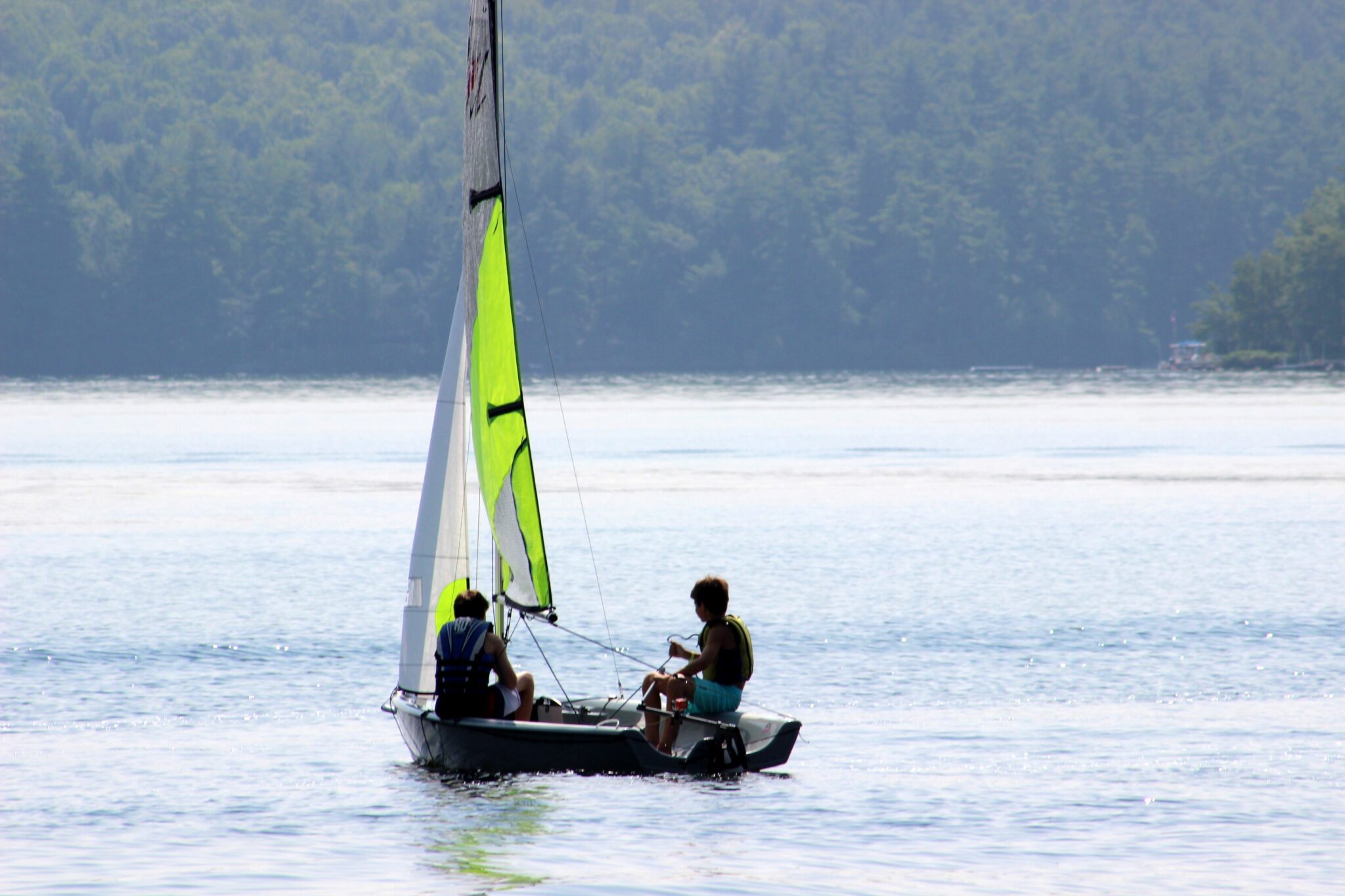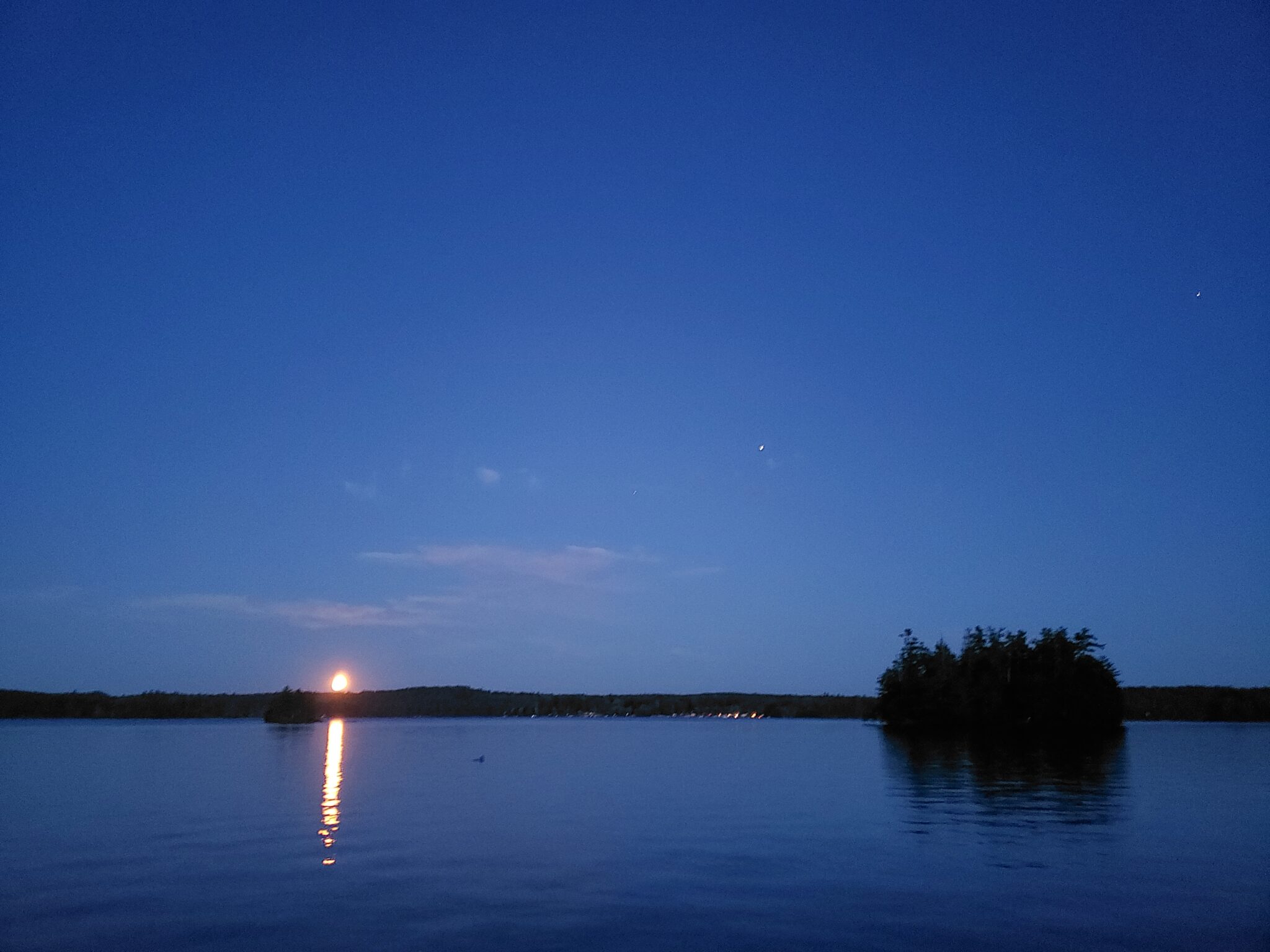 Cobbossee is a sports camp. If your group is athletically-inclined, this place was literally made for folks like you! Our fields and courts fill out two full terraces overlooking the lake. Nine tennis courts, two soccer pitches (one illuminated), two football fields (one illuminated), two outdoor and one indoor basketball court (all illuminated), and two full baseball diamonds form the backbone of our complex. Add to this our squash court, golf driving range, workout room, and Frisbee golf course, and you have a sporty paradise!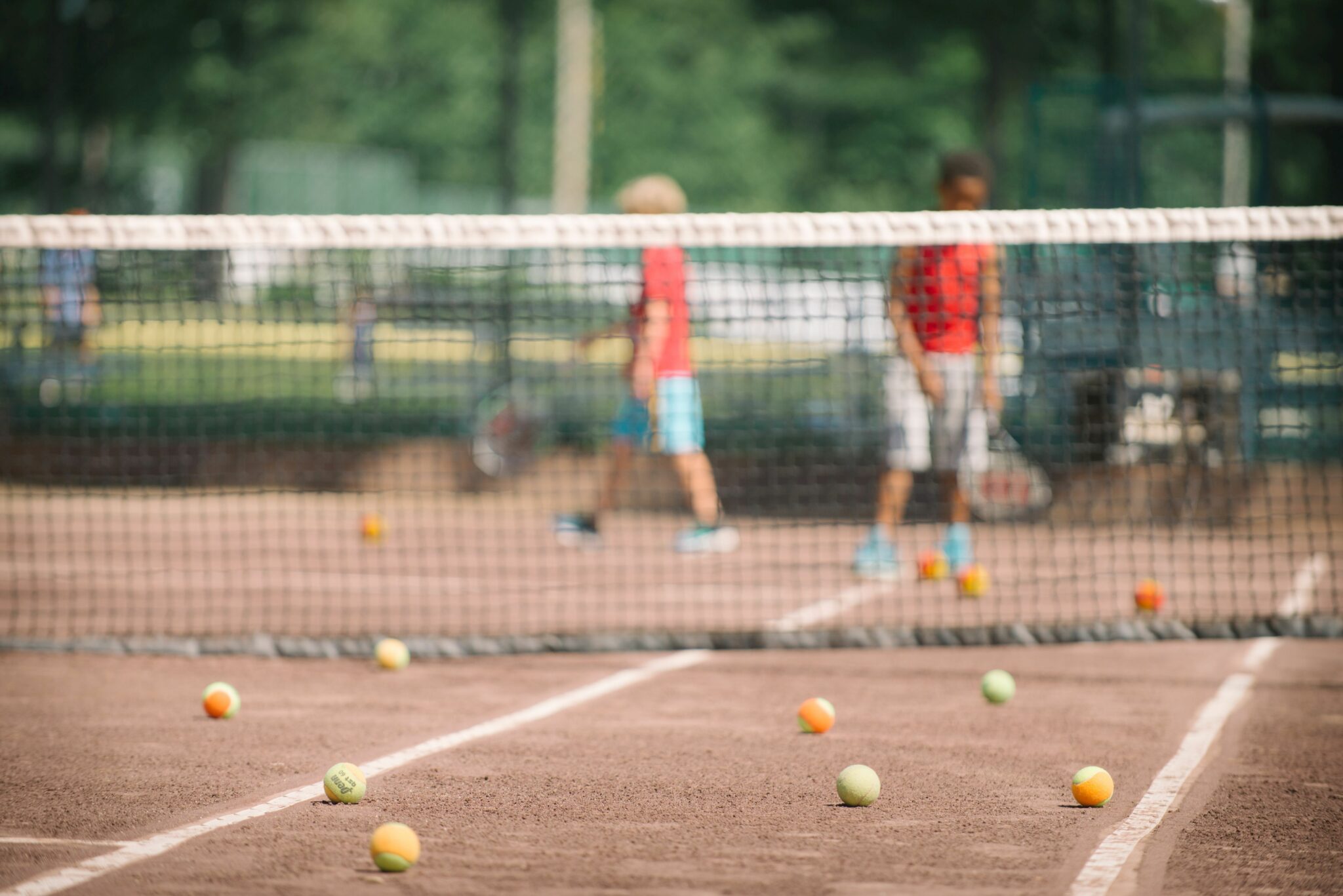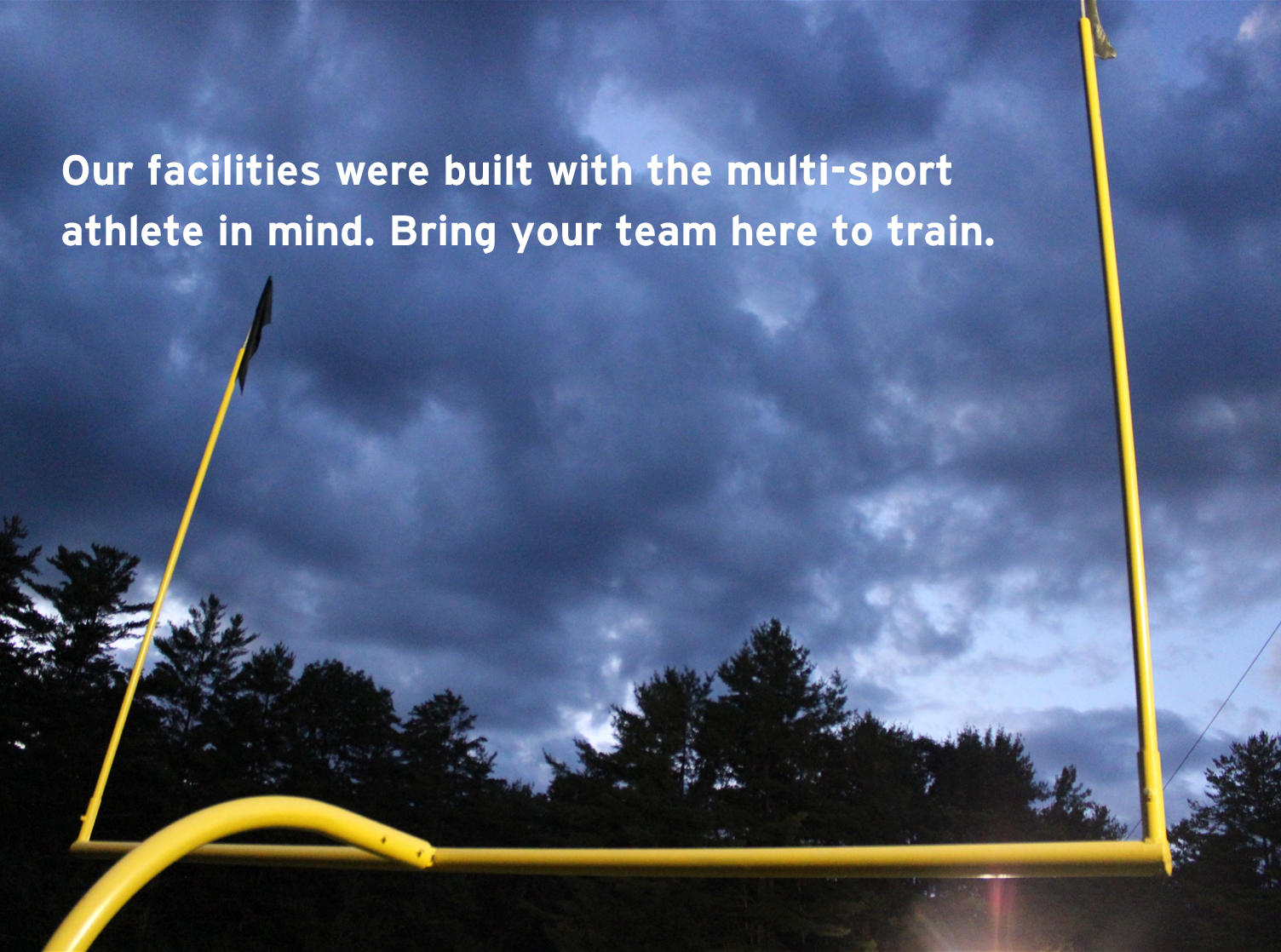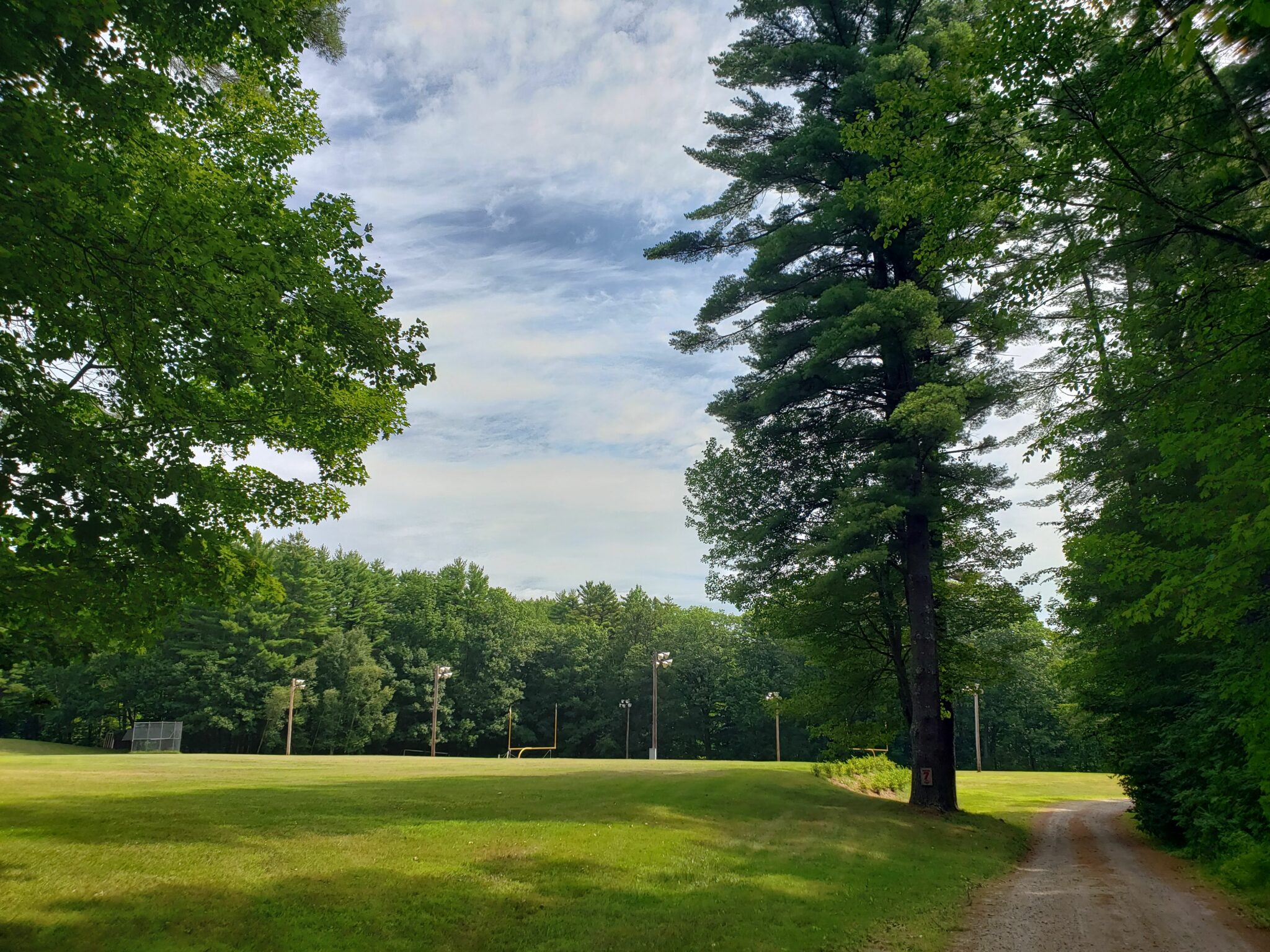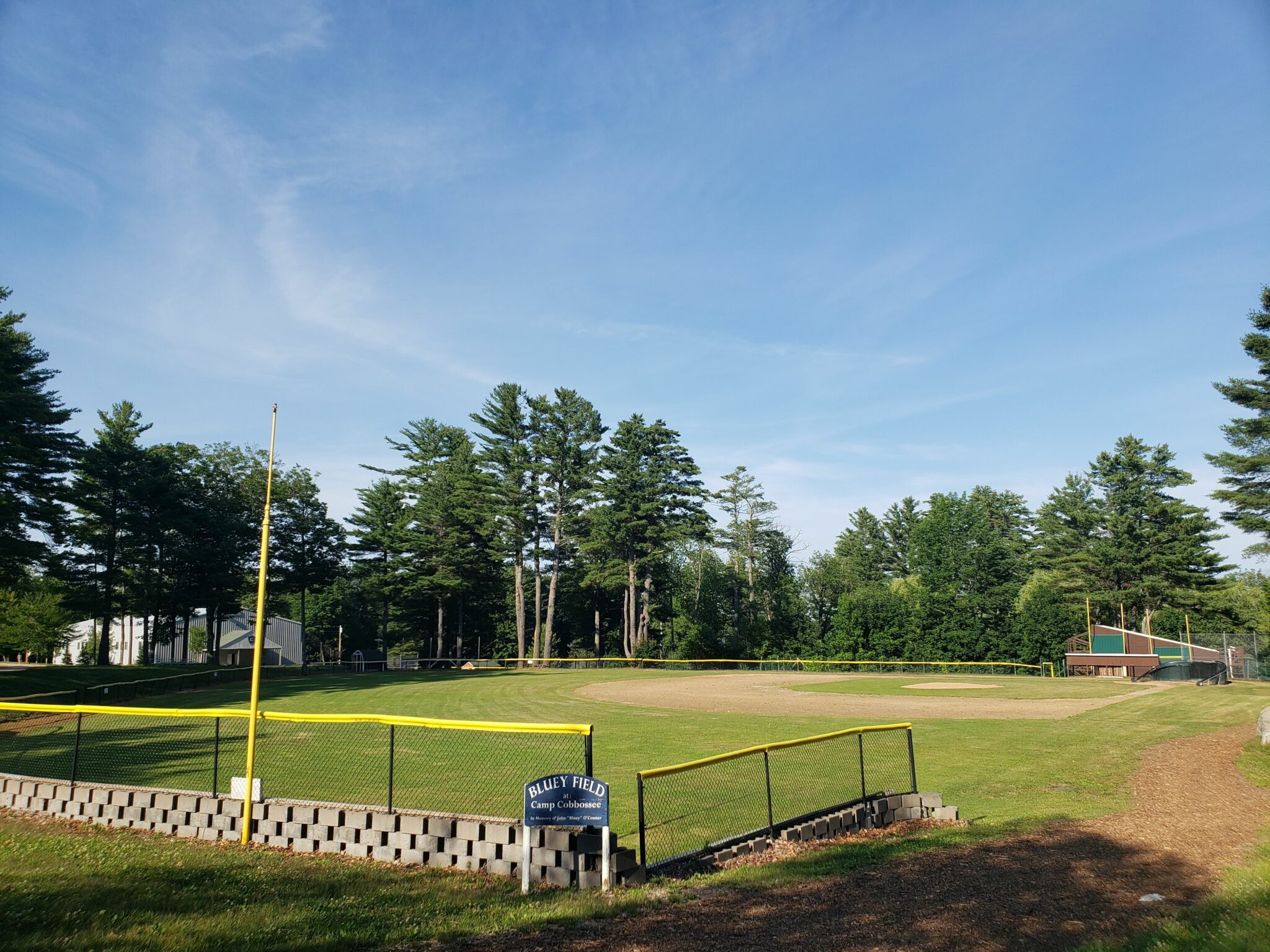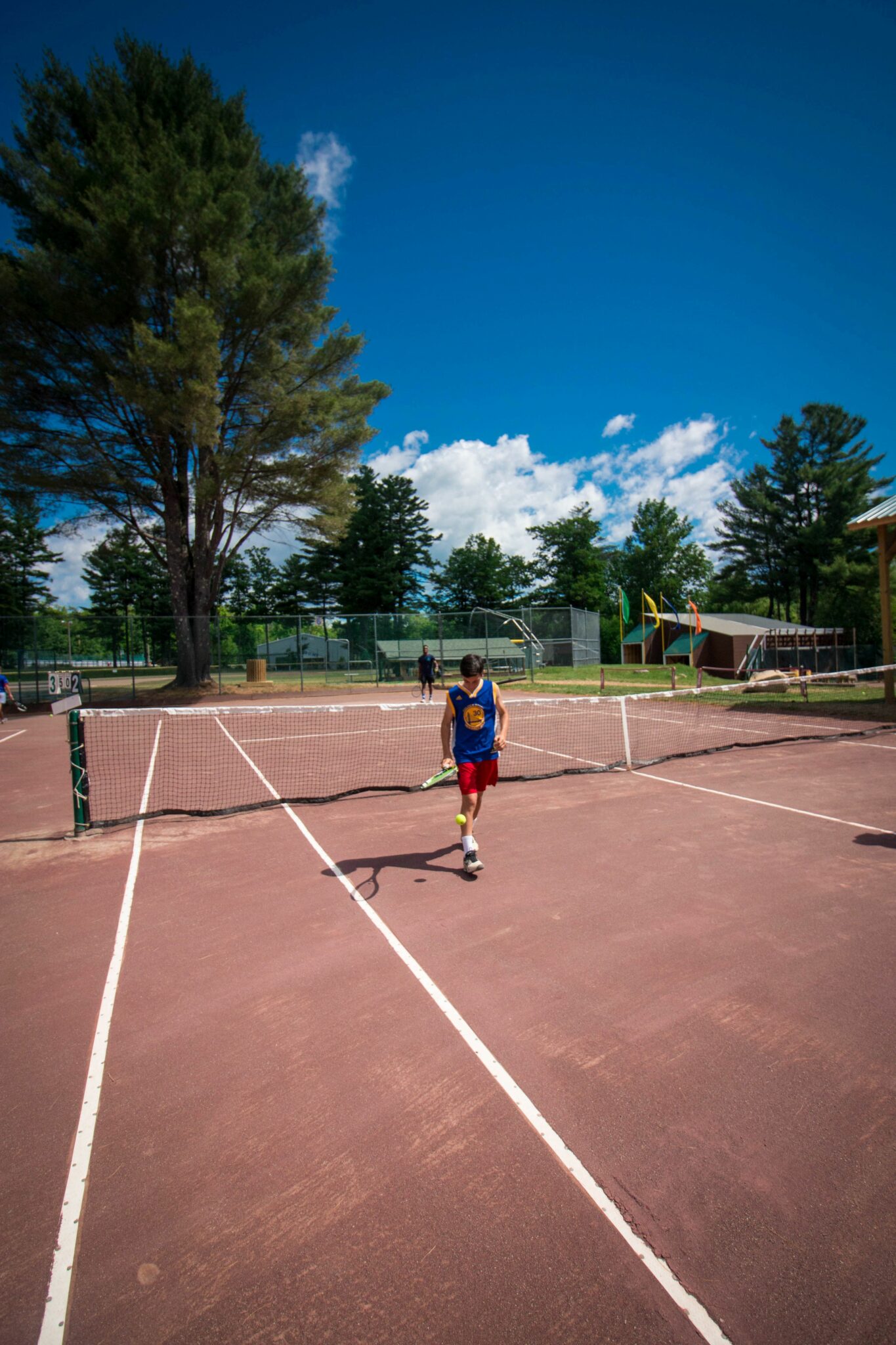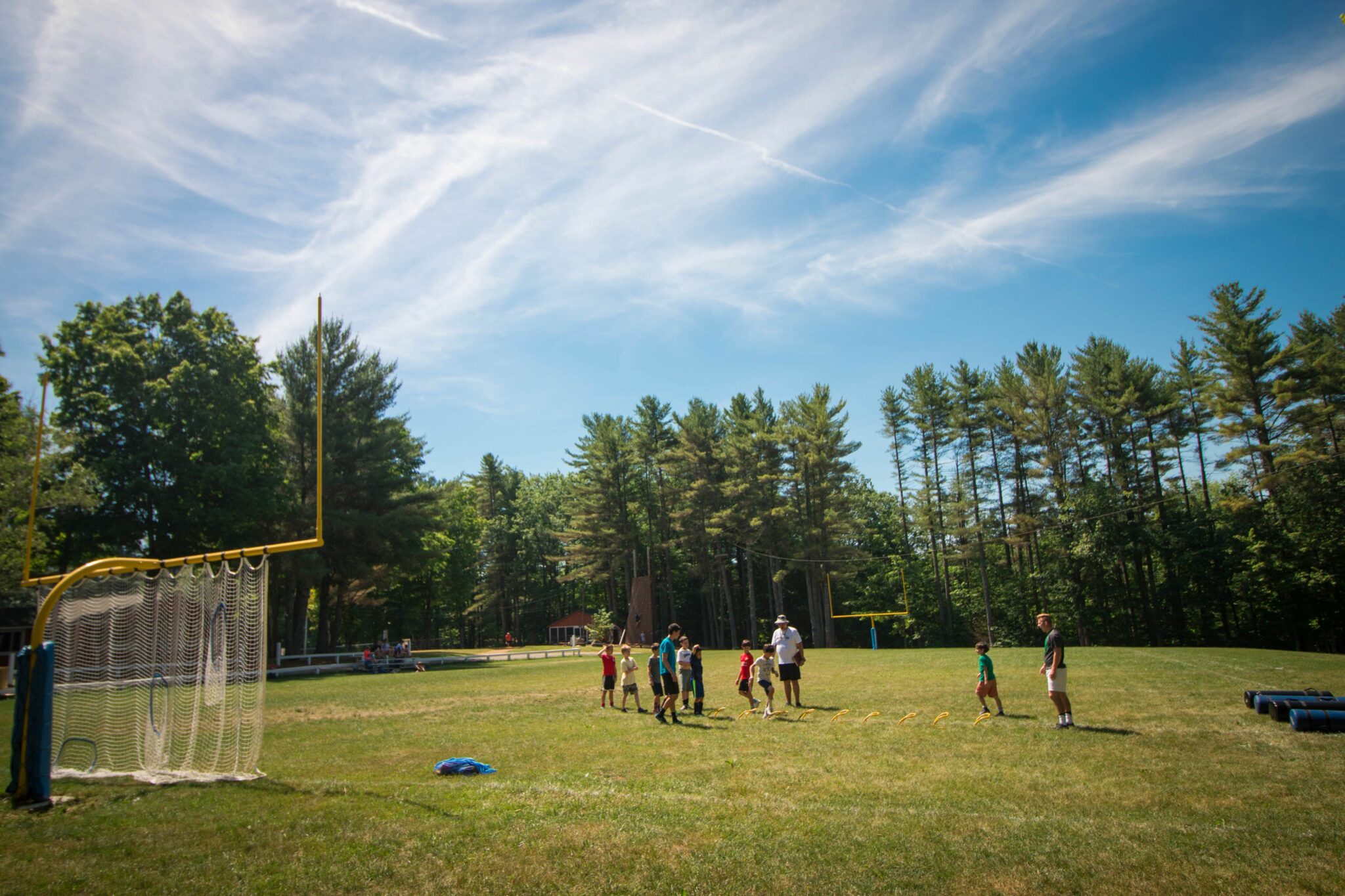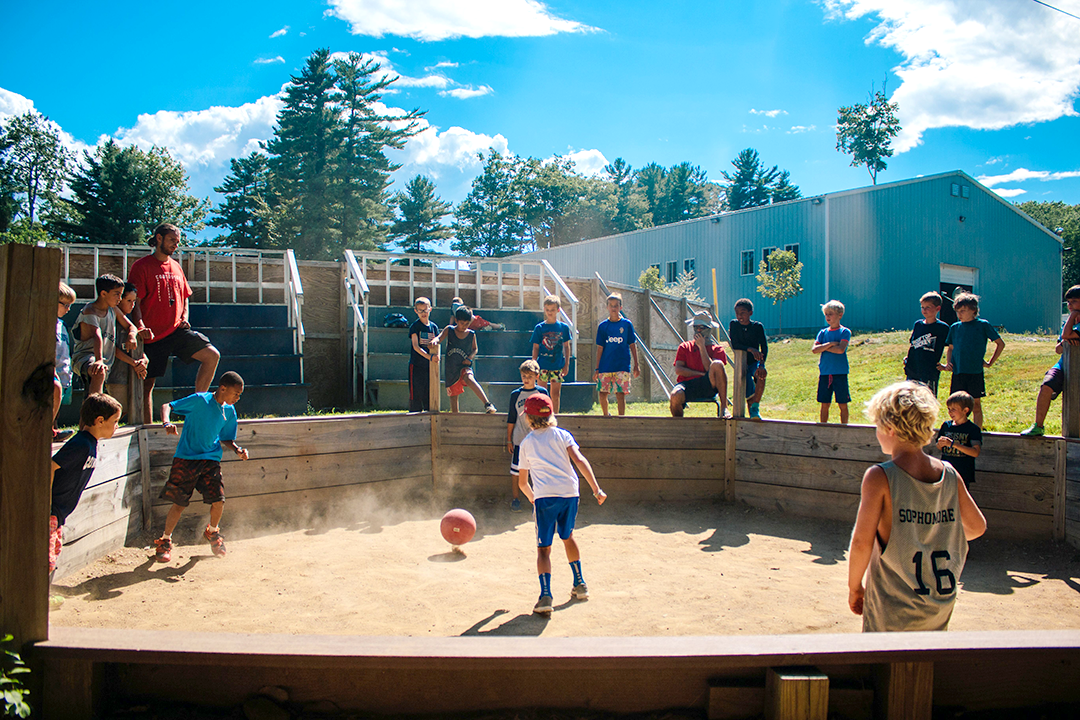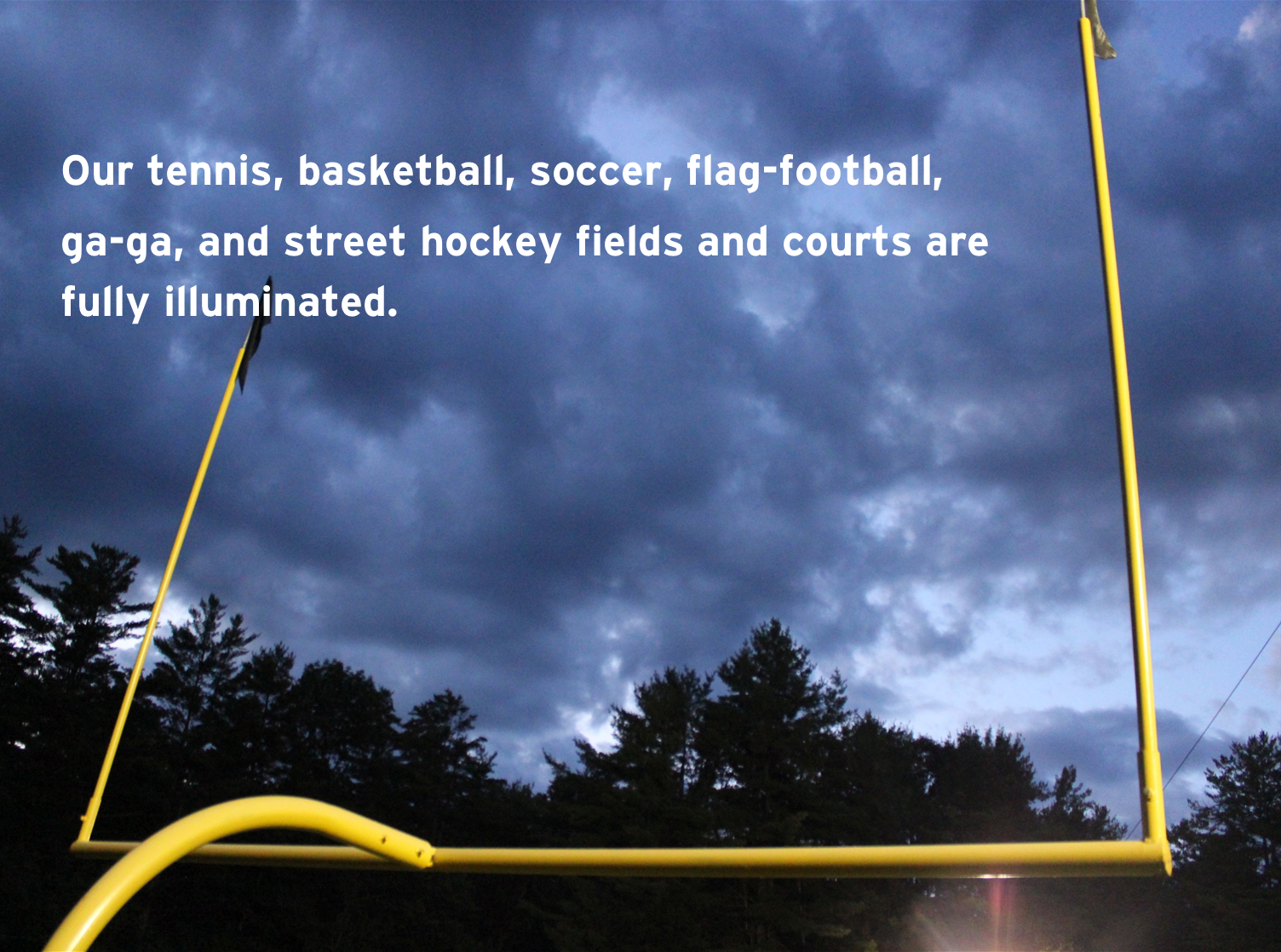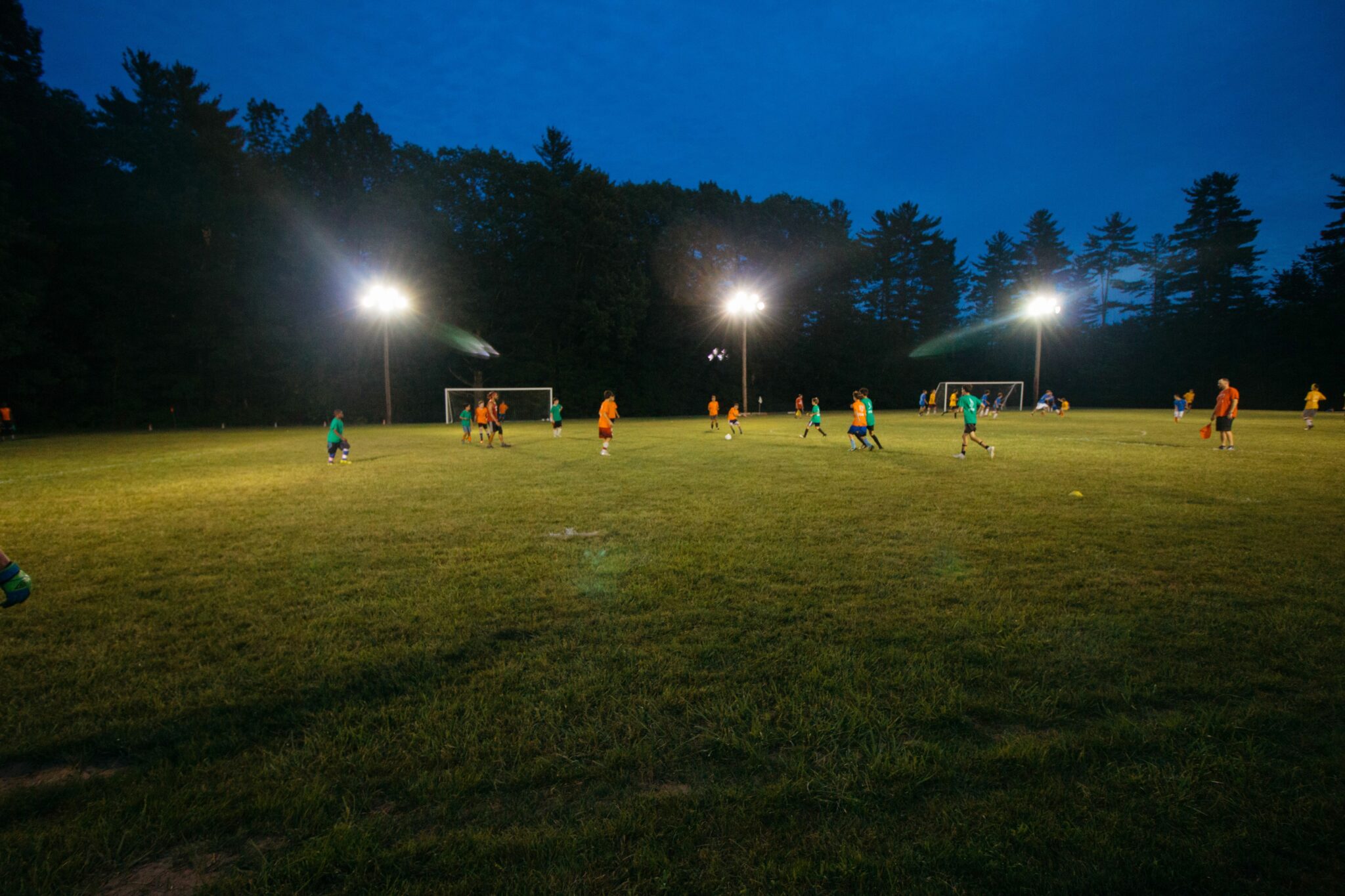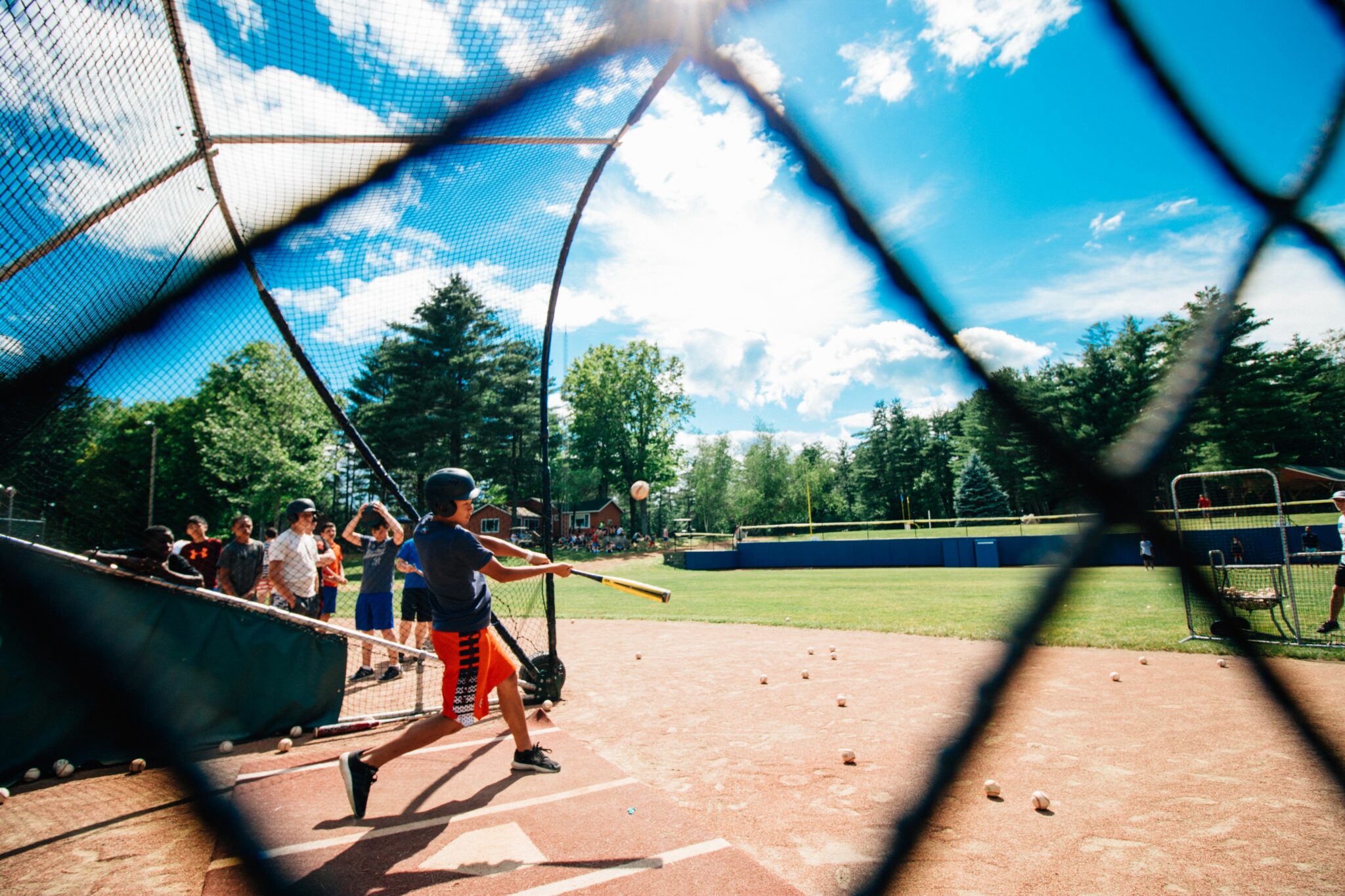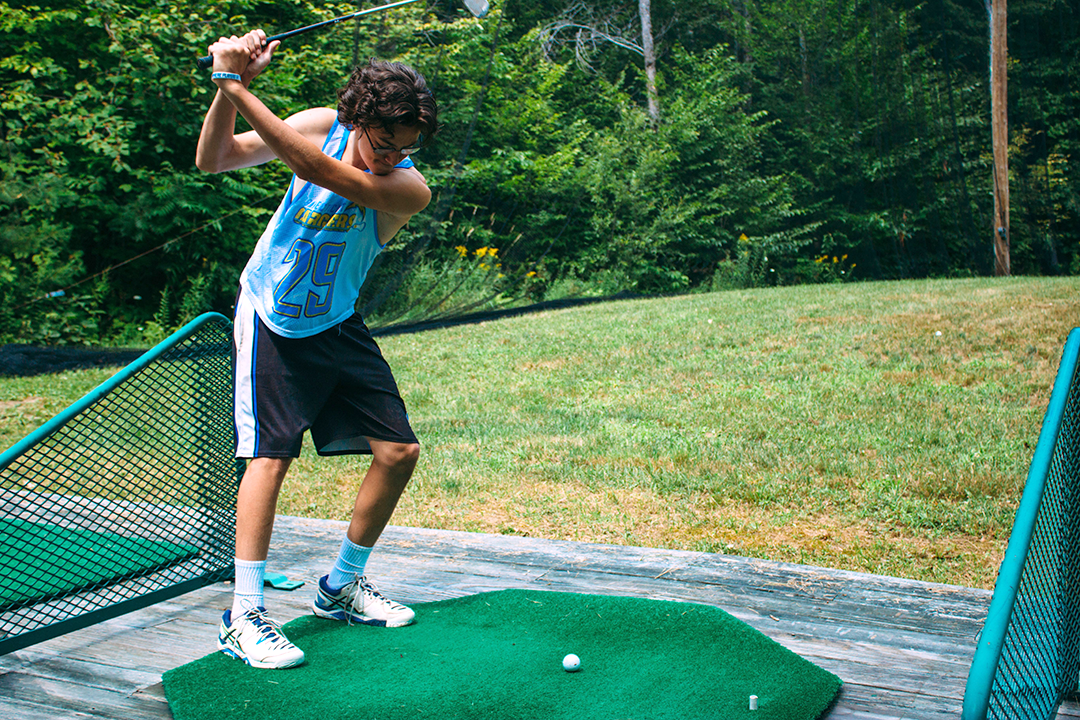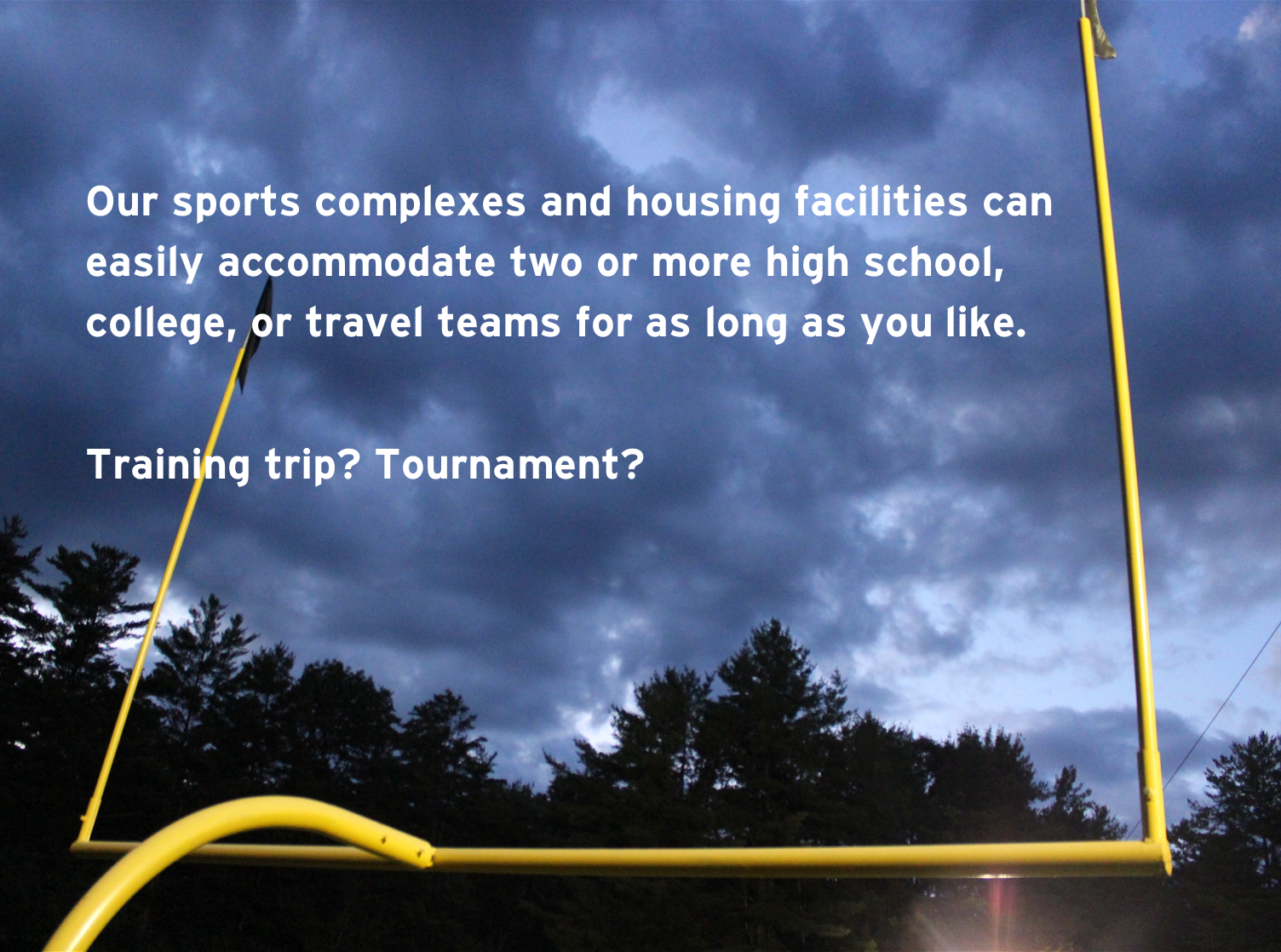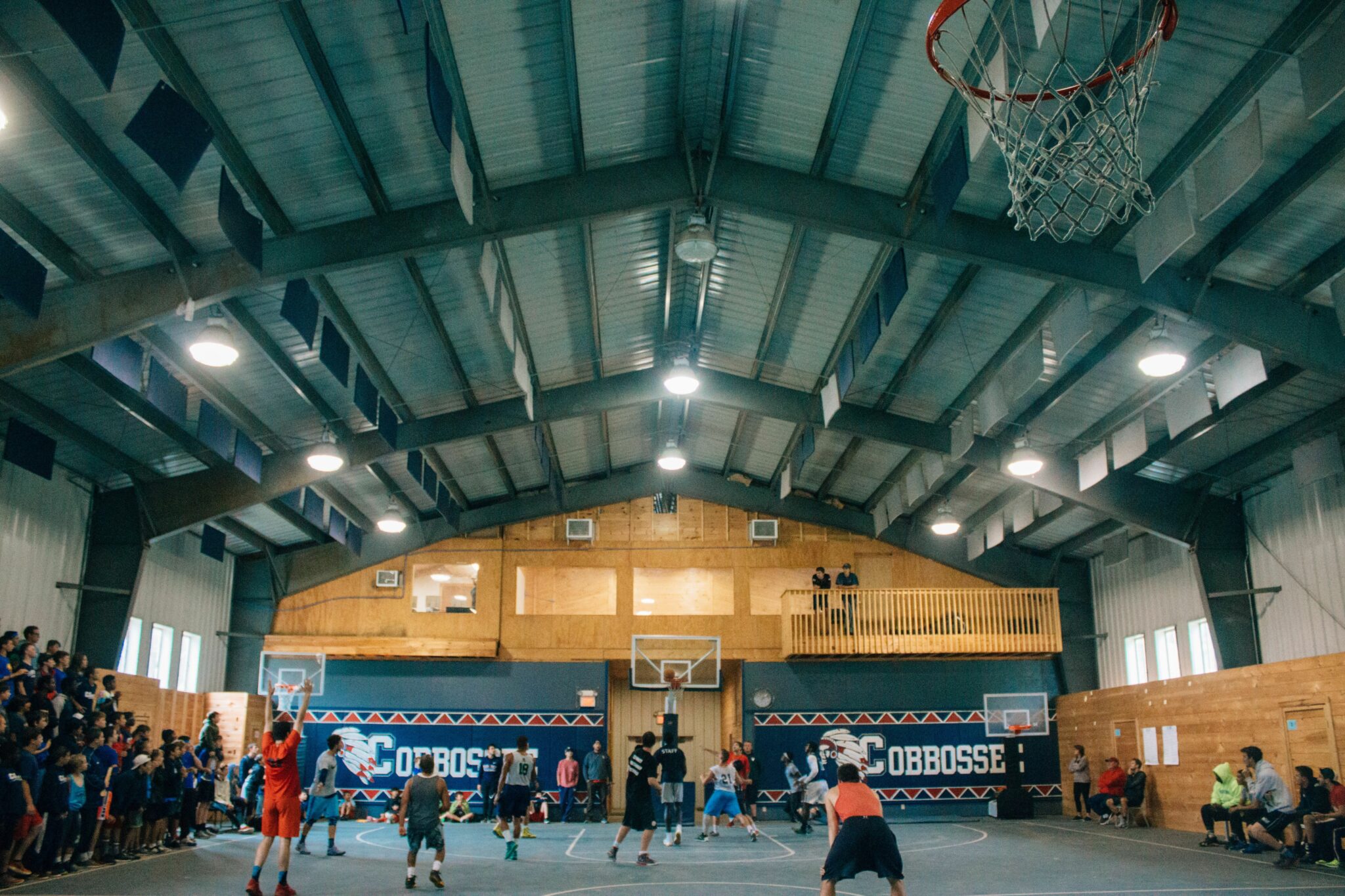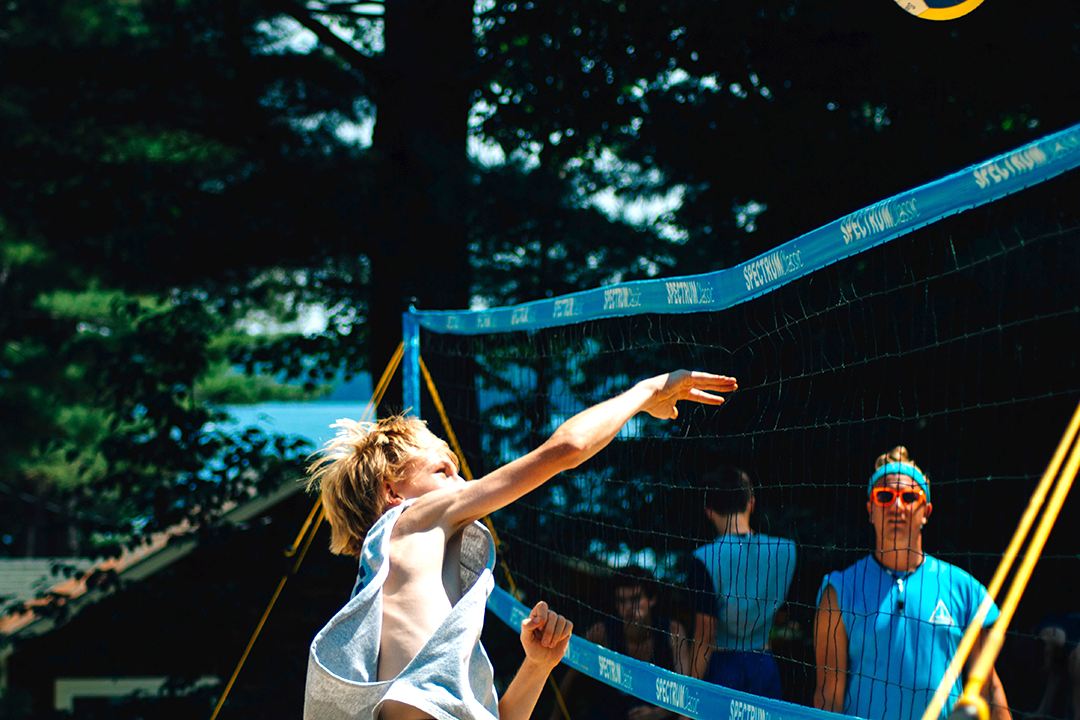 Because we are able to tailor our offerings to meet different sizes of groups, our price structure varies widely. Please be in touch with us to explain your goals for your group. We will customize your fee structure.